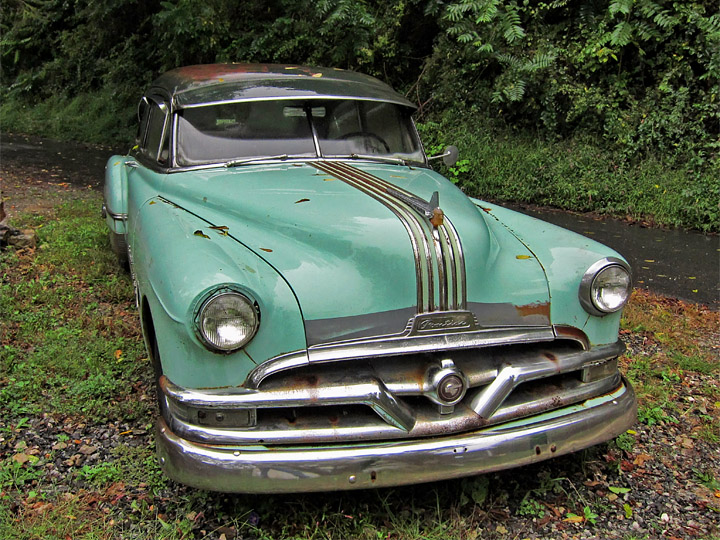 '51 Pontiac Eight, in Asheville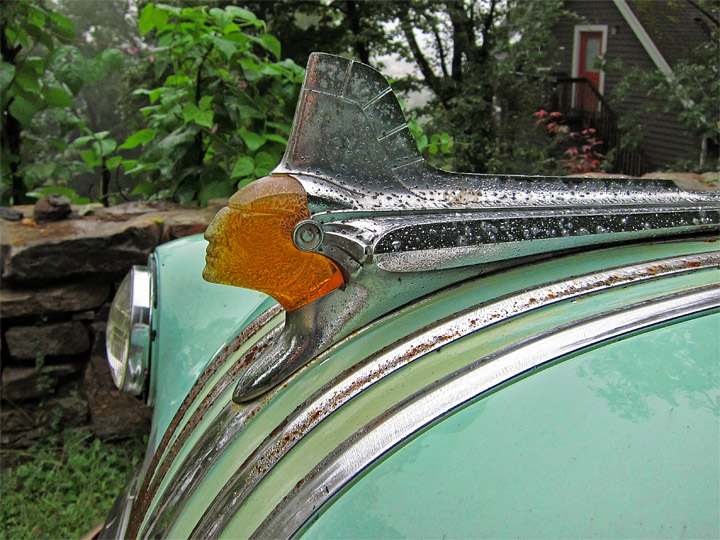 Pontiac Hood Ornament
---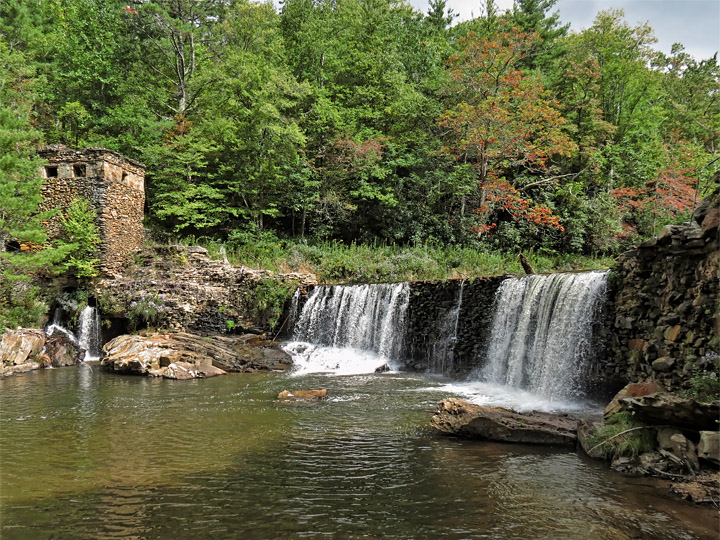 Old Sloop Dam, Crossnore, NC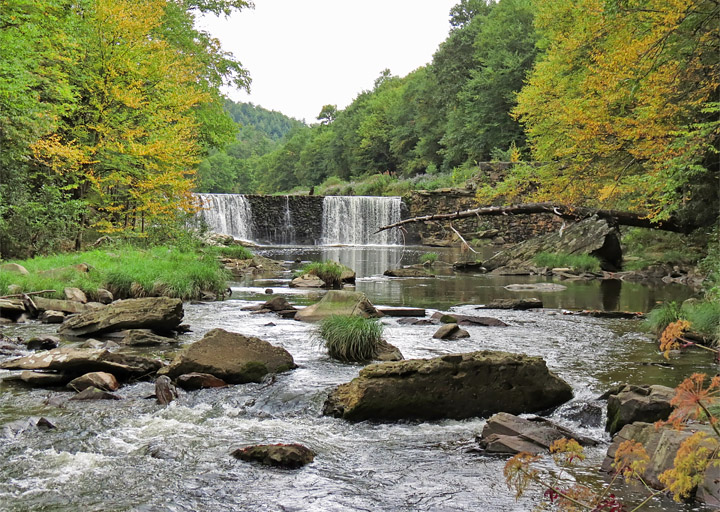 Downstream a bit on the Linville River
---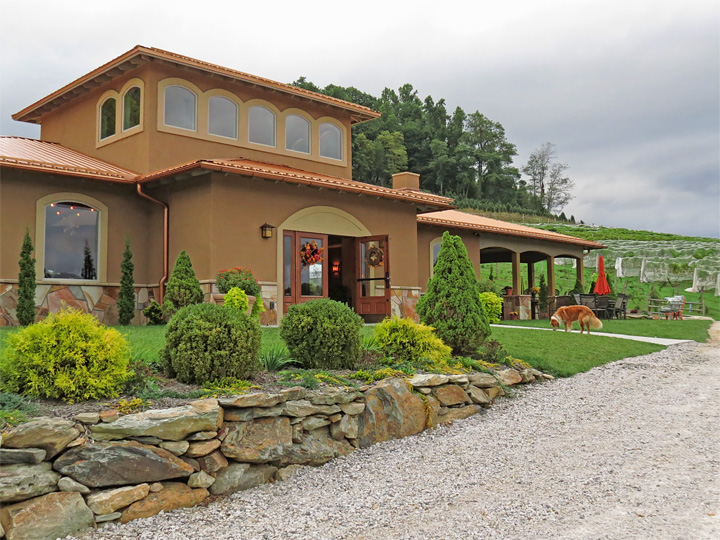 Linville Winery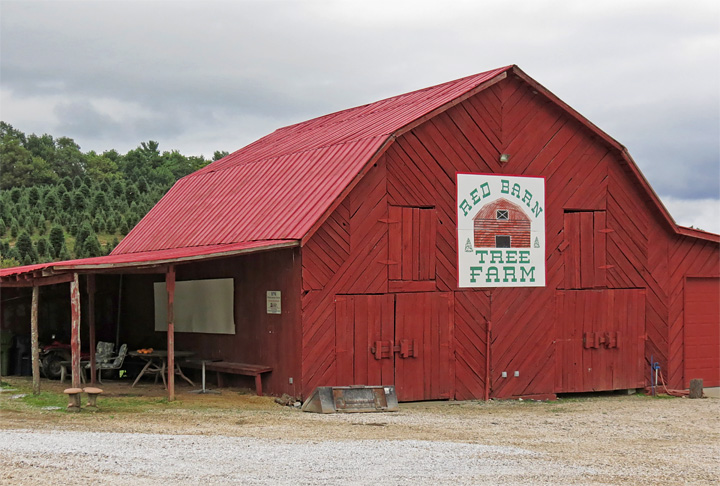 Barn at the Vineyards
---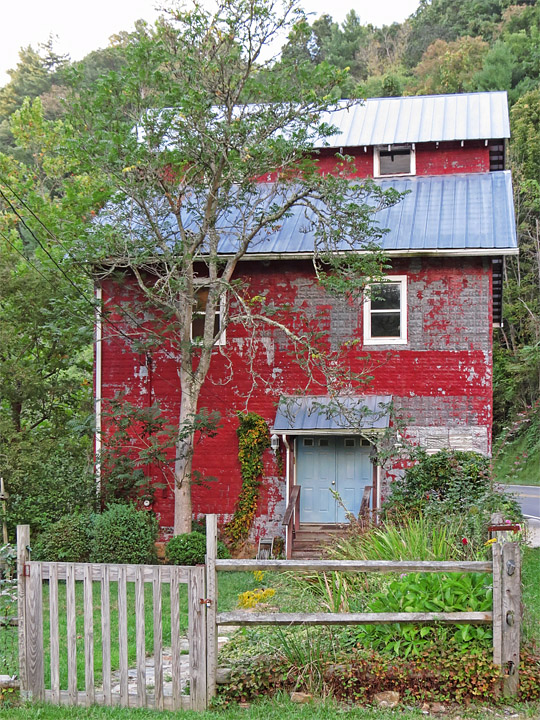 Old Masters Mill, Loafers Glory, NC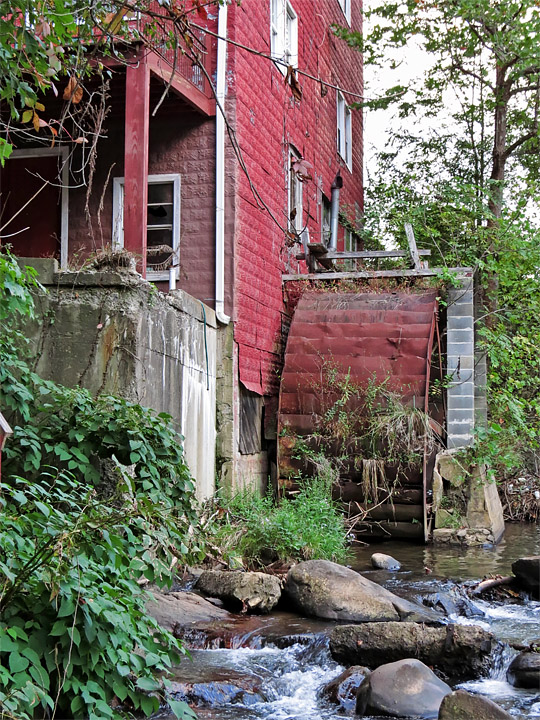 Mill wheel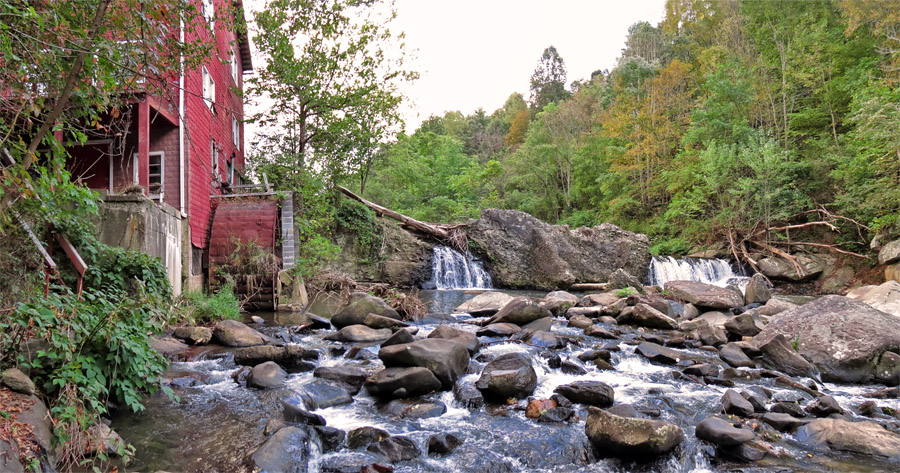 The Mill and Dam on Cane Creek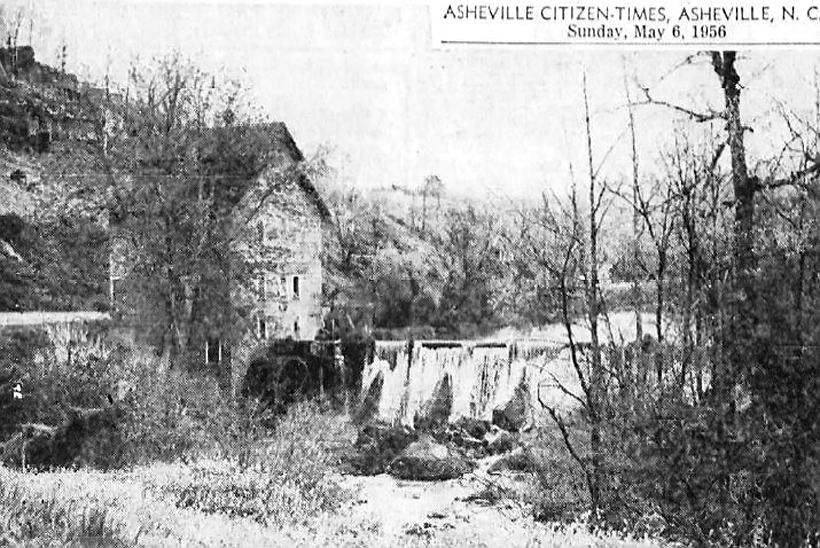 Mill from 1956 article in Asheville Citizen-Times
Photo courtesy Dan Barron
---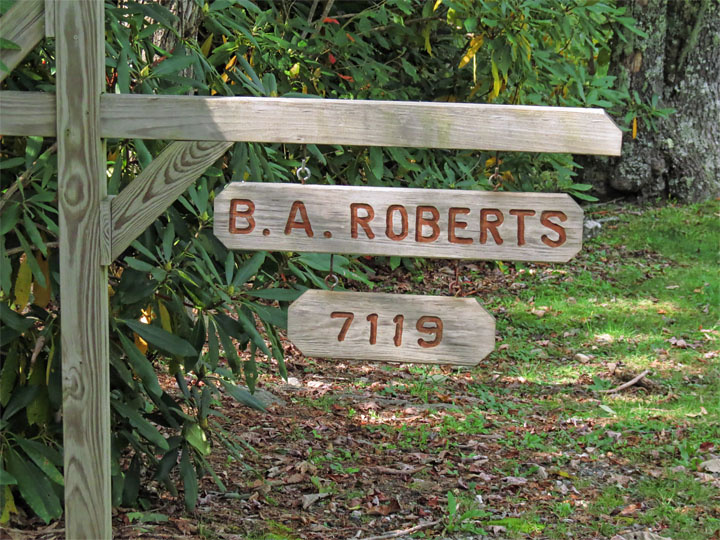 Didn't know he had a place here! And it's for sale!
---
Green Man Brewery, Asheville: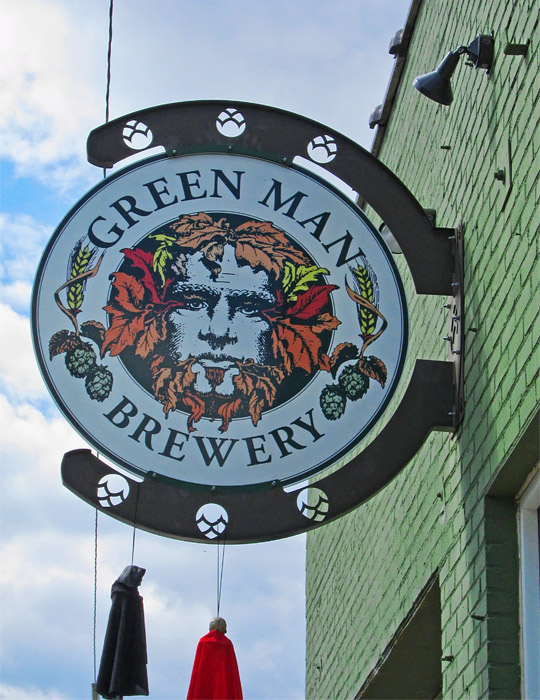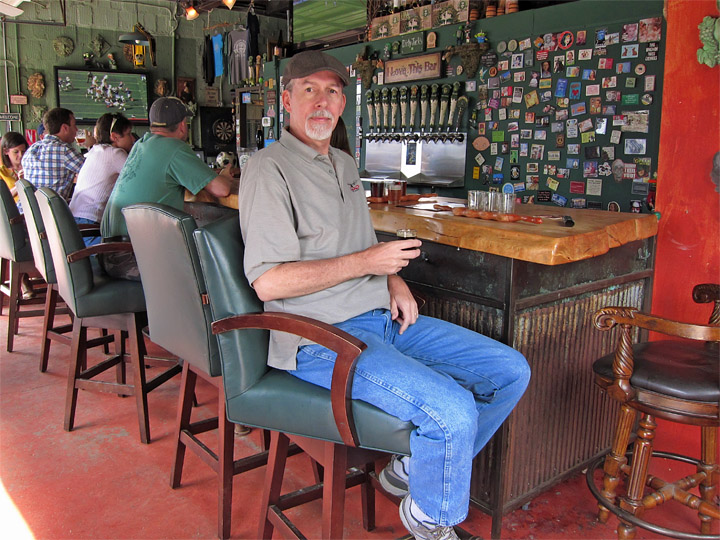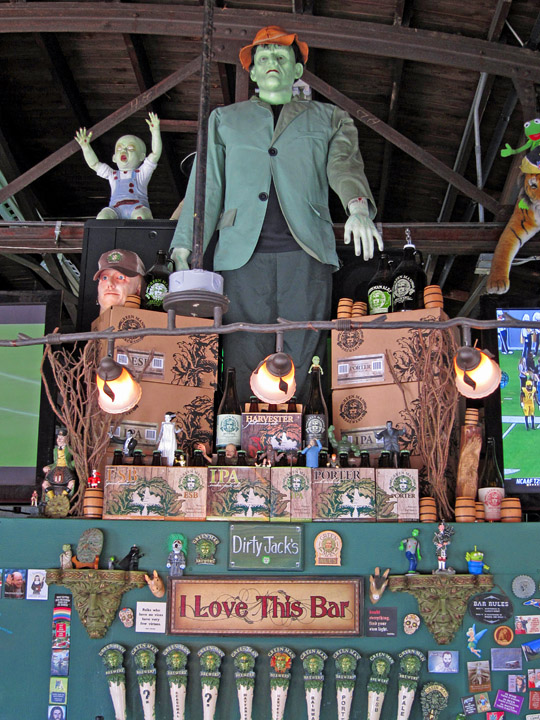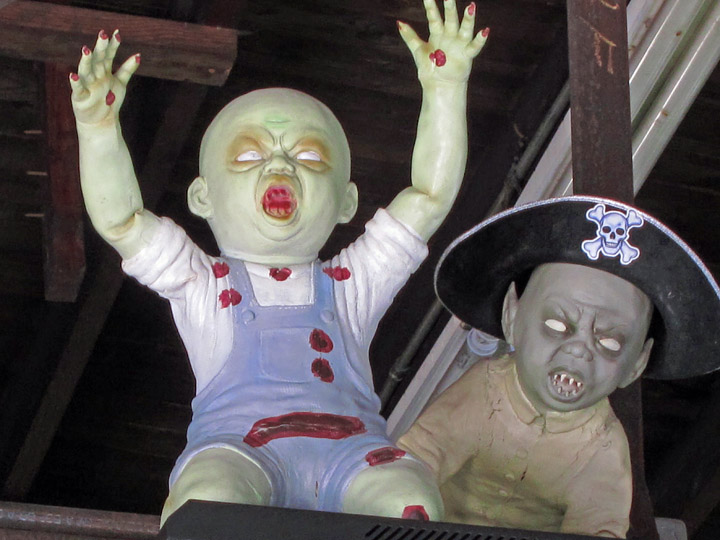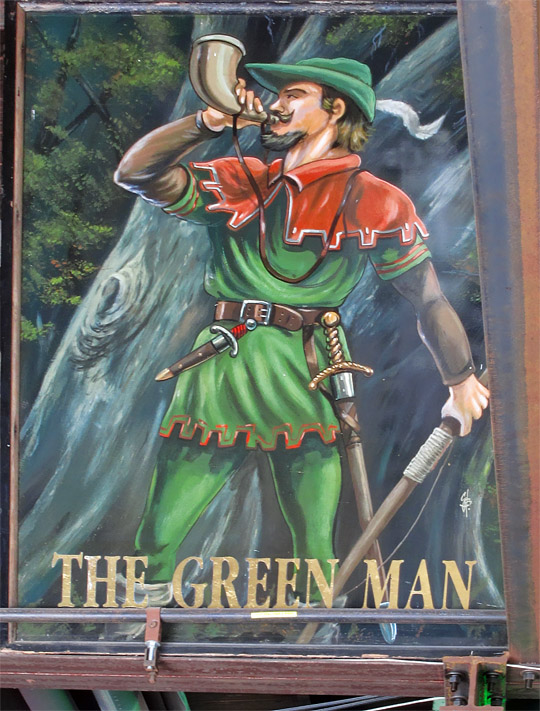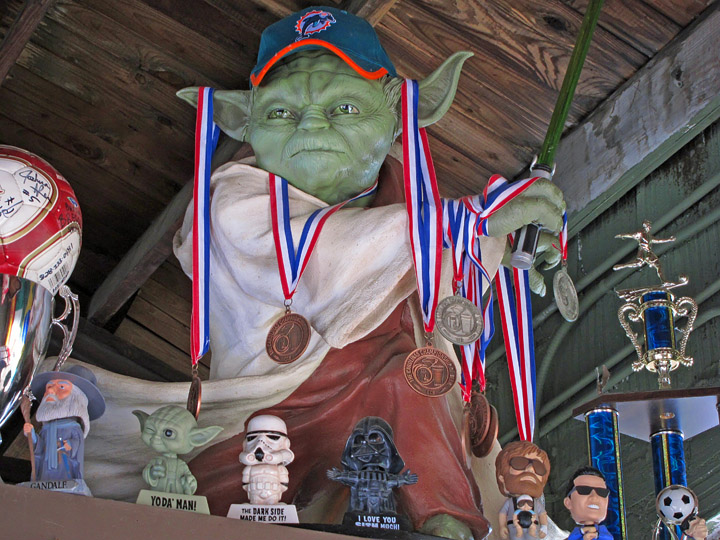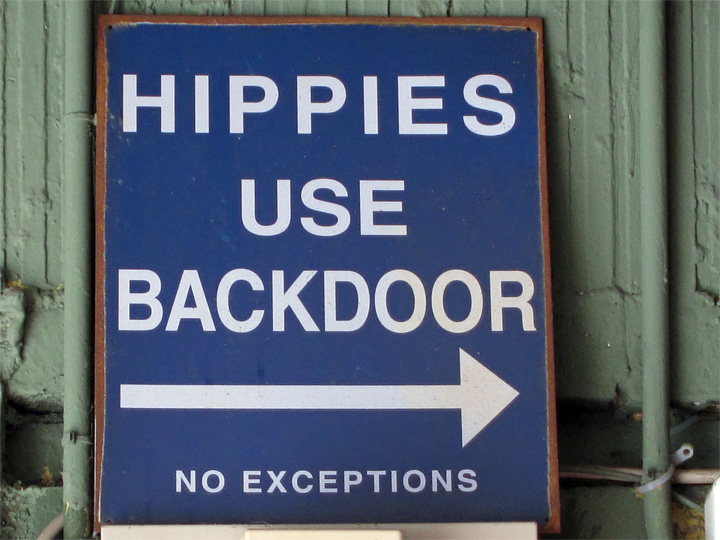 ---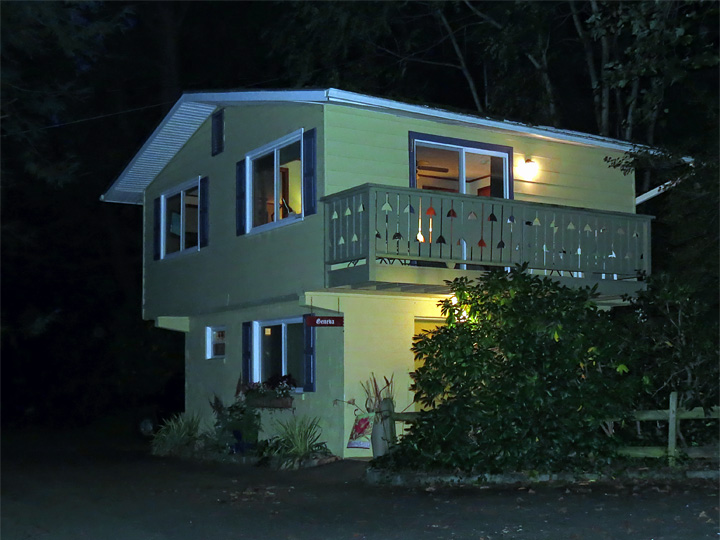 Our Asheville lodging - Geneva Chalet
---
Wicked Weed Brewery, Asheville: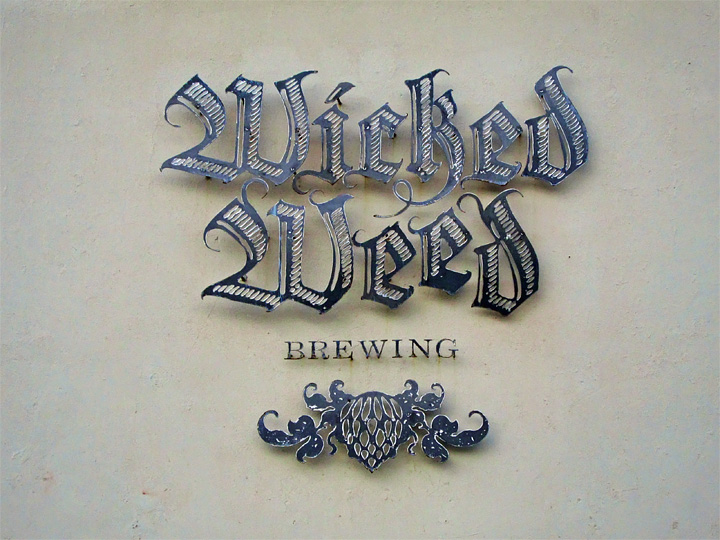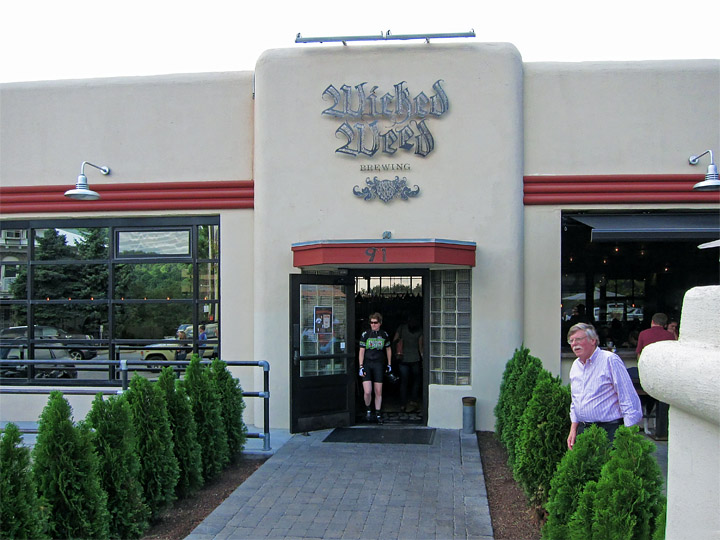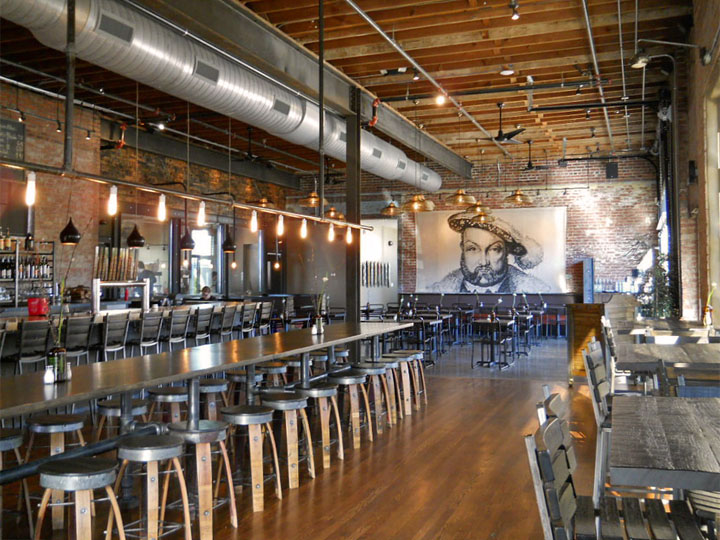 We were busy eating & drinking and forgot to take a pic, so this photo from their website
will have to do. Taken from approx. where we sat, but there were a lot more customers!
---