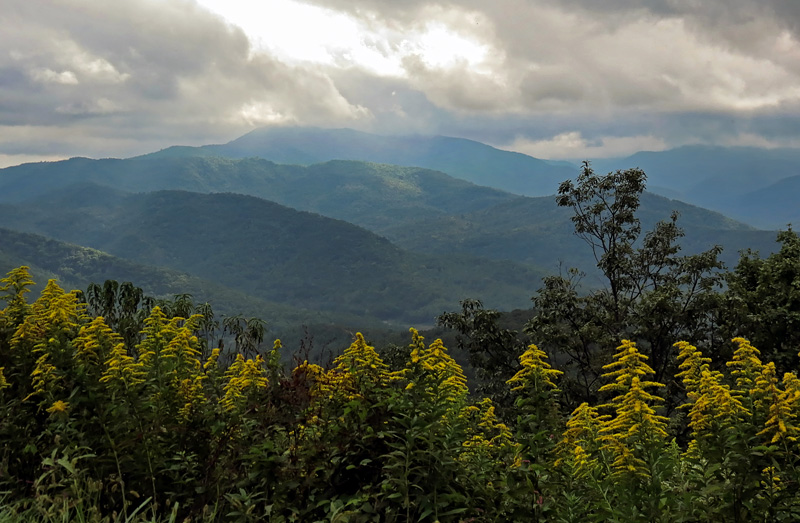 Mt. Mitchell from the Parkway, summit obscured.
Highest peak in the east, elevation 6684 feet.
---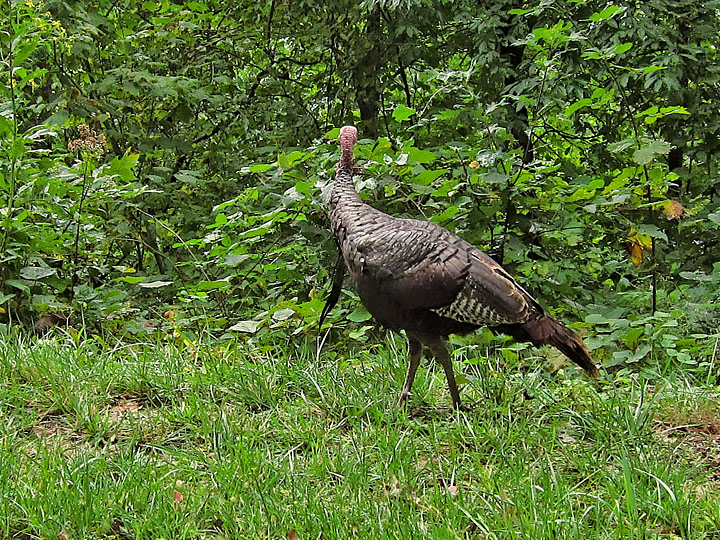 Naturally the only clear shot of this turkey caught it facing away.
---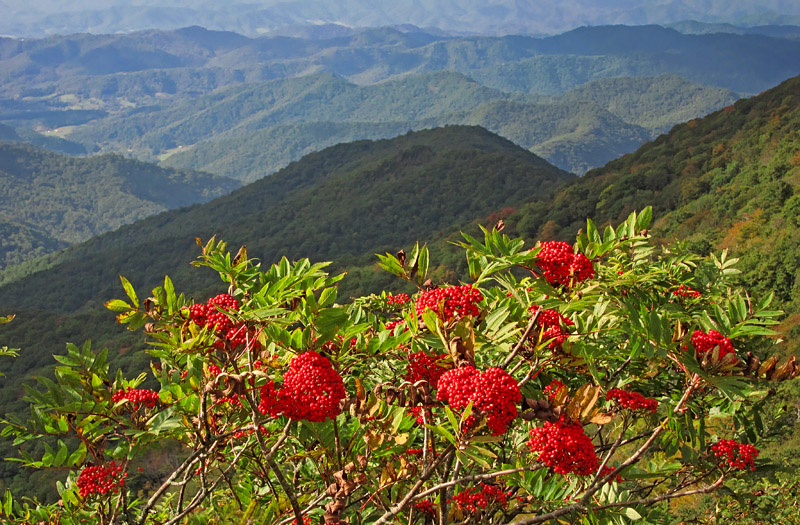 Ash berries and mountains
---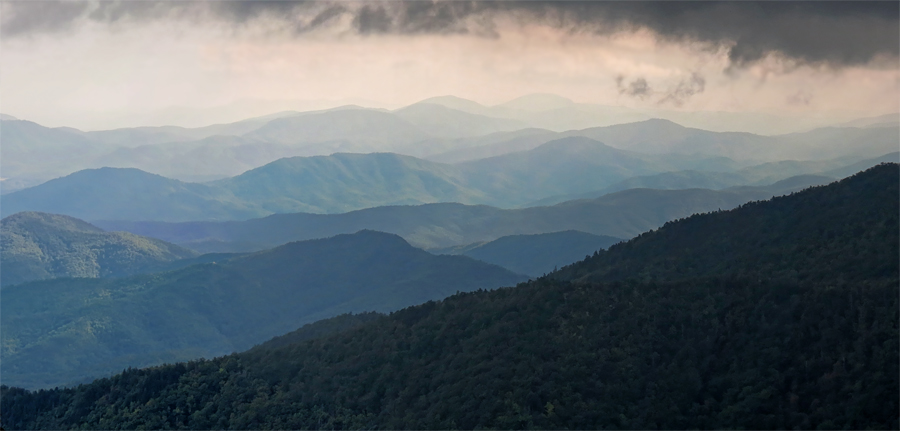 Mountain layers
---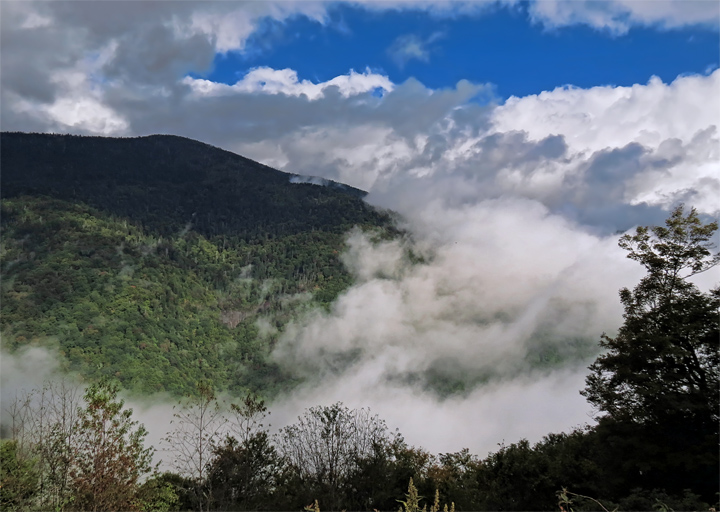 One afternoon's drive along the highest section of the BRP was socked in with low overcast and fog.
At one point (here) it cleared for about 1 minute, and then we were back in the low clouds.
---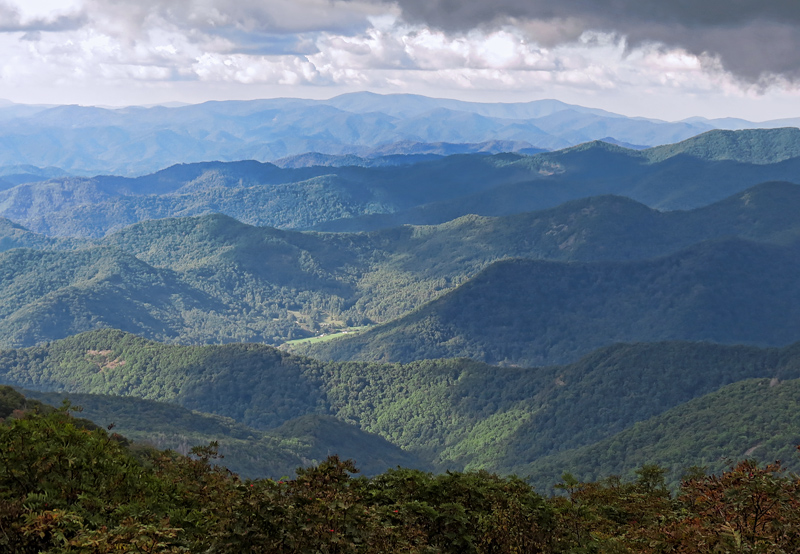 More mountain layers
---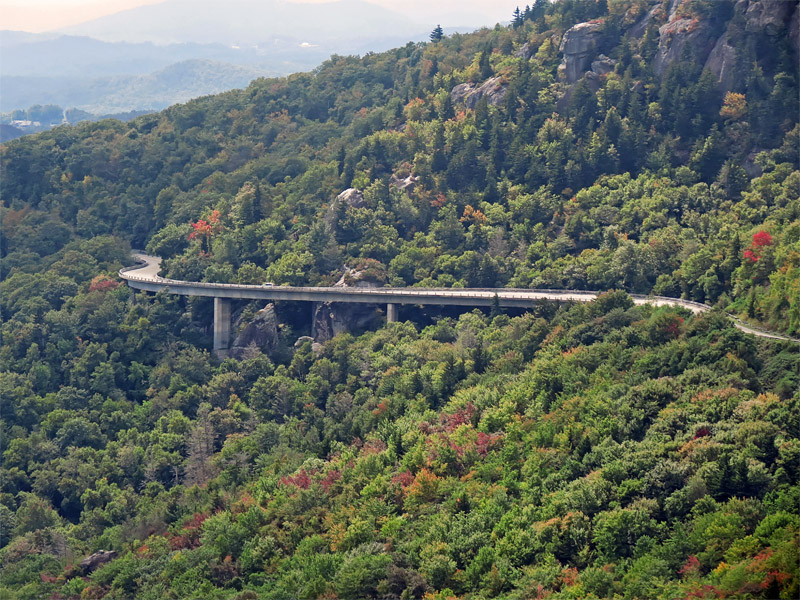 Linn Cove Viaduct
---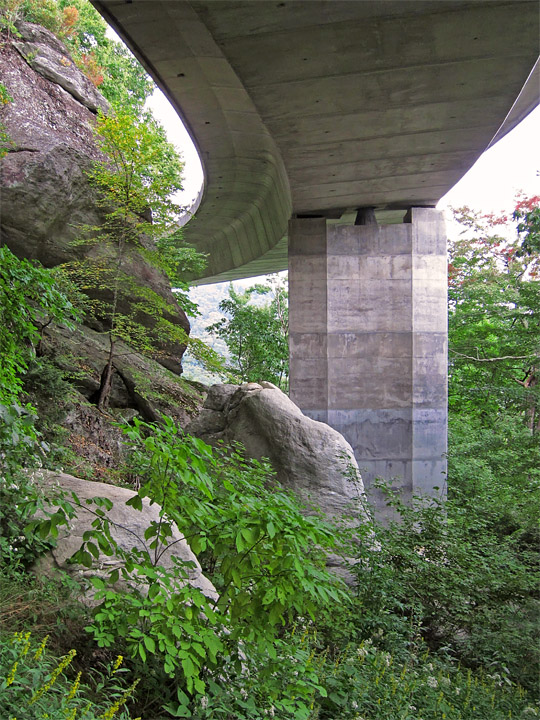 Linn Cove Viaduct from below
---

Overlook near Linville Gorge, Table Rock visible at far right.
---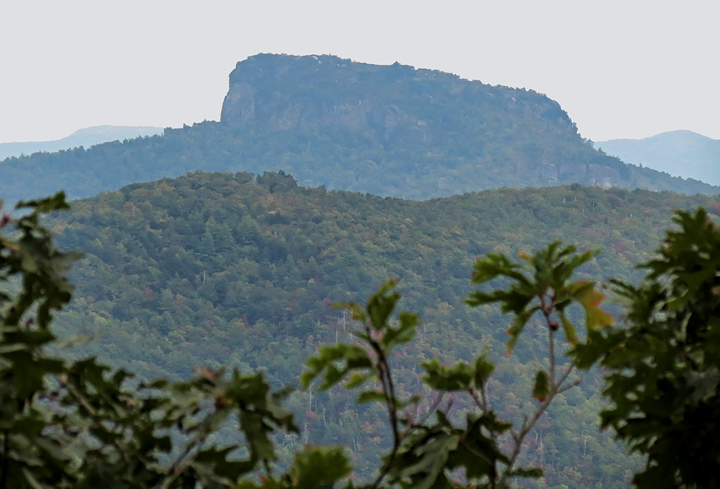 Zoomed in on distant Table Rock
---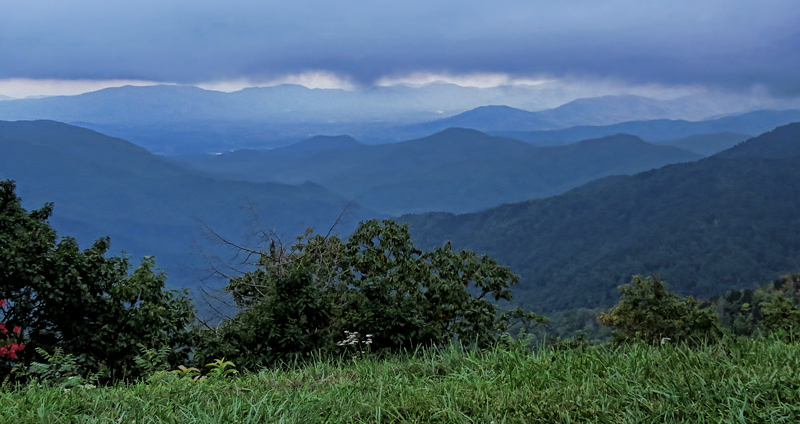 Low clouds on a late afternoon
---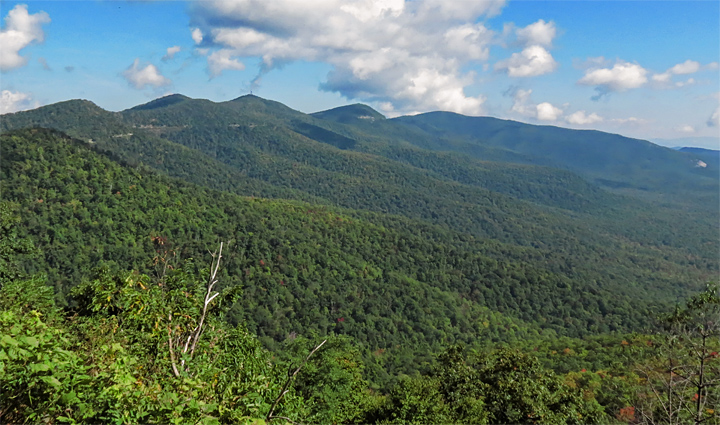 View toward Mt. Pisgah
---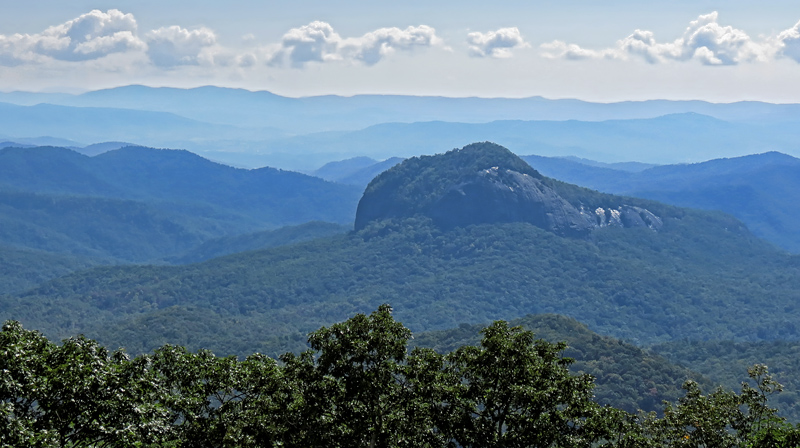 Looking Glass Rock, on a hazy morning
---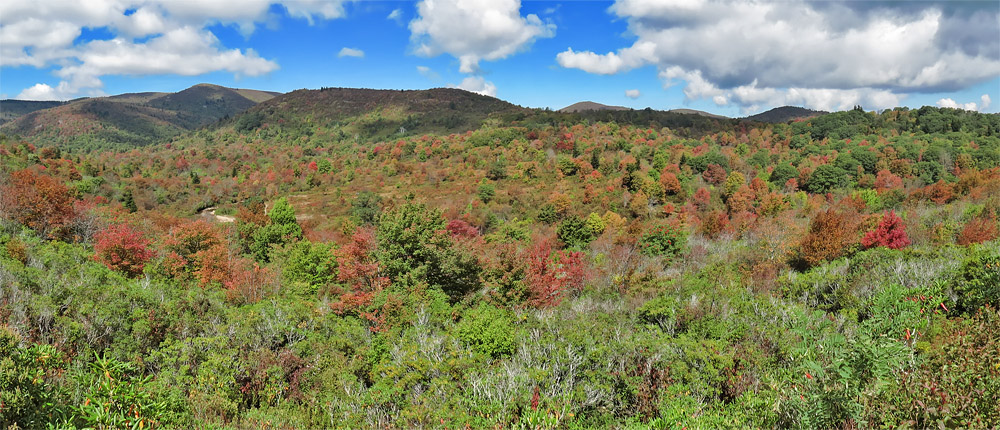 Graveyard Fields
---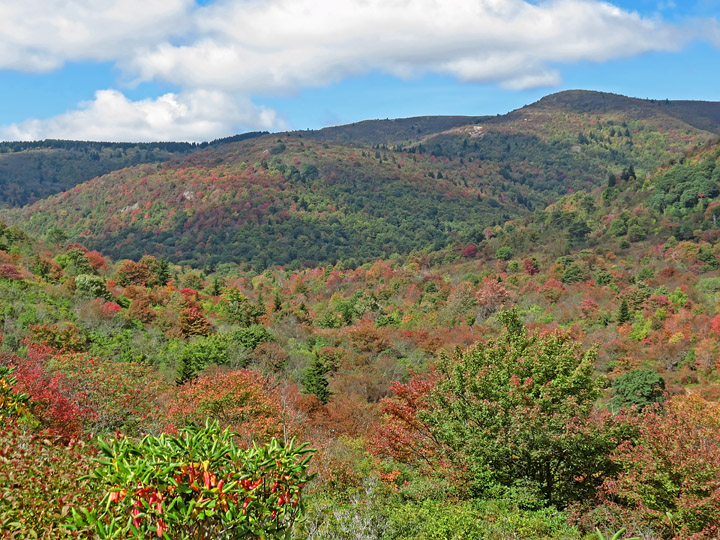 Graveyard Fields
---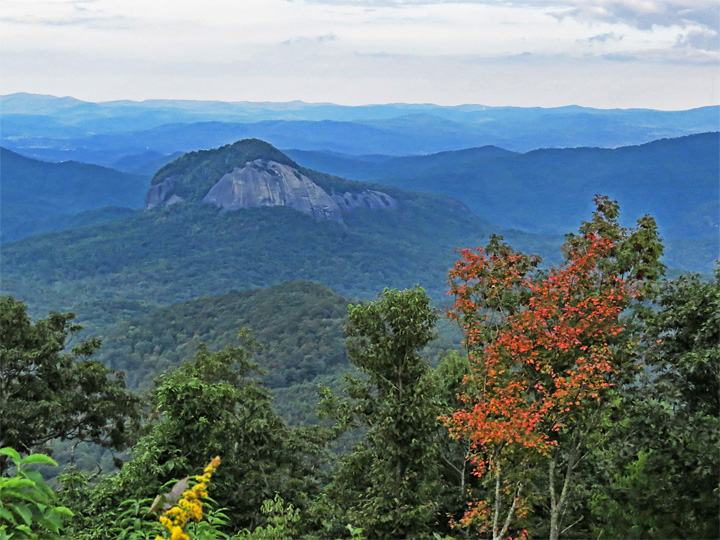 Looking Glass Rock, late afternoon
---