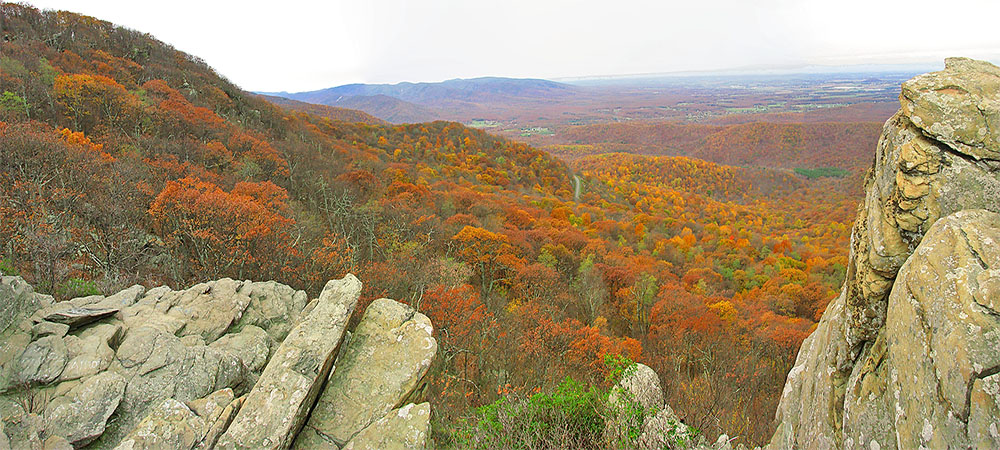 View from Humpback Rocks, on the Blue Ridge Parkway
---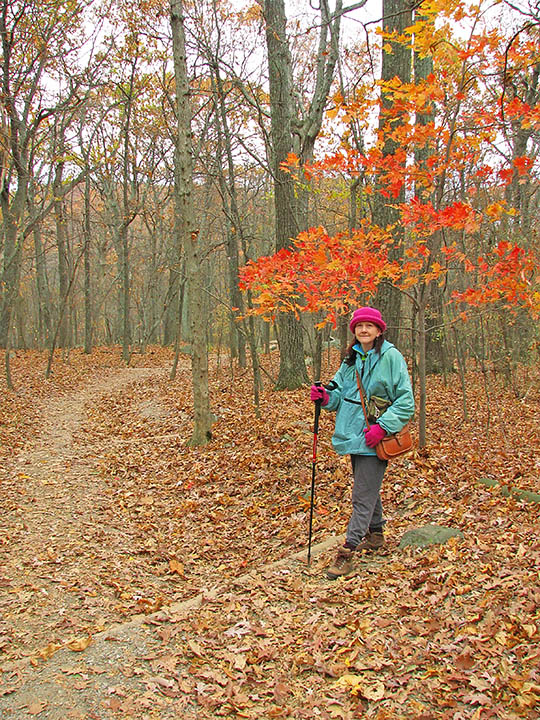 Trail up to Humpback Rocks
The freak October 2012 snow storm was heading our way.
---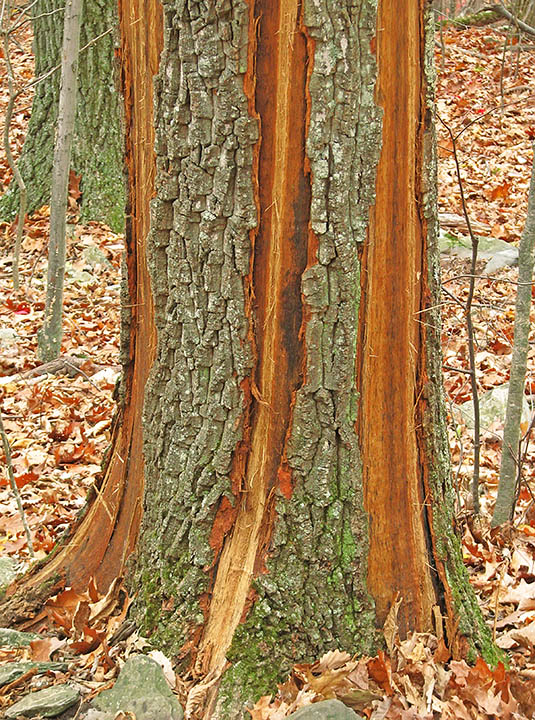 Lighning-struck...
---

Northerly view from Humpback Rocks
Turn-off from Blue Ridge Pkwy into trailhead parking area at right
---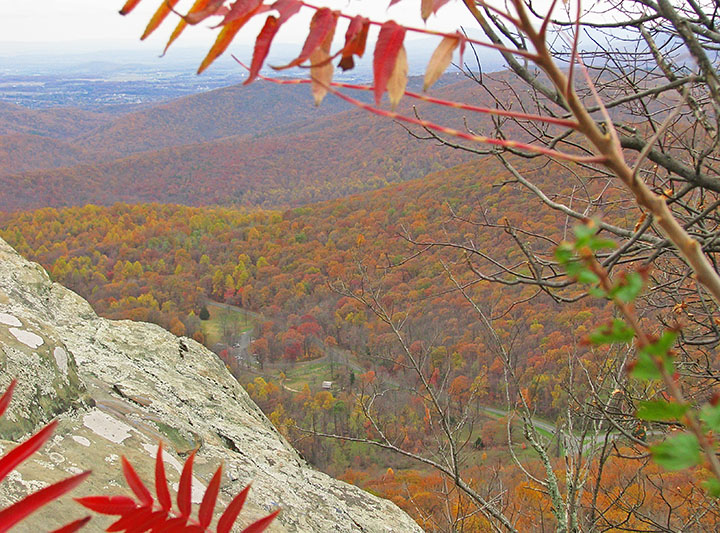 Looking down on Visitors Center and Mountain Farm from Rocks
---

Approx. 200 degree panorama, centered (more or less) westerly
BRP southbound on left; BRP northbound on right
---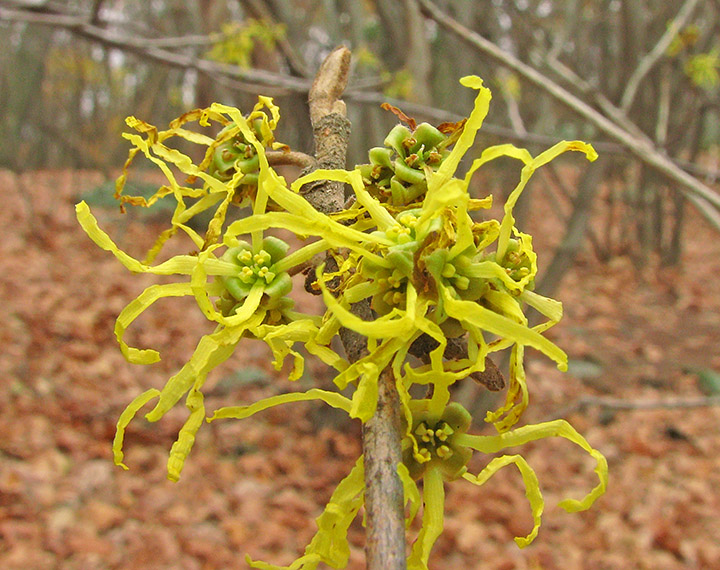 Witch-hazel blooms on ridge-top
---
Along the trail...
---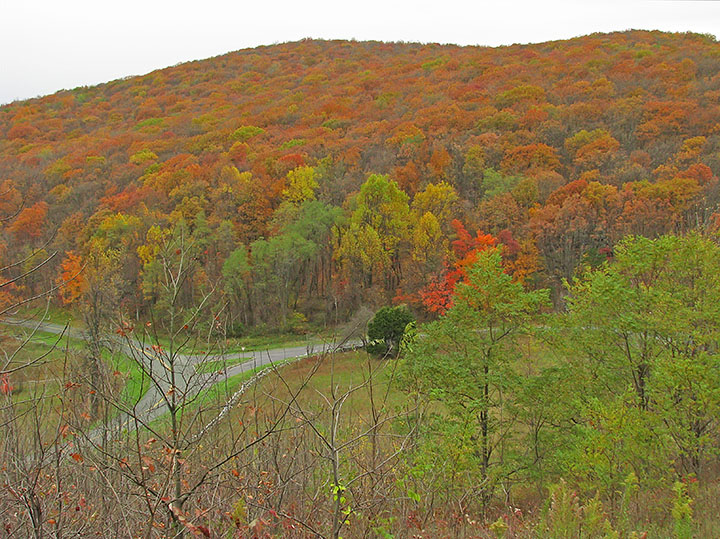 Approaching trailhead on descent
---
Humpback Rocks from the Mountain Farm
---
Mountain Farm at Humpback Rocks: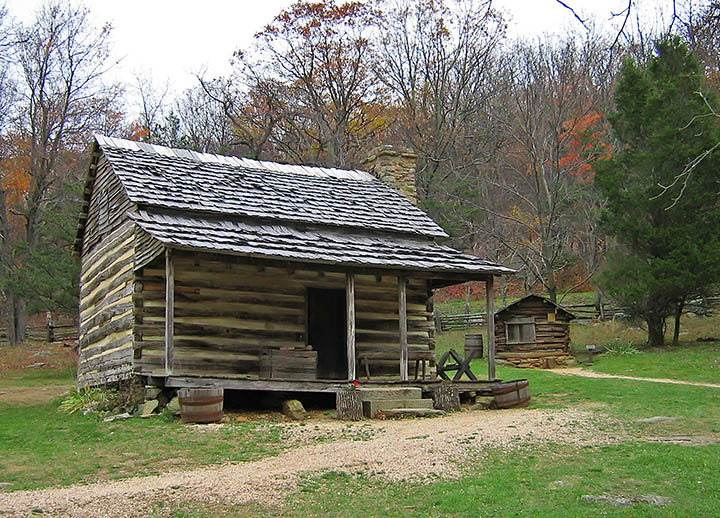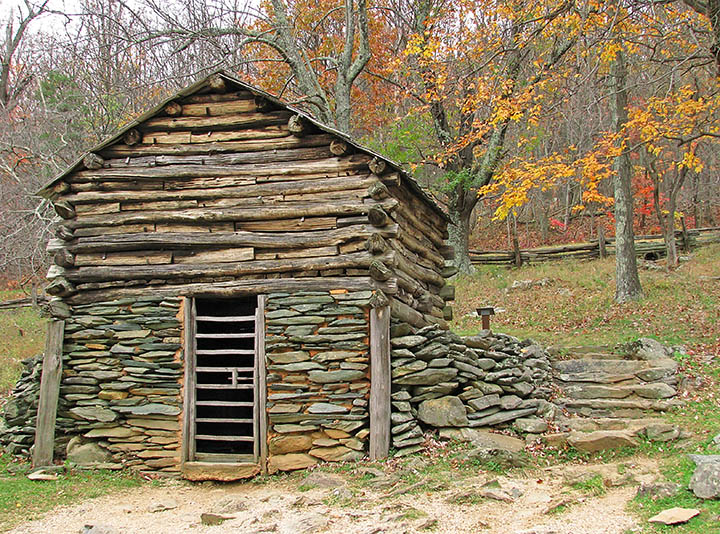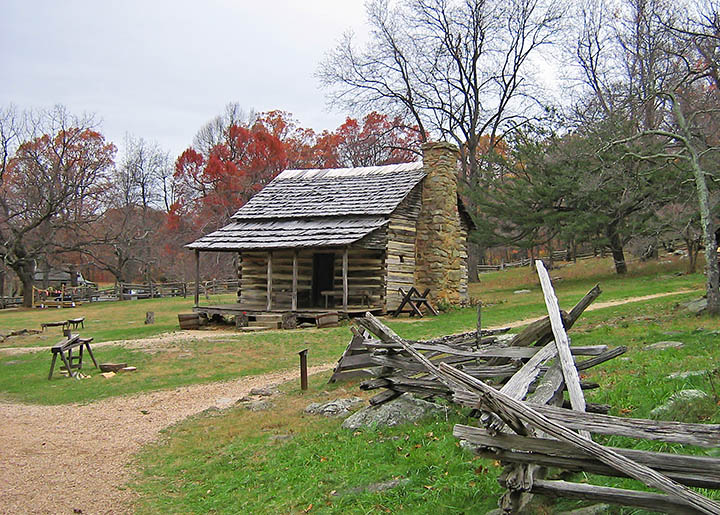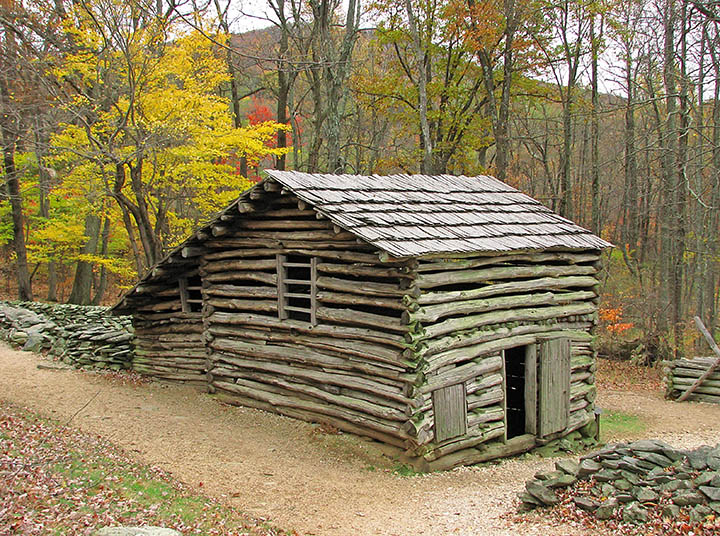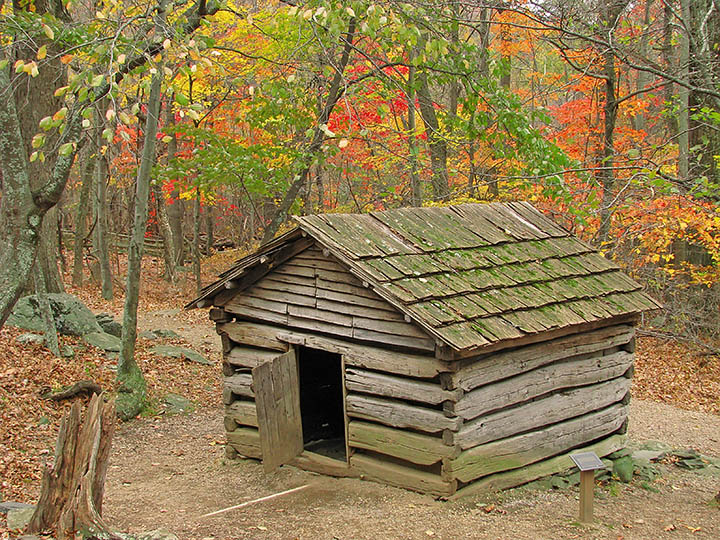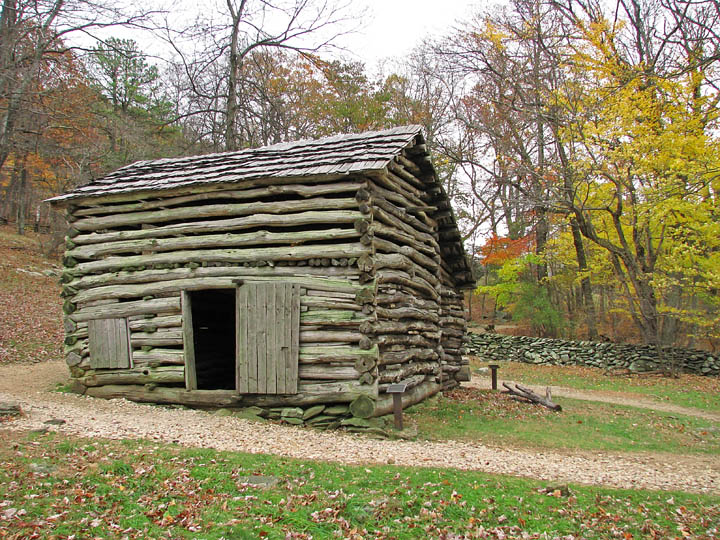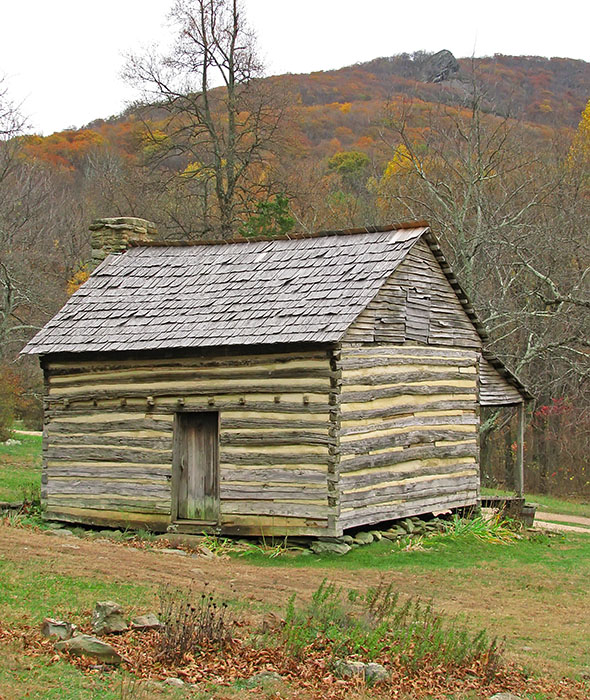 ---

From I-81, near Roanoke, VA
You can see remnants of the overnight snow on the peaks.
---

Pano from a rest stop in southern VA
---