During the Great Depression of the 1930s, KMNBP was the site of Camp Brumby,
a Civilian Conservation Corps (CCC) site. Camp Brumby housed approximately
200 men who built trails and signs, stabilized earthworks, planted trees, etc. The
Camp was closed in 1942; the buildings were demolished and removed in 1960.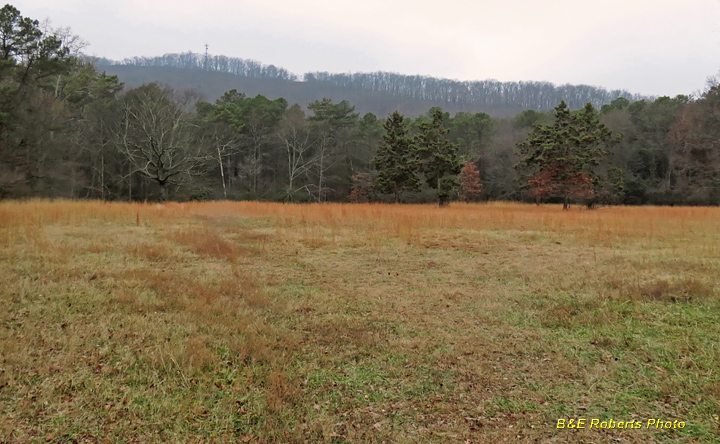 Site of Camp Brumby; Big Kennesaw rises at rear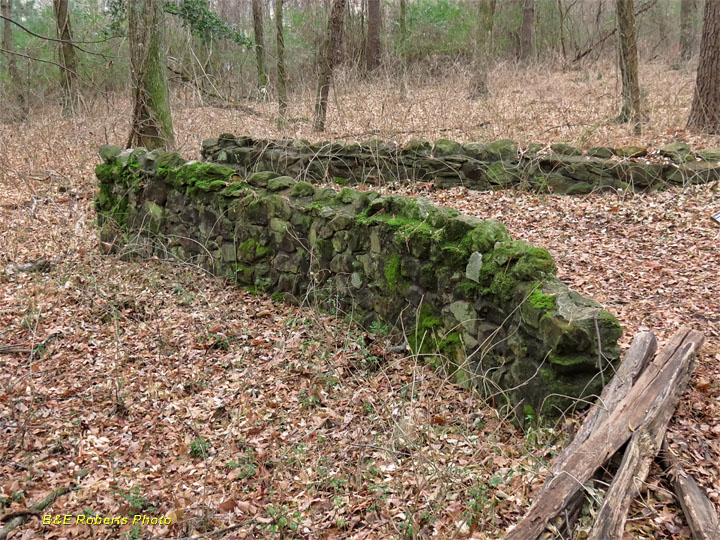 Entry way to the Education building site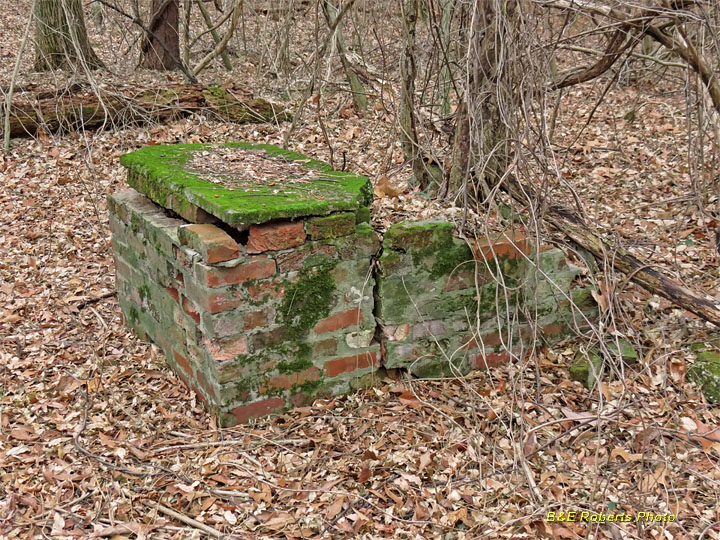 Old Forge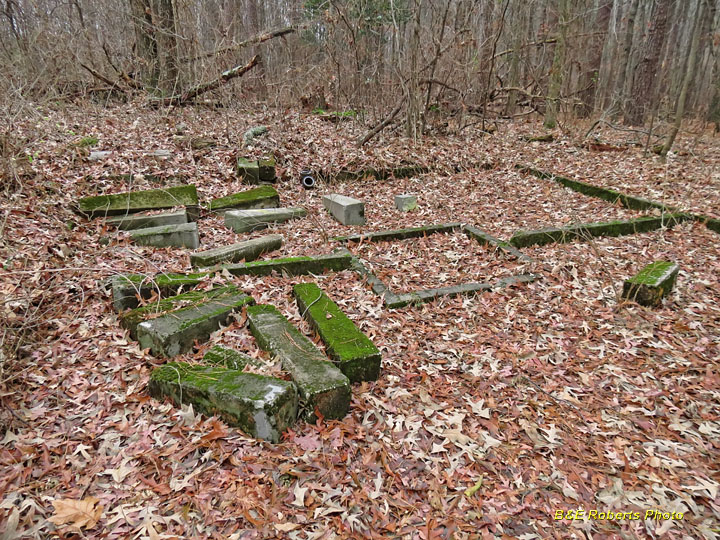 Bath House foundation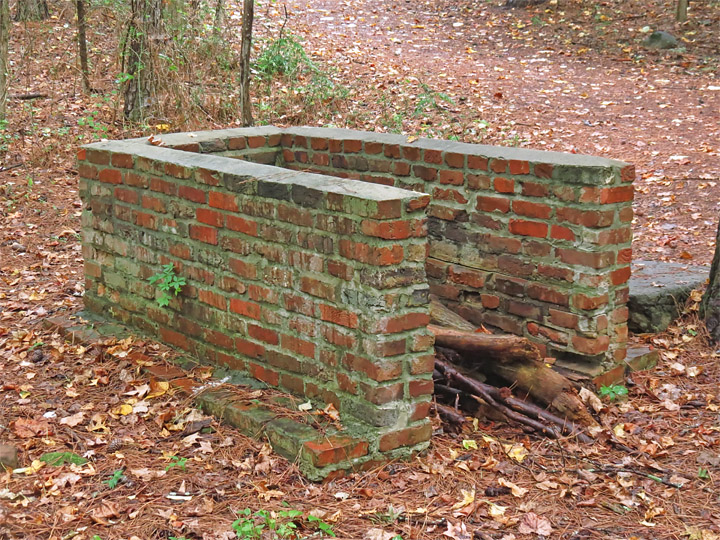 Unknown structure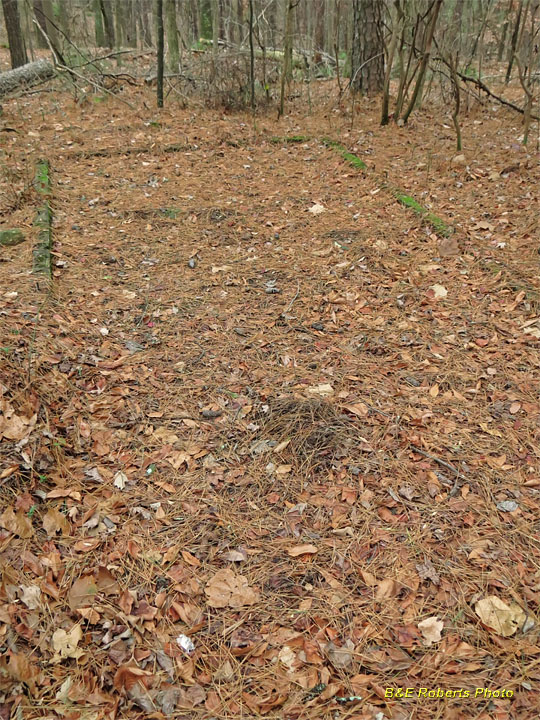 Site of the Food Storage facility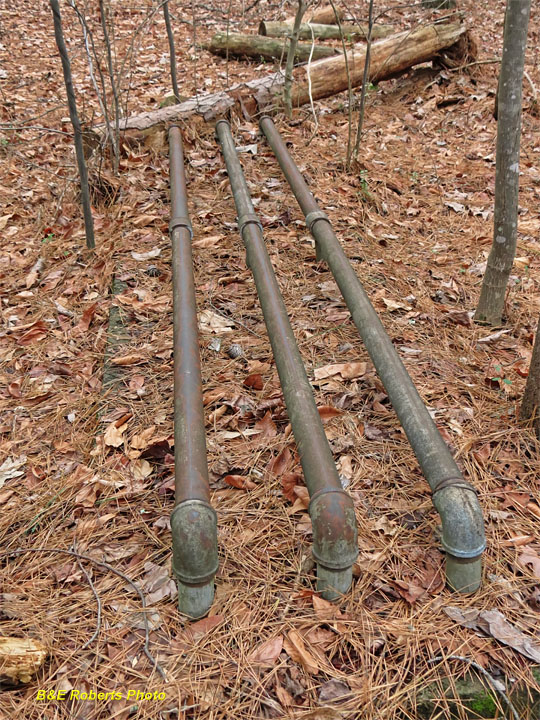 Pipes (for ? ) set in concrete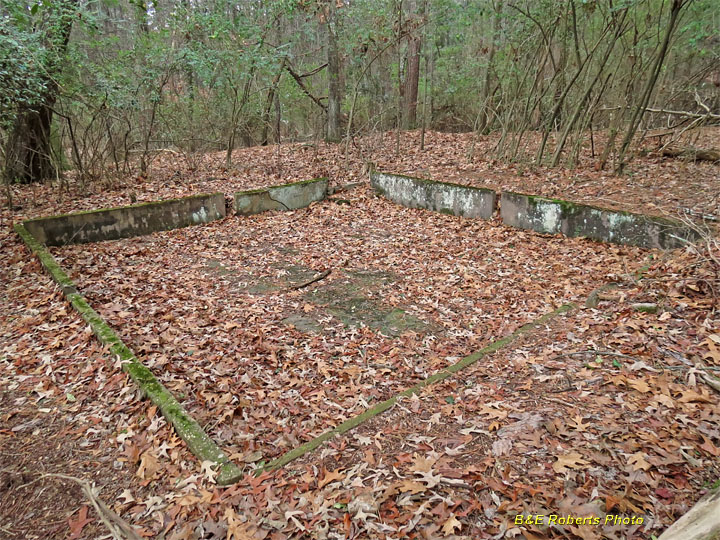 Mess Hall foundation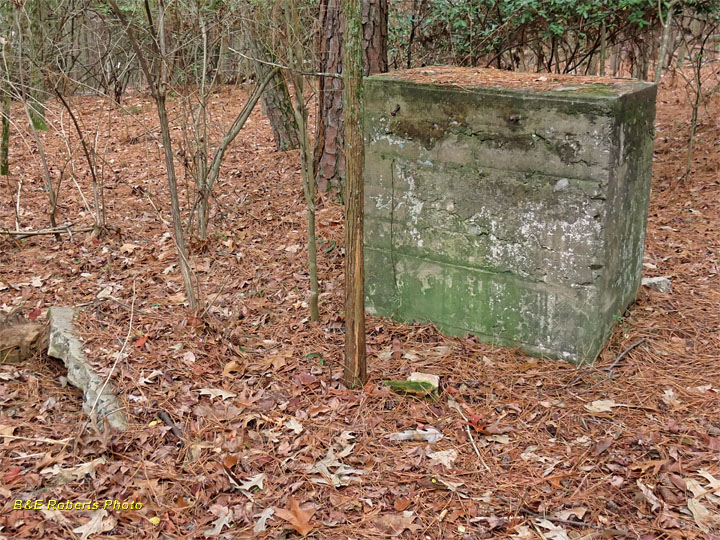 Unknown concrete structure and slab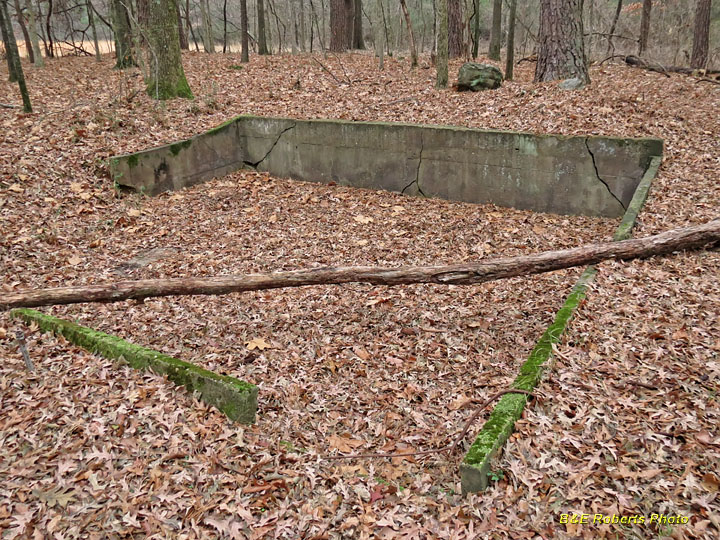 Tool House foundation
---
In 1939 the CCC established a rock quarry to facilitate road construction in the Park: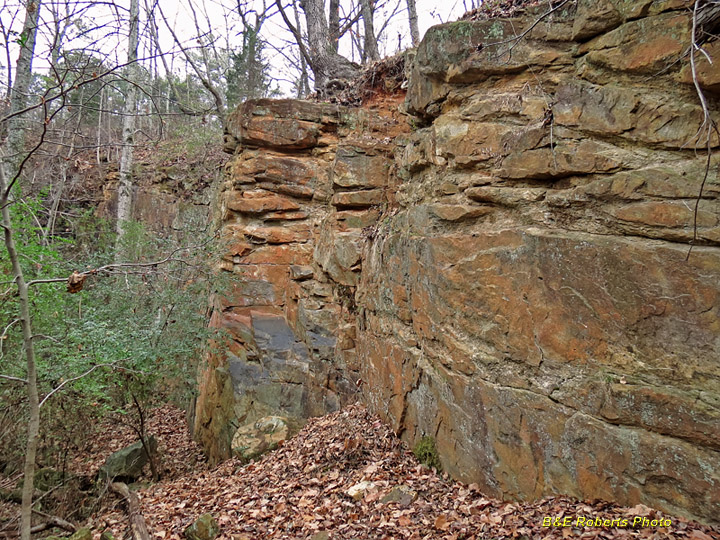 Quarry walls, on Big Kennesaw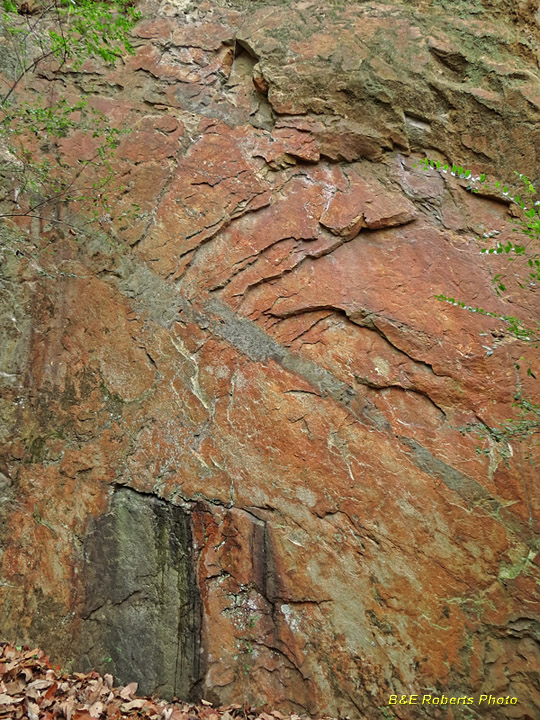 ---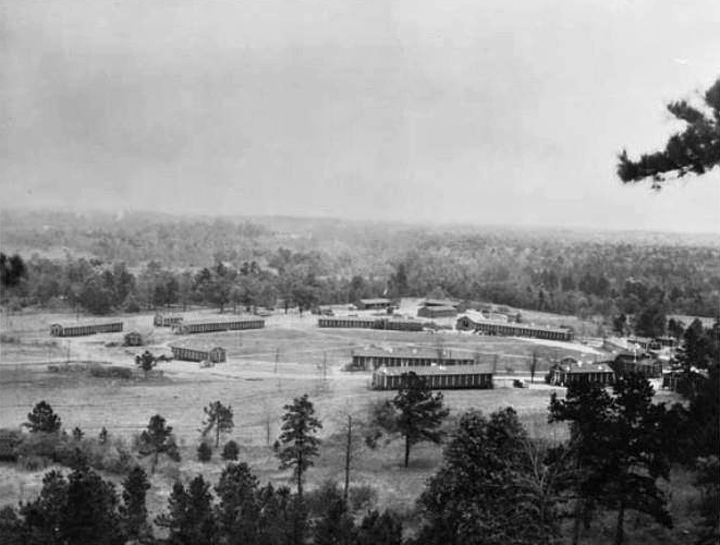 Camp Brumby, from the side of Kennesaw Mtn. (date unknown)
---