Hall of the Ancients - Dioramas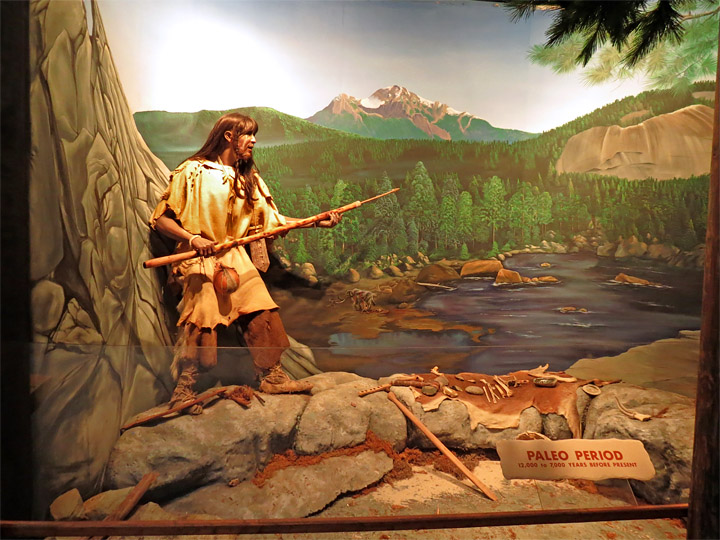 Paleo Period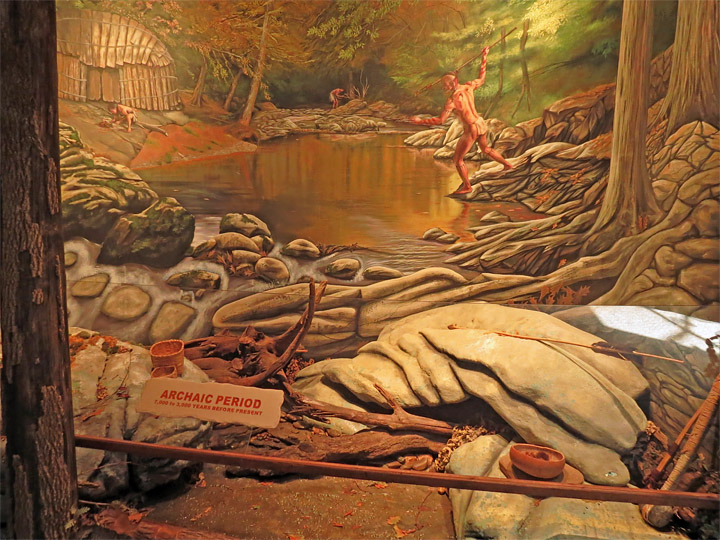 Archaic Period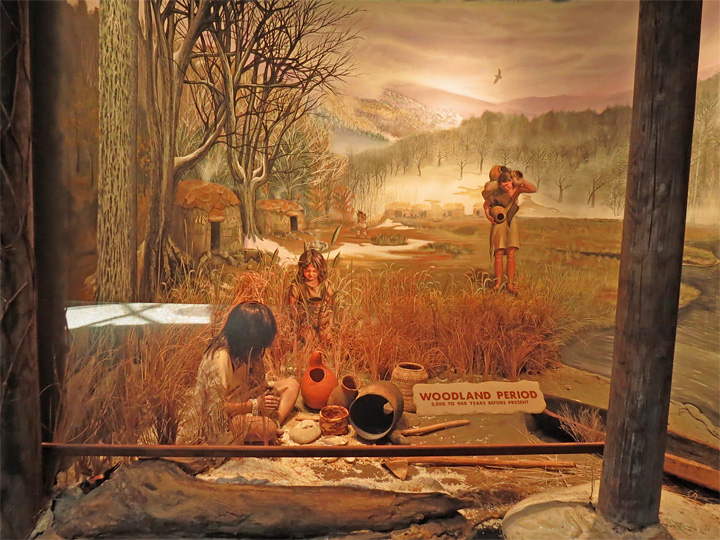 Woodland Period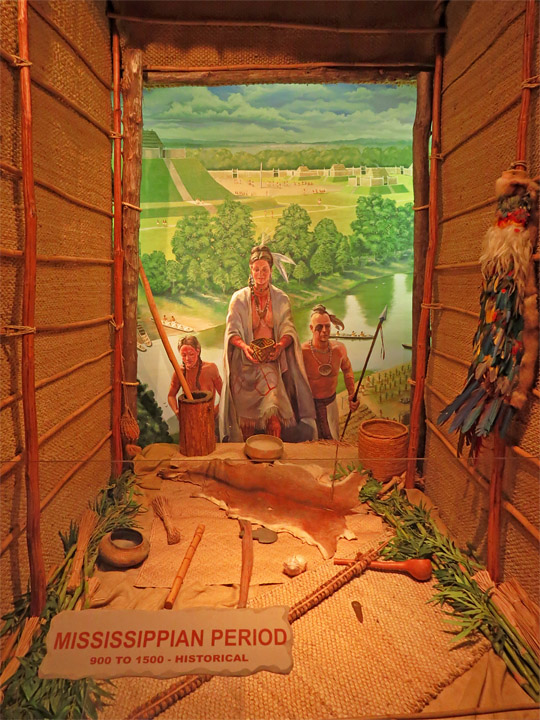 Mississippian Period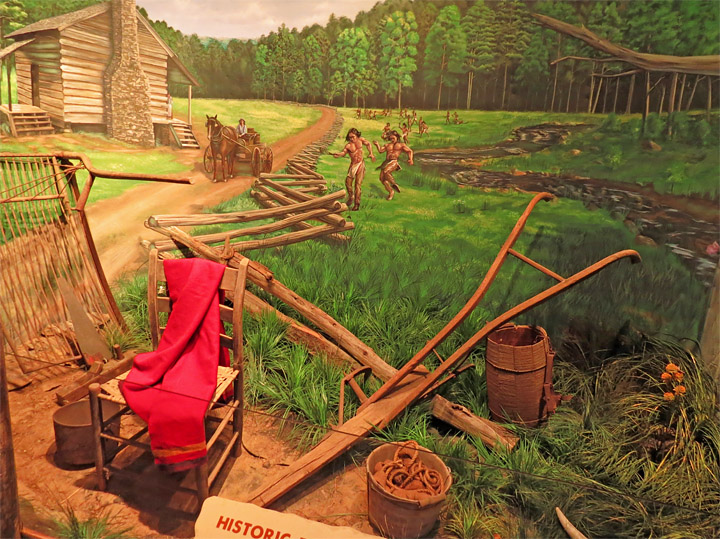 Historic Period
---
Cline Petroglyph Rock

This eleven foot long boulder covered with carved petroglyphs was originally located on the Cline farm overlooking the
Etowah River in the Hickory Log community of Cherokee County. It was relocated to Reinhardt College for protection.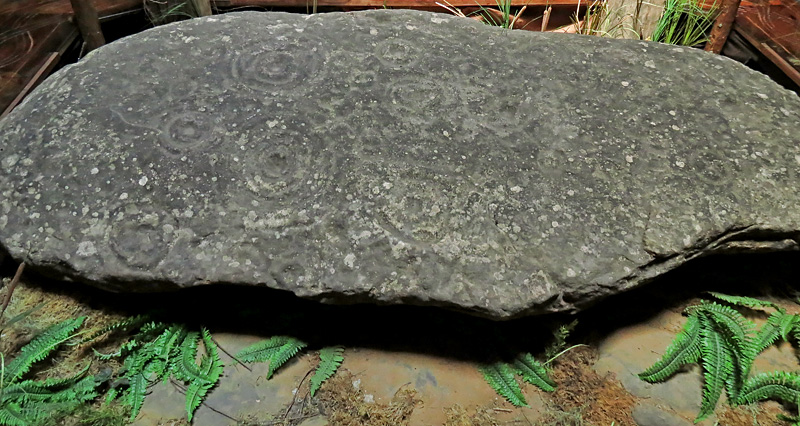 Cline Rock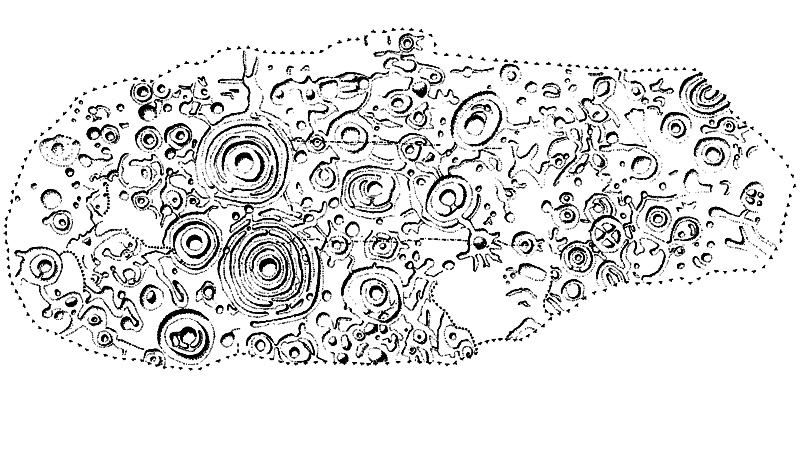 Sketch of the rock carvings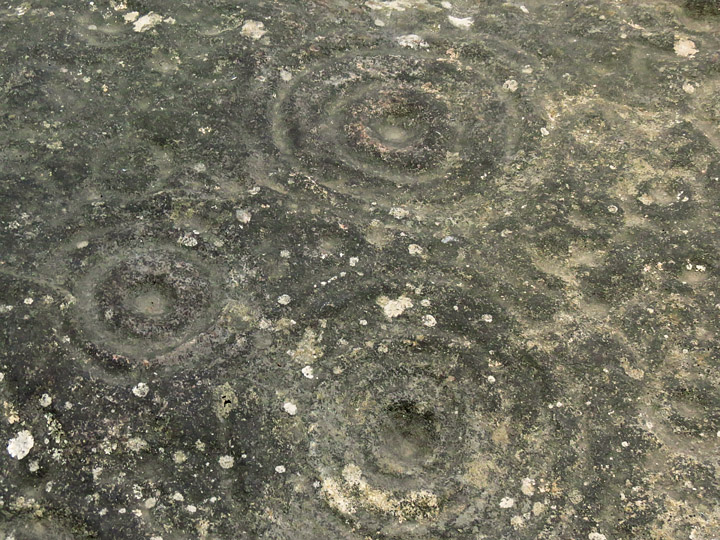 Detail - section of the carved rock
---
Sellars Tool Collection
Just a small sampling from this impressive collection of old tools...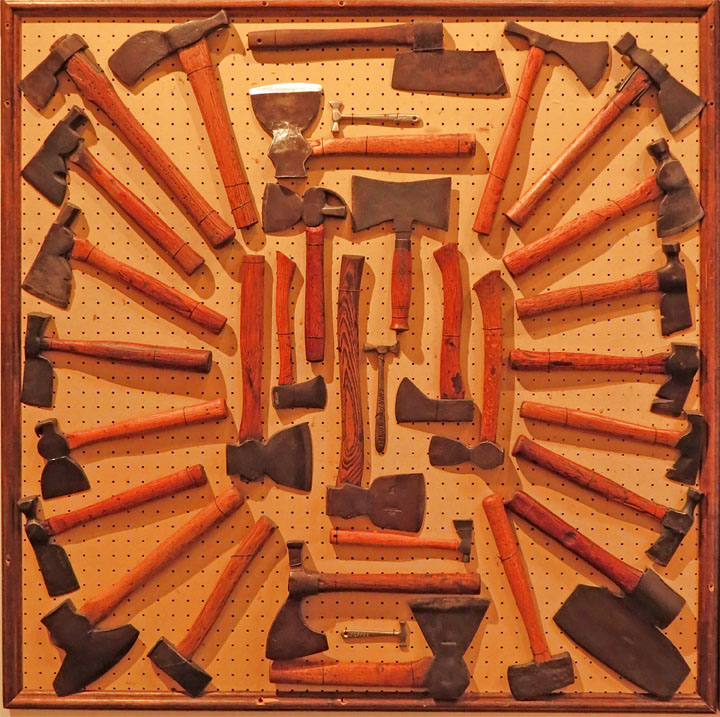 Hatchets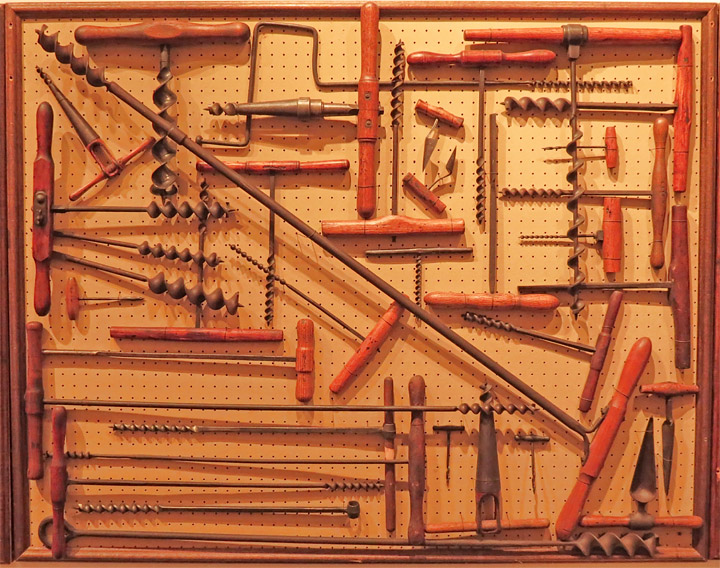 Augers - Drills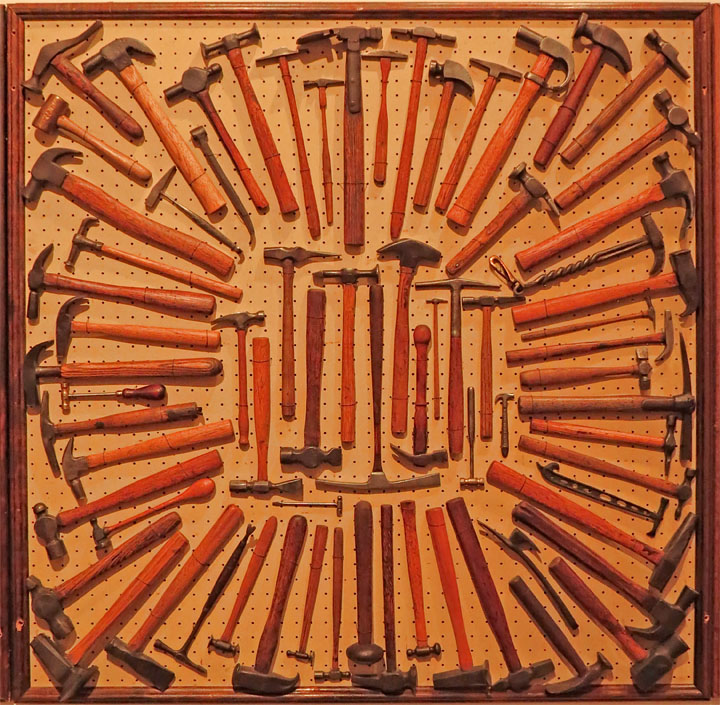 Hammers
Shears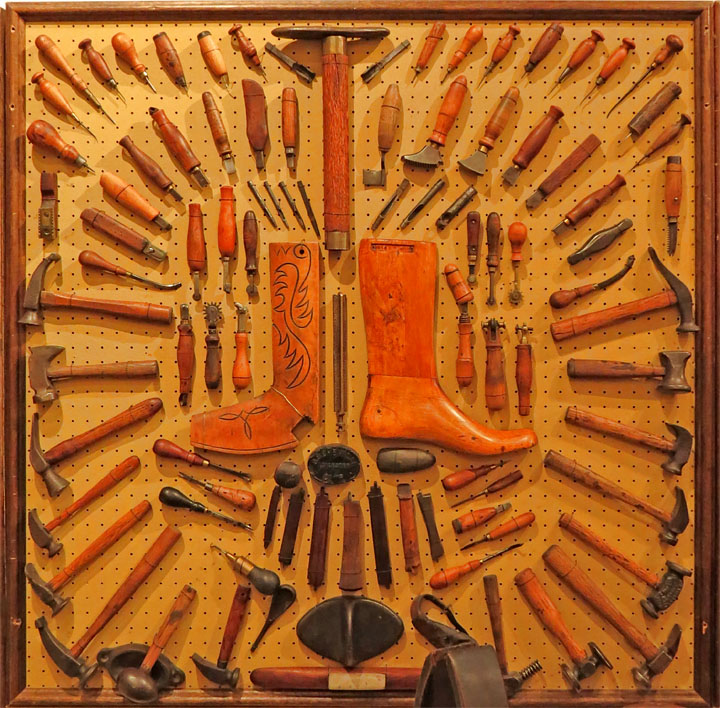 Boot-making tools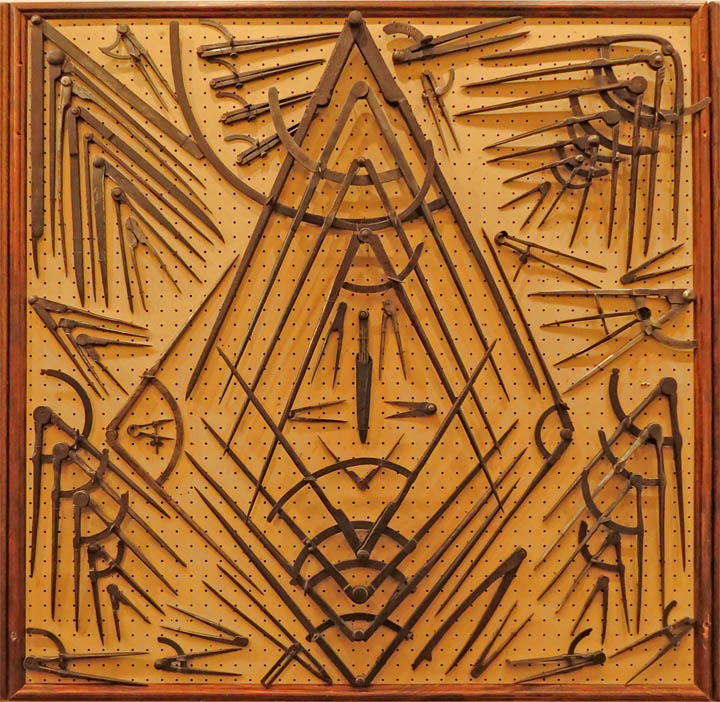 Compasses - Dividers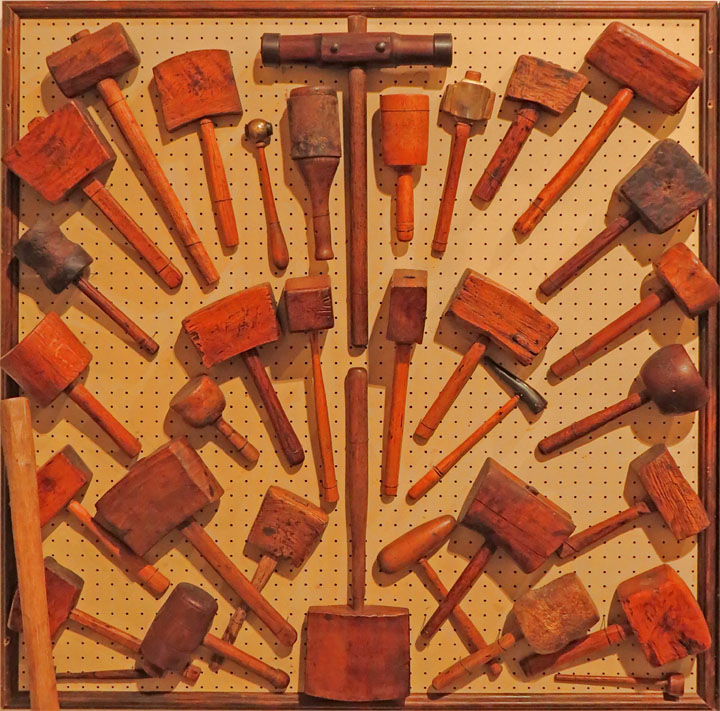 Mallets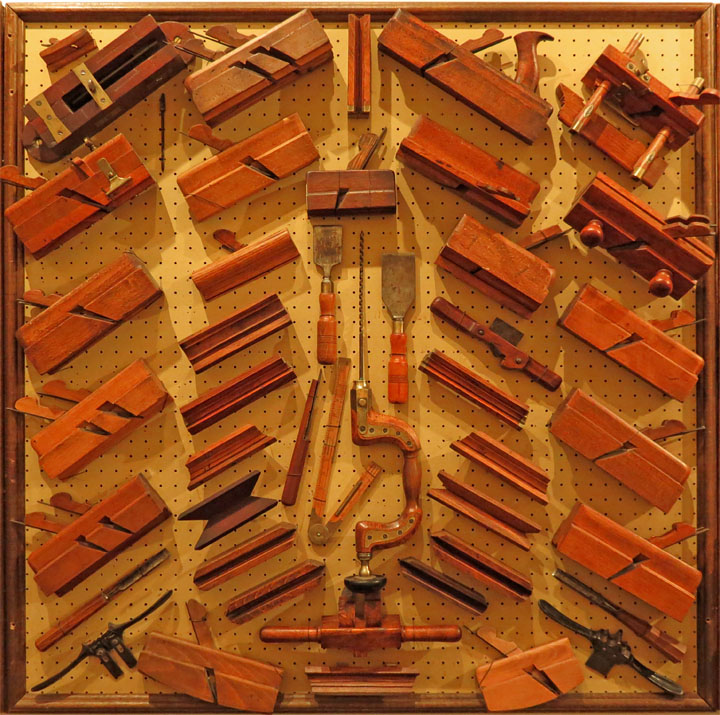 Planes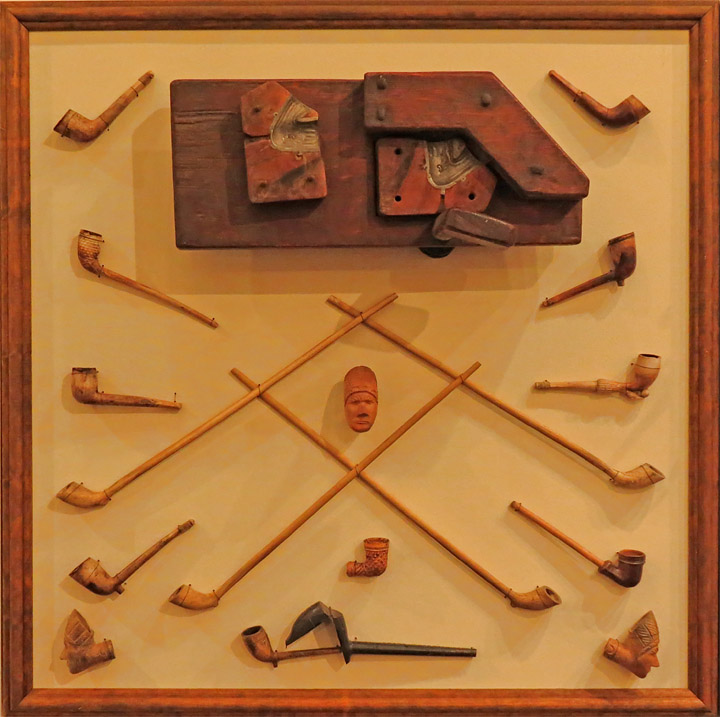 Smoking pipe tools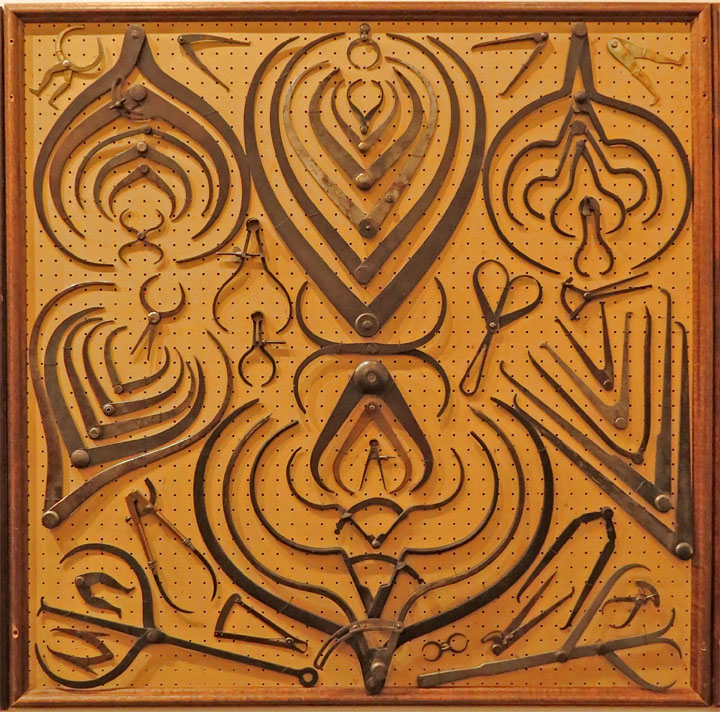 Calipers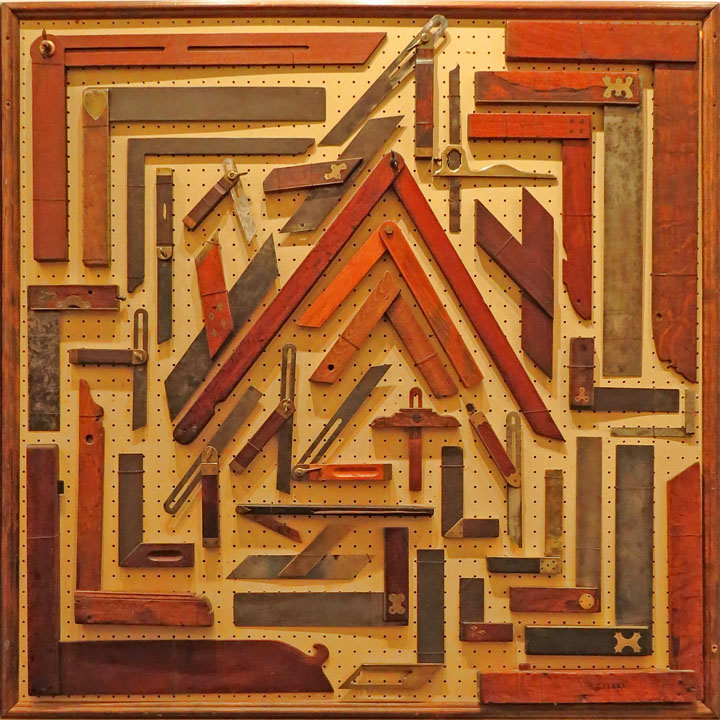 Squares
---
Appalachian Settlement: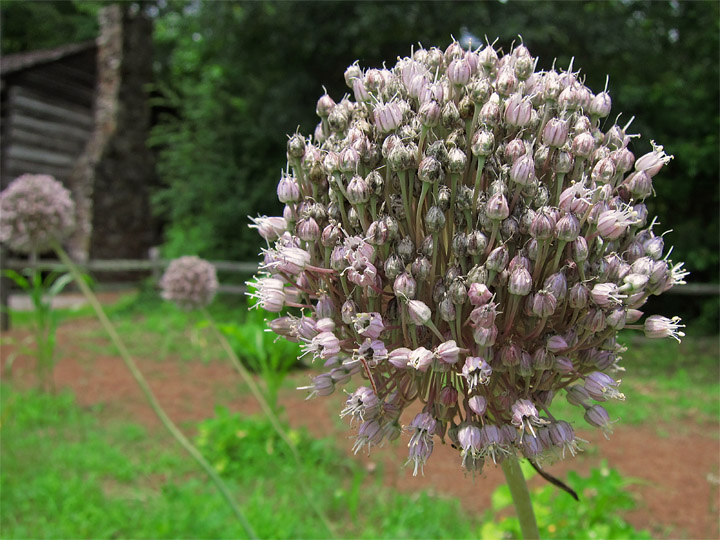 Allium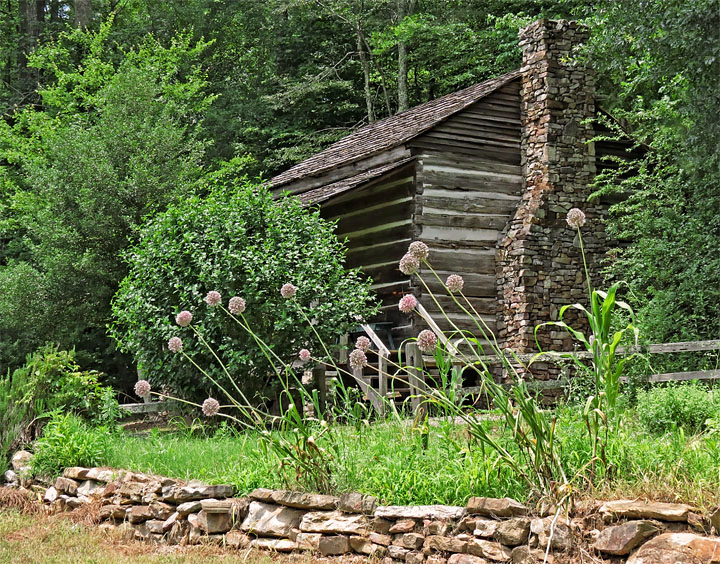 Beavers cabin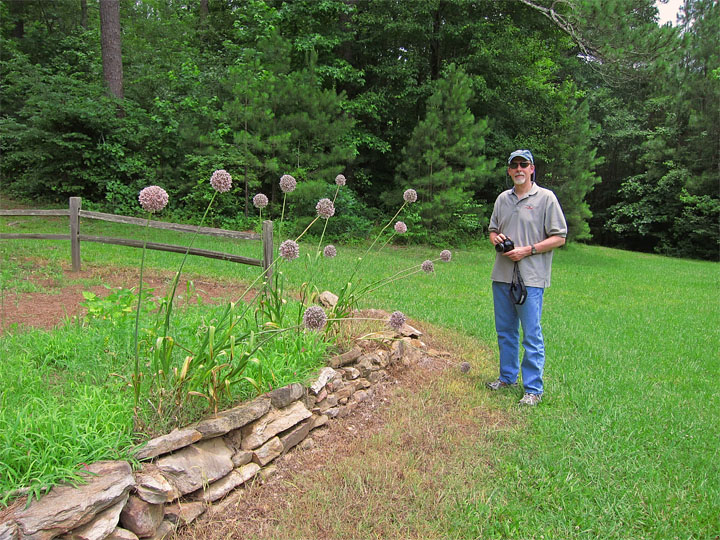 Cabin garden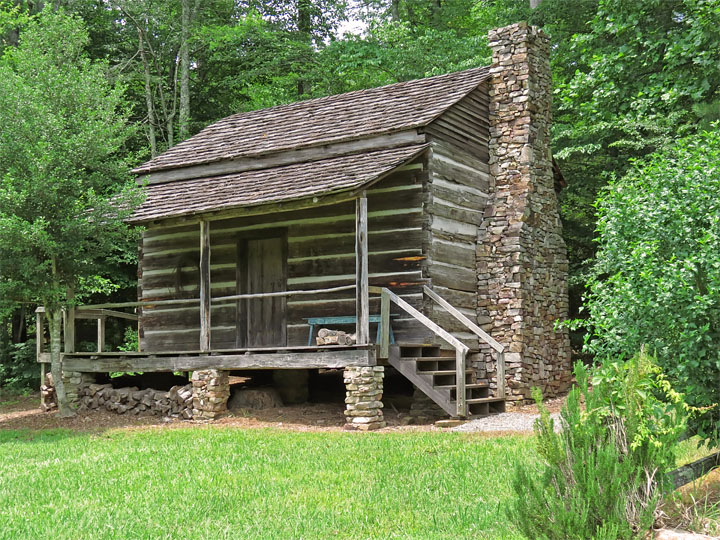 Beavers cabin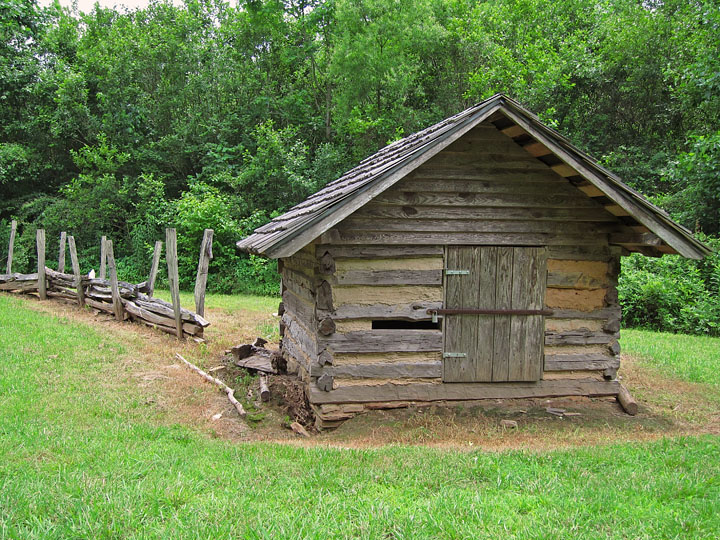 Tater house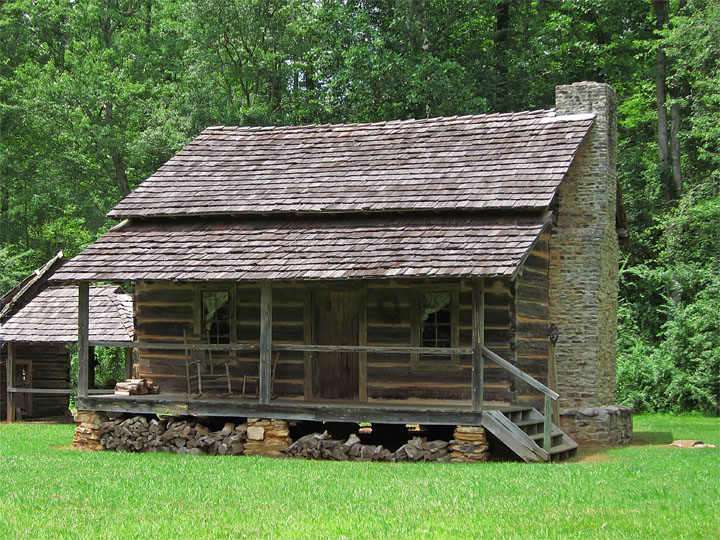 Cline cabin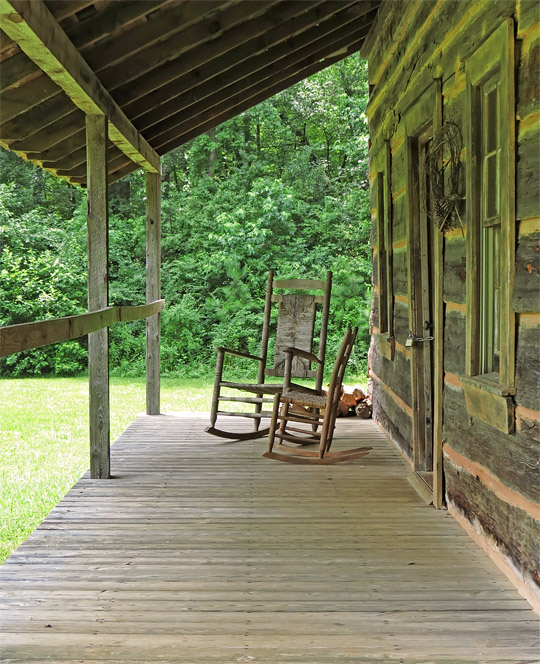 Front porch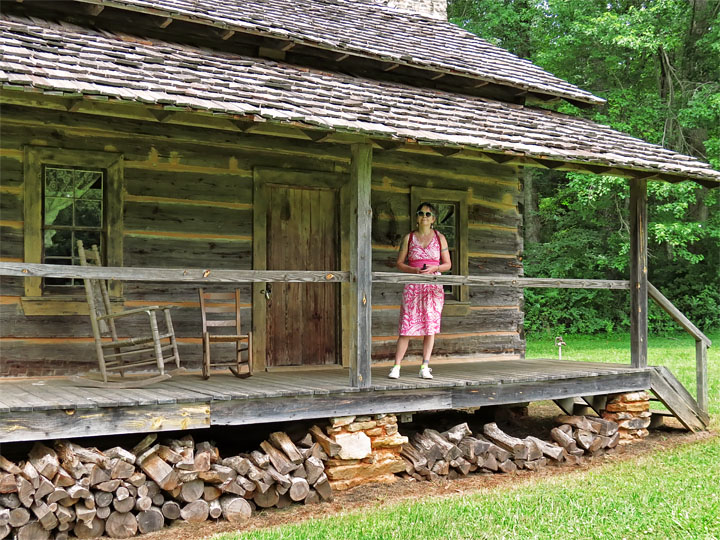 Cline cabin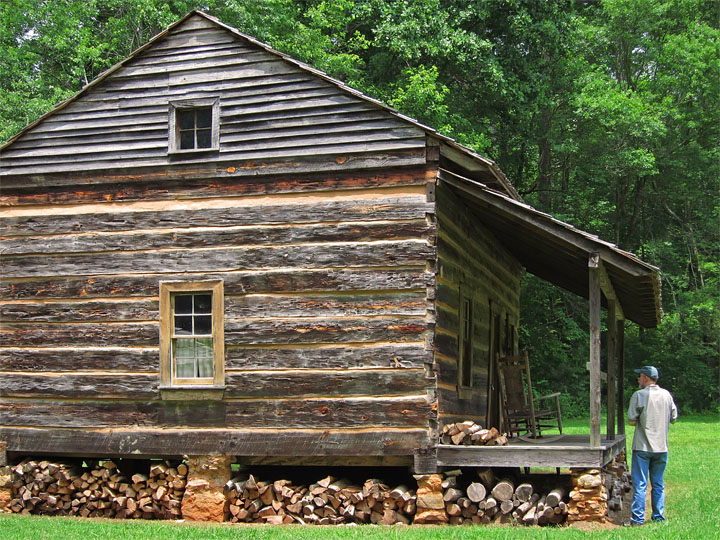 Cline cabin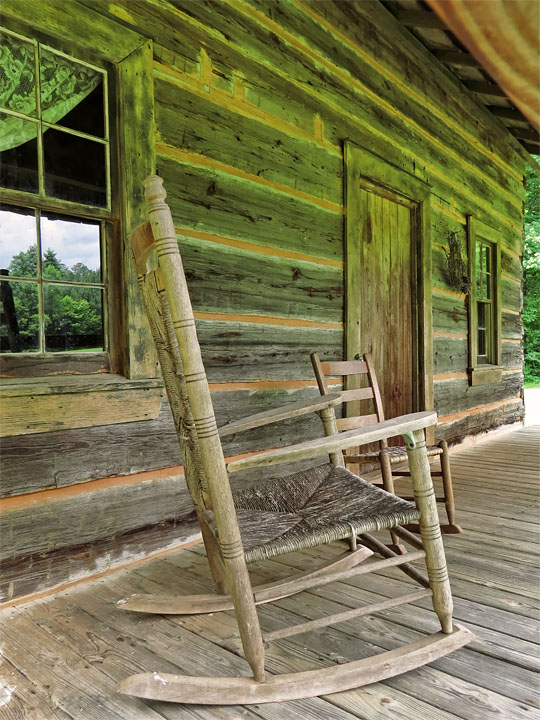 Rockers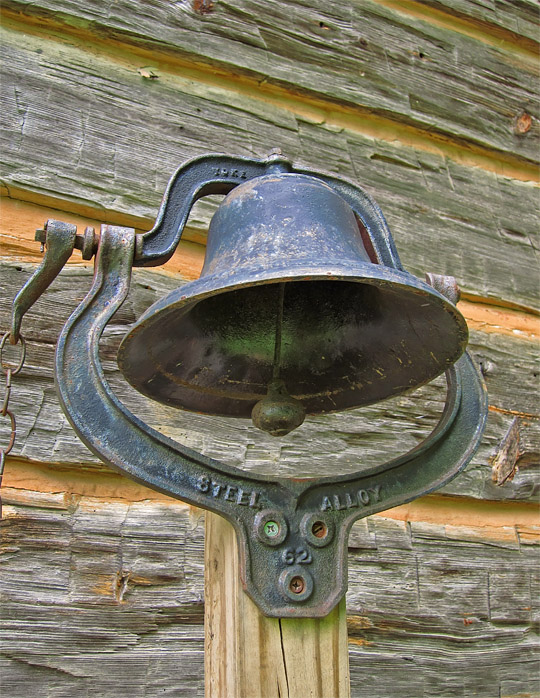 Bell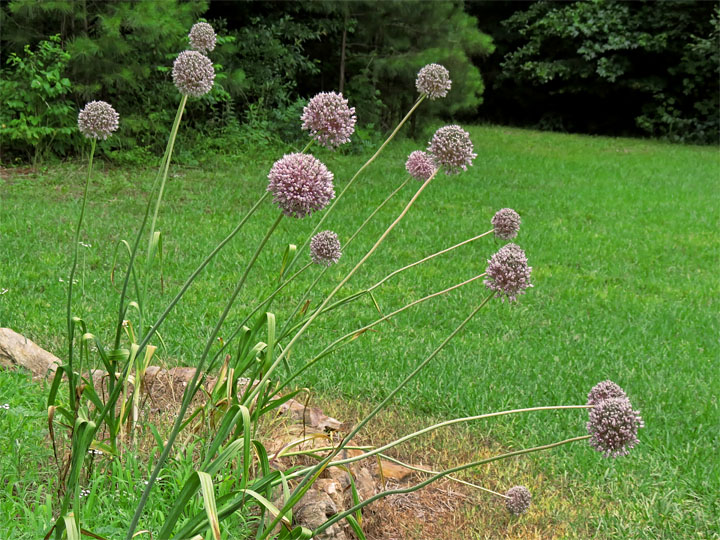 Alliums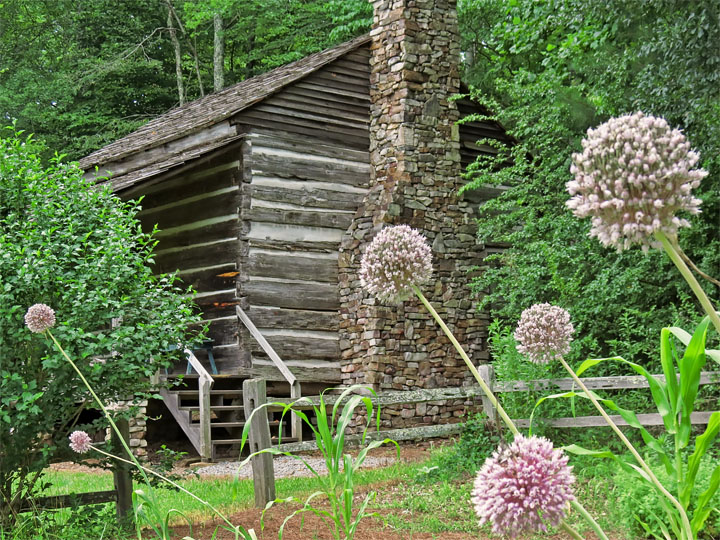 Beavers cabin
---