The Coosa Valley Prairies are a very rare environment in Georgia. Each prairie
contains rare plant species, many of which occur nowhere else in the State.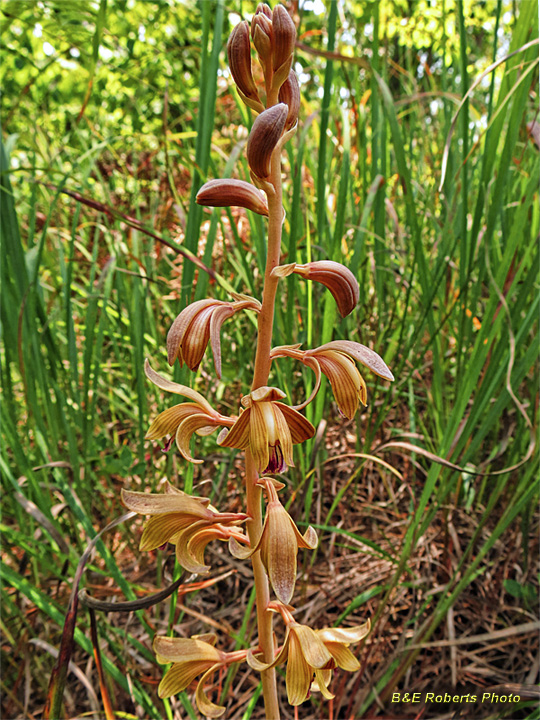 Spiked Crested Coralroot (Hexalectris spicata)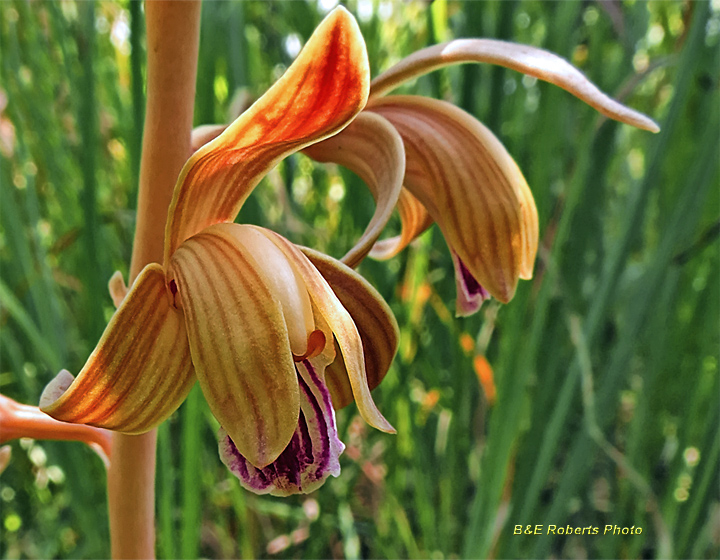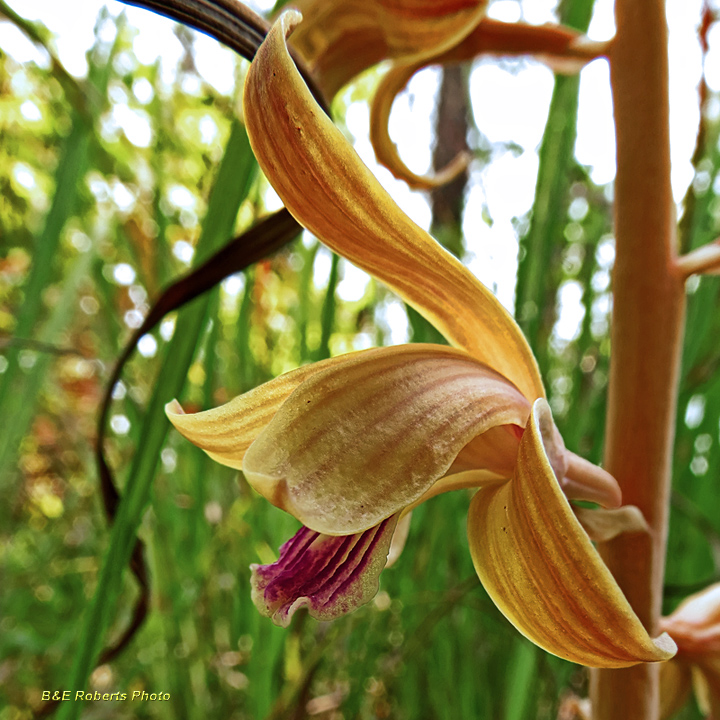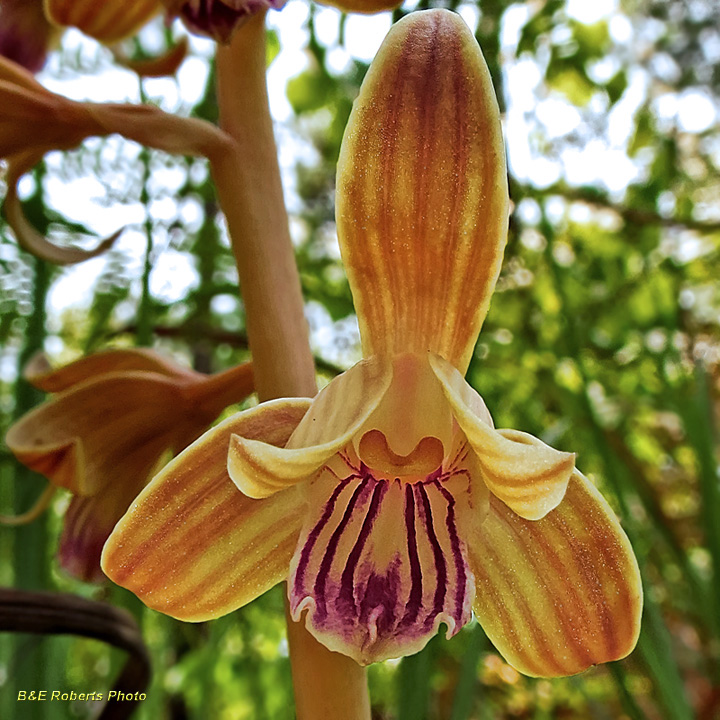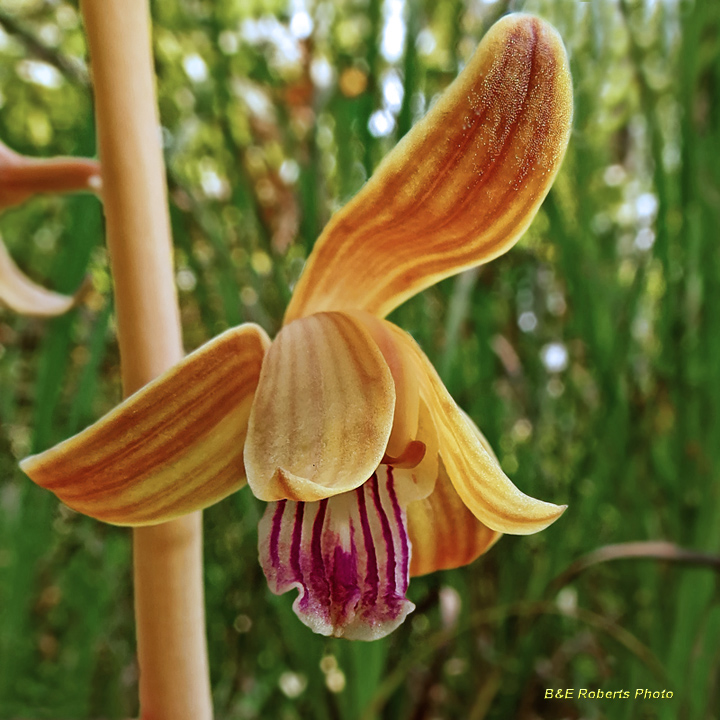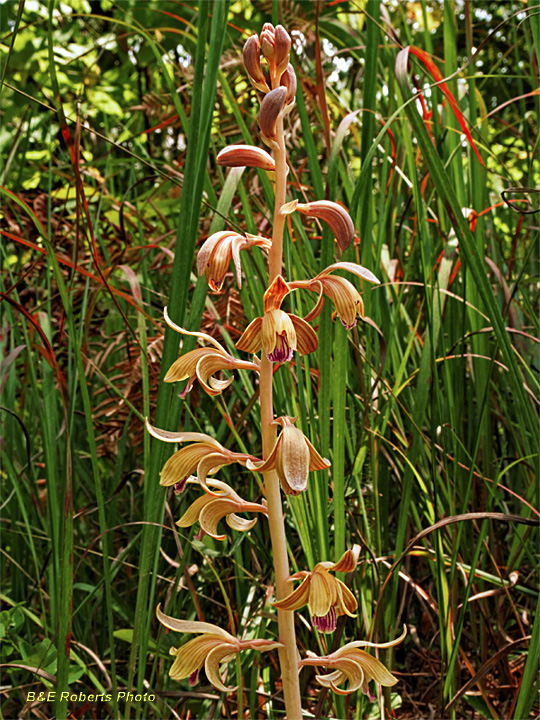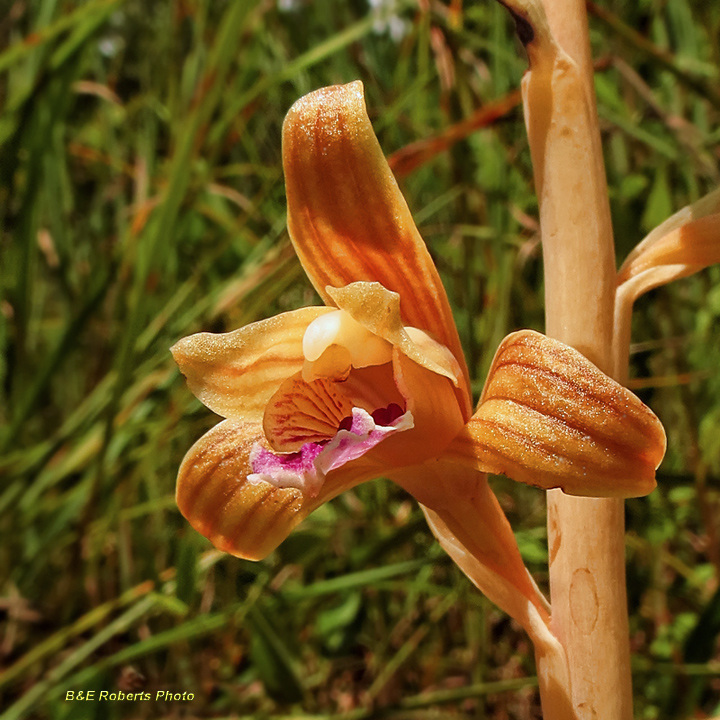 ---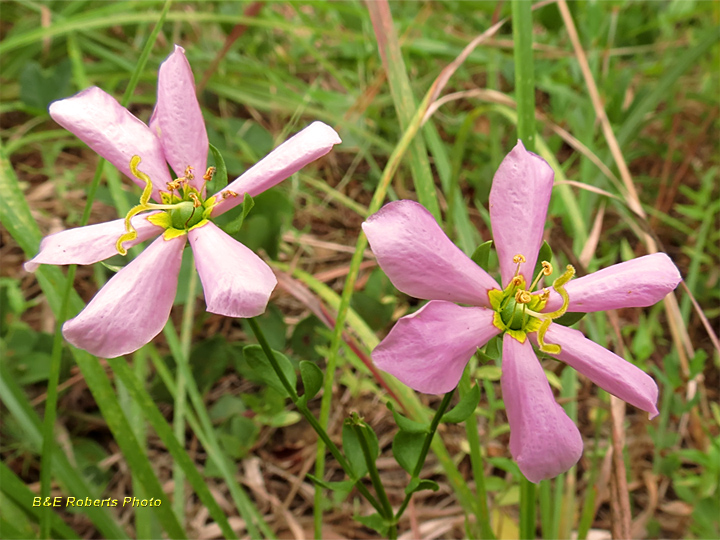 Rose Pink, aka Rose Gentian (Sabatia angularis)
The other S. angularis that we saw in this area had slightly smaller flowers
with the more typical 5 petals, vs. the 6 petaled flowers on this plant.
---