Pale-green Orchid, aka Southern Rein Orchid (Plantanthera flava var. flava):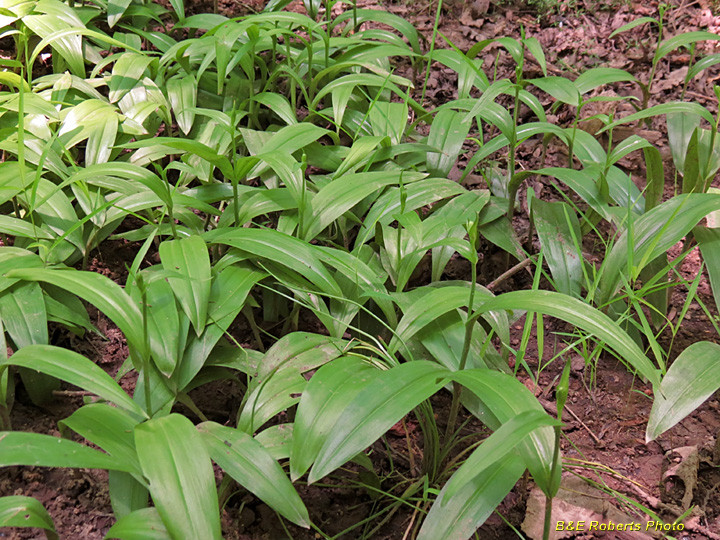 I found several stands of this fairly uncommon orchid in a flatwoods environment.
These pics were early June - I hoped to see them blooming in 3-4 weeks...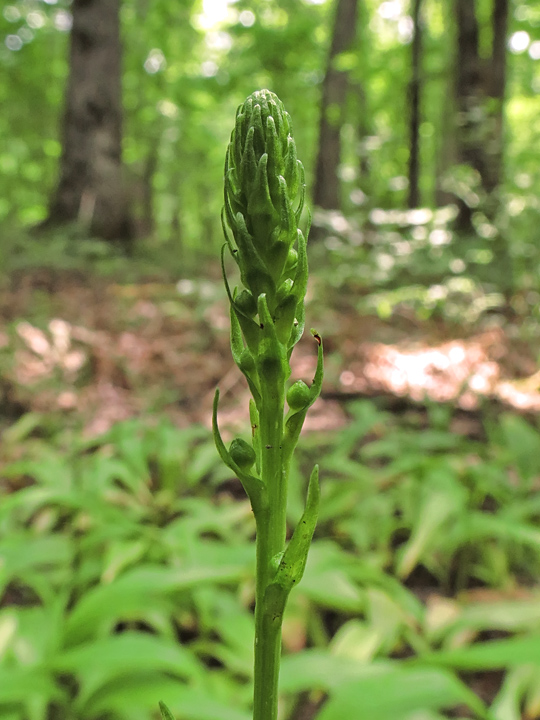 Orchid Bud
---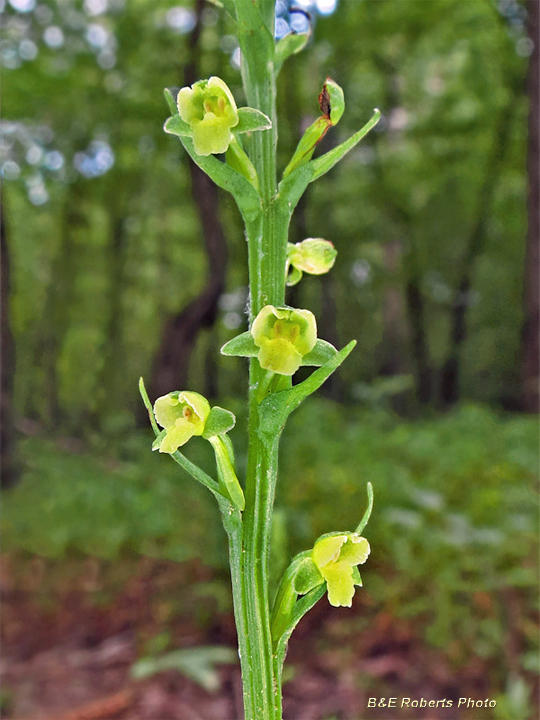 One month later, the orchid flowers were just beginning to open...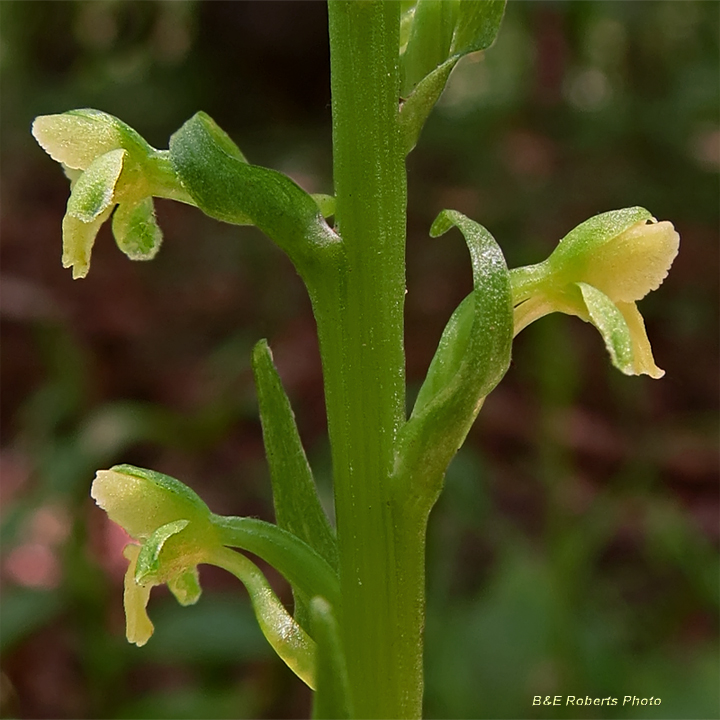 Some of the few flowers that had opened so far...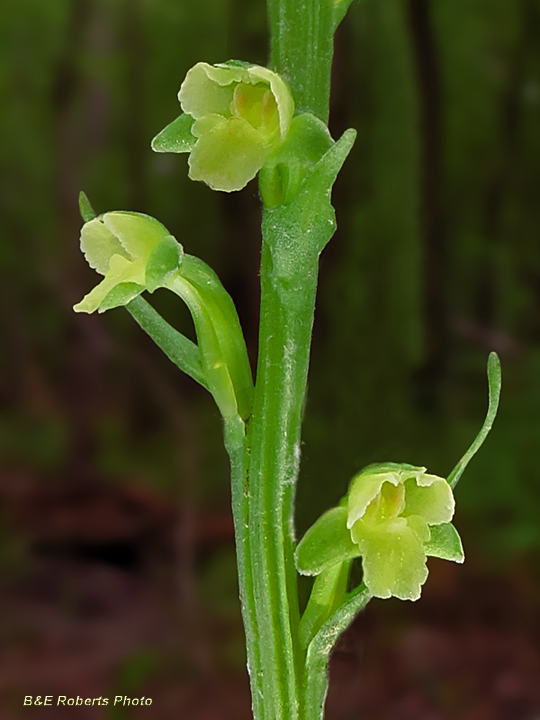 The delicate blossoms are only about 1/4 inch in size.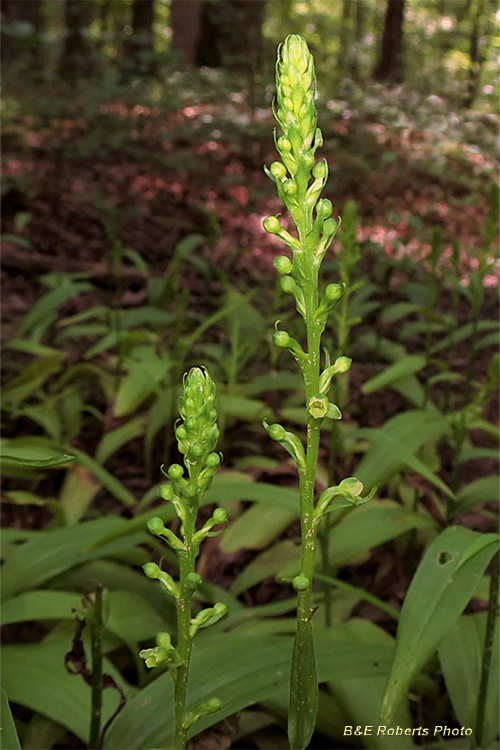 The flowers open from the bottom of the inflorescence upward.
---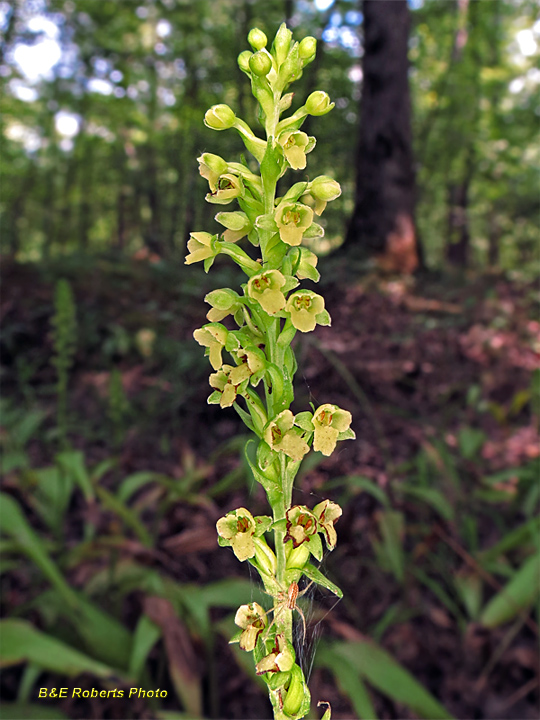 By late July the flower clusters were finally fully opened.
Perhaps the dry spell in early summer delayed their blooms.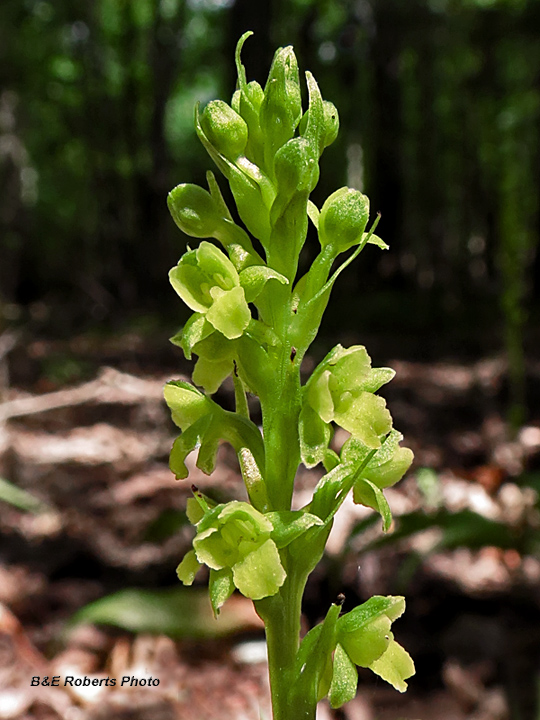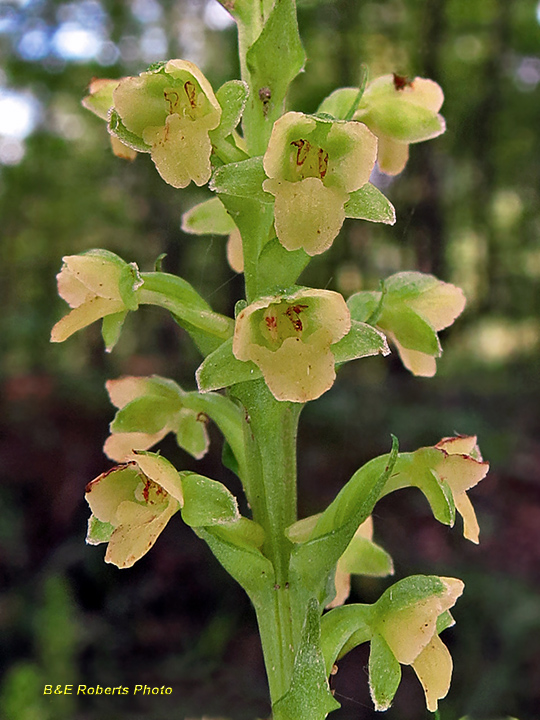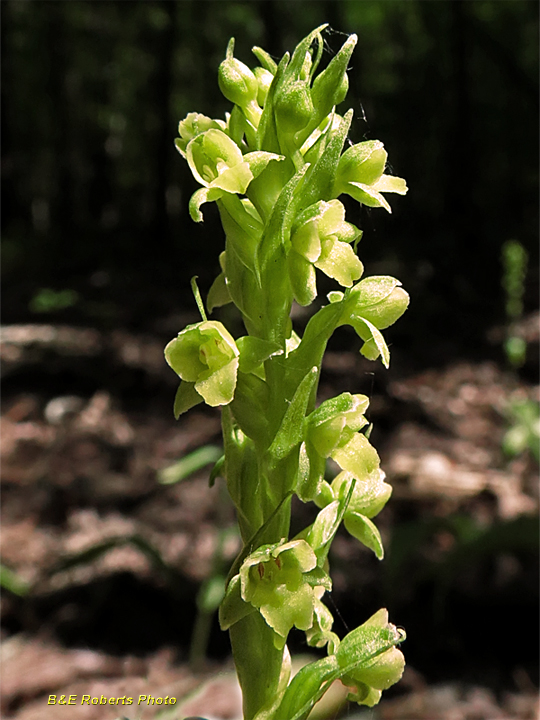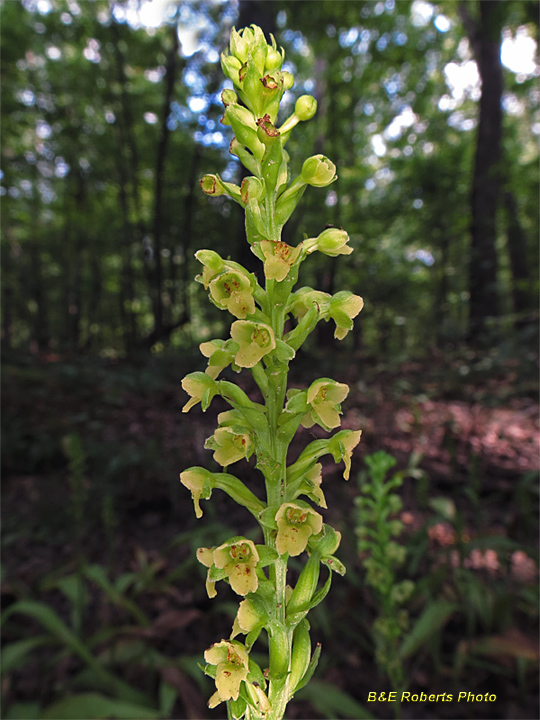 ---