Some uncommon plants from Martha's Meadow and more...

Early May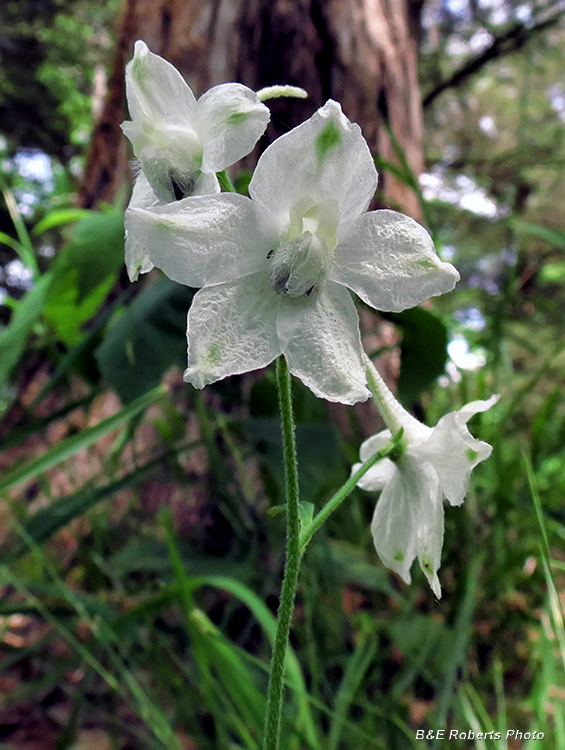 Dwarf Larkspur (Delphinium tricorne)
In Georgia, this plant is only found in a few NW counties.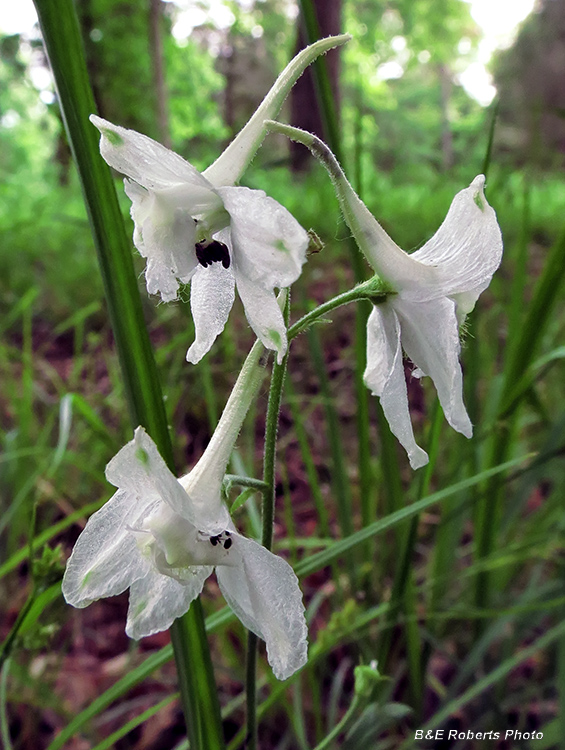 The flowers are usually a blue color at other locations...
---
Hoary puccoon (Lithospermum canescens)
Another plant that is only found in a few NW counties in Georgia.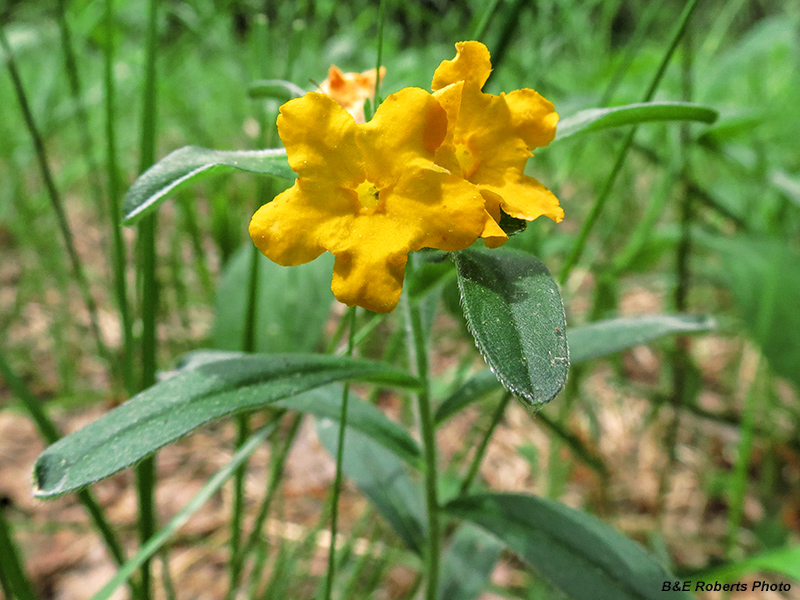 ---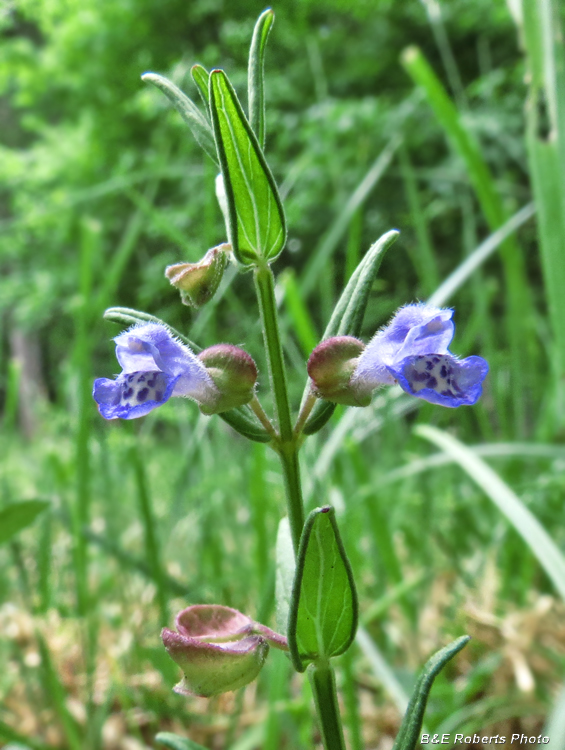 Leonard's Skullcap, aka Glade Skullcap
(Scutellaria leonardii, syn. Scutellaria parvula var. leonardii, or Scutellaria parvula var. missouriensis)
This rare, tiny plant is found in limestone glades in only two of Georgia's counties.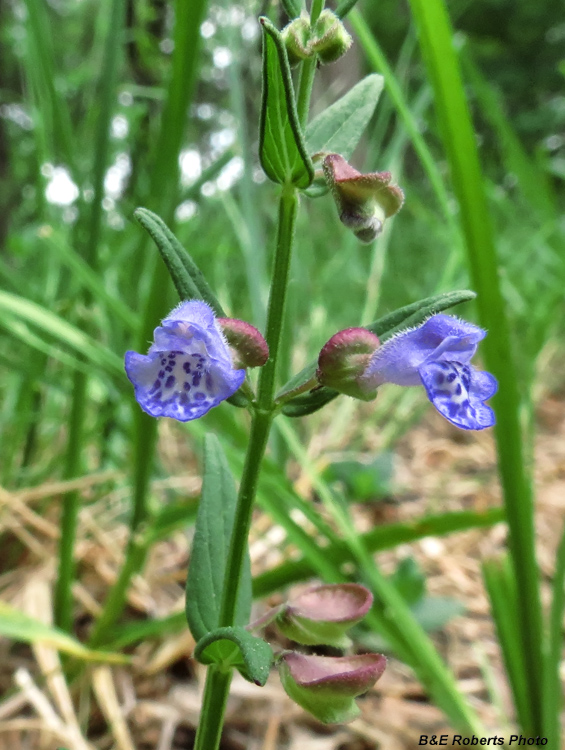 Finding these tiny flowers requires some careful searching.
---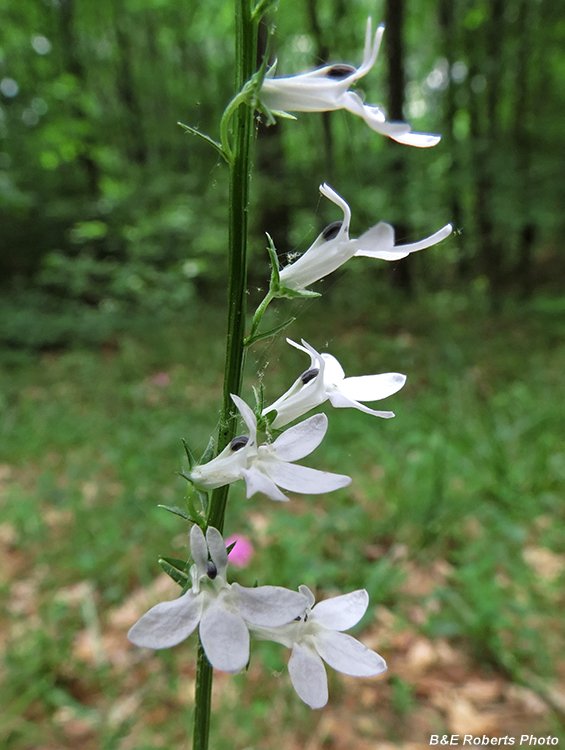 Spiked Lobelia (Lobelia spicata)
---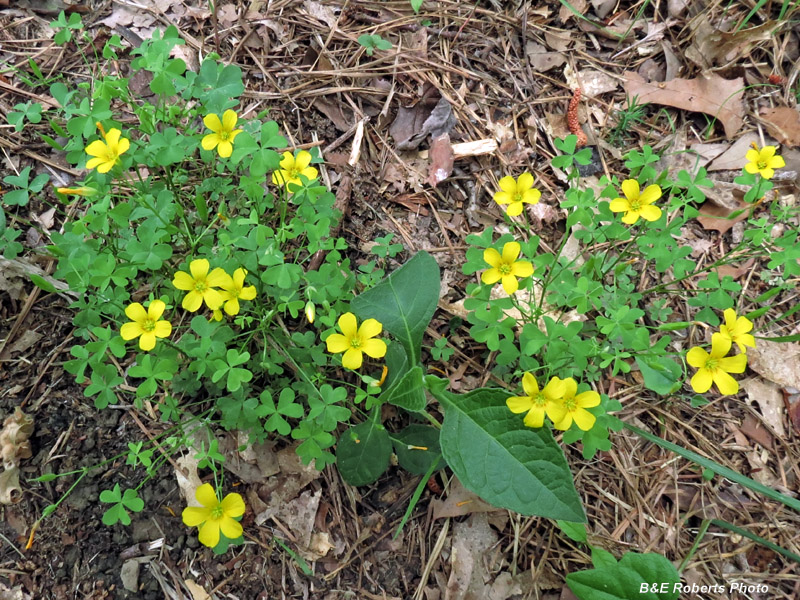 Yellow Wood-sorrel (Oxalis stricta)
---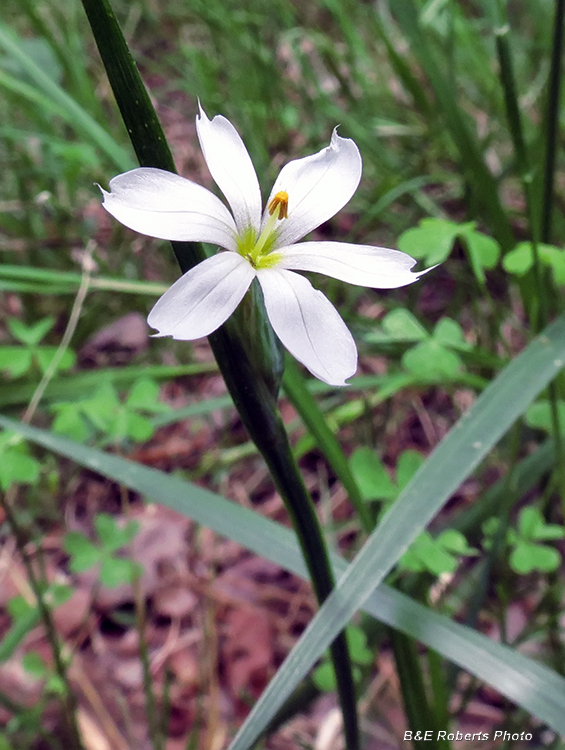 White Blue-eyed Grass (Sisyrinchium albidum)
Another plant which is only found in a few of Georgia's 159 counties.
---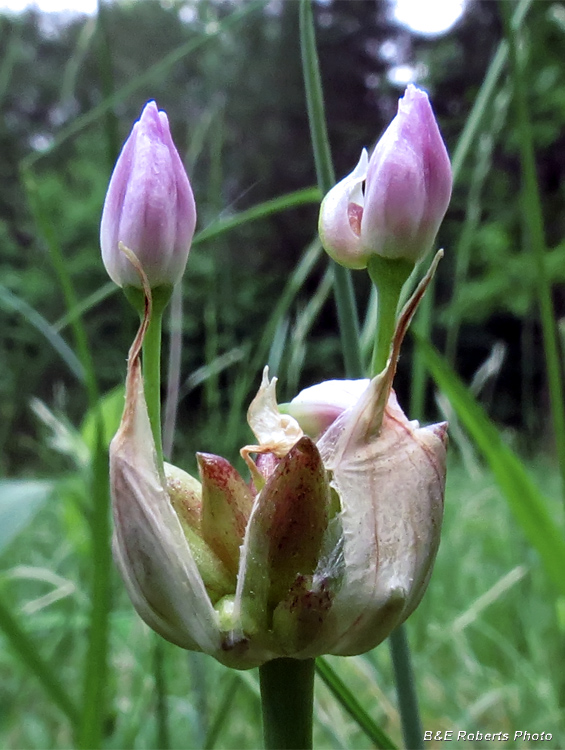 Wild garlic, Wild onion (Allium canadense)
---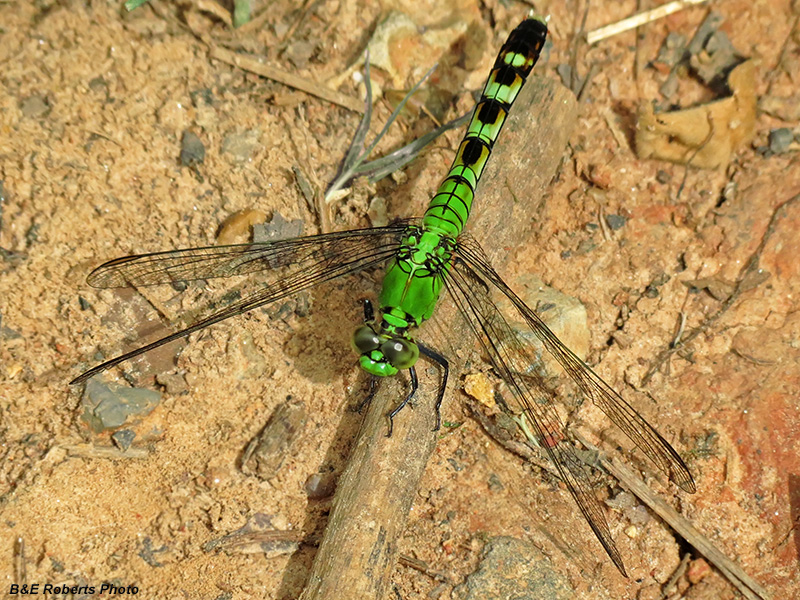 Eastern Pondhawk (Erythemis simplicicollis)
---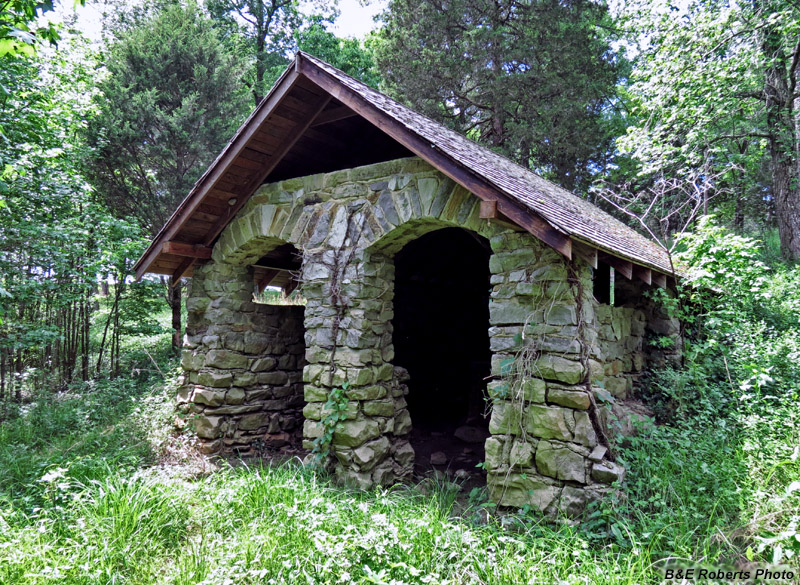 Old boathouse at site of Victory Lake
The lake was drained by a series of sinkholes in the 1980s.
---
Late May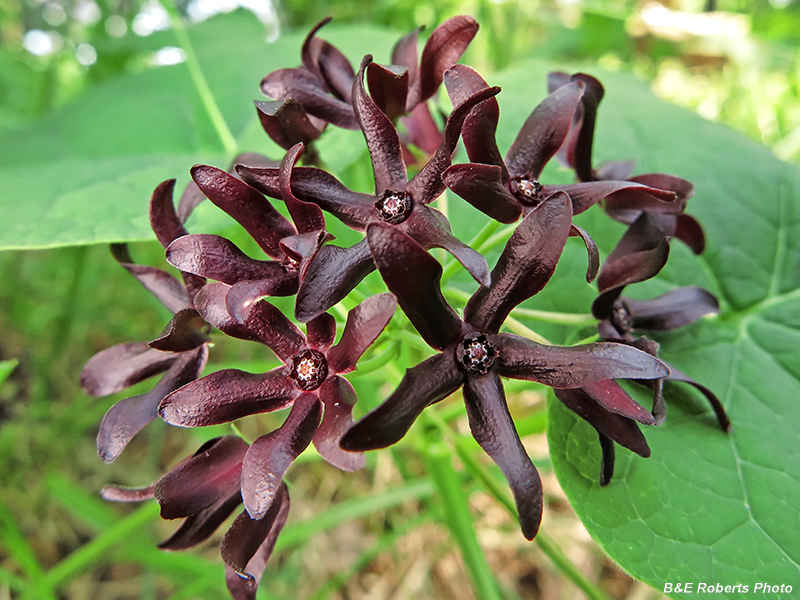 Oldfield Milkvine (Matelea decipiens)
Perhaps Climbing Milkvine (Matelea obliqua)
---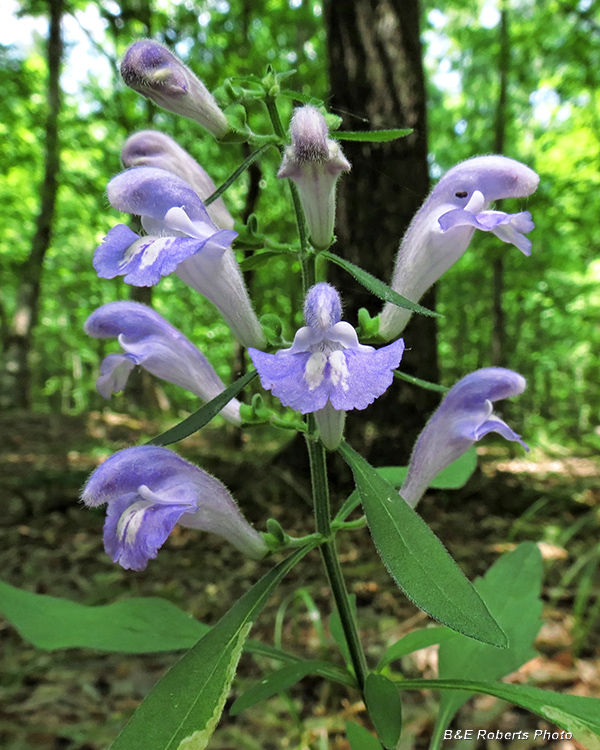 Helmet Skullcap, aka Hyssop Skullcap (Scutellaria integrifolia)
---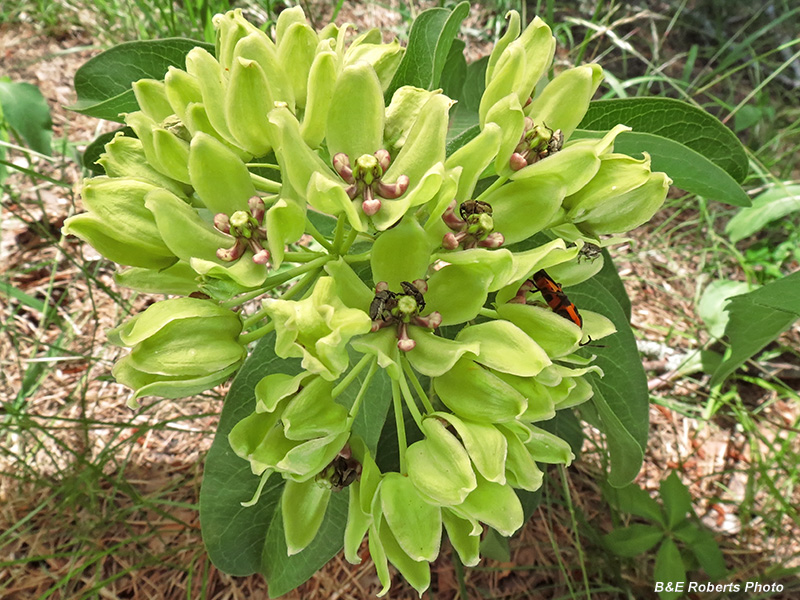 Spider Milkweed, aka Green Antelopehorn (Asclepias viridis))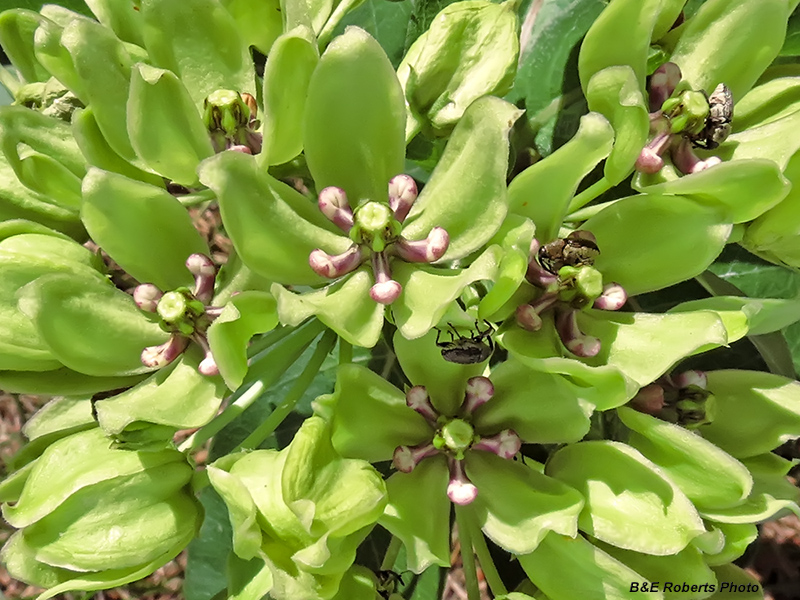 ---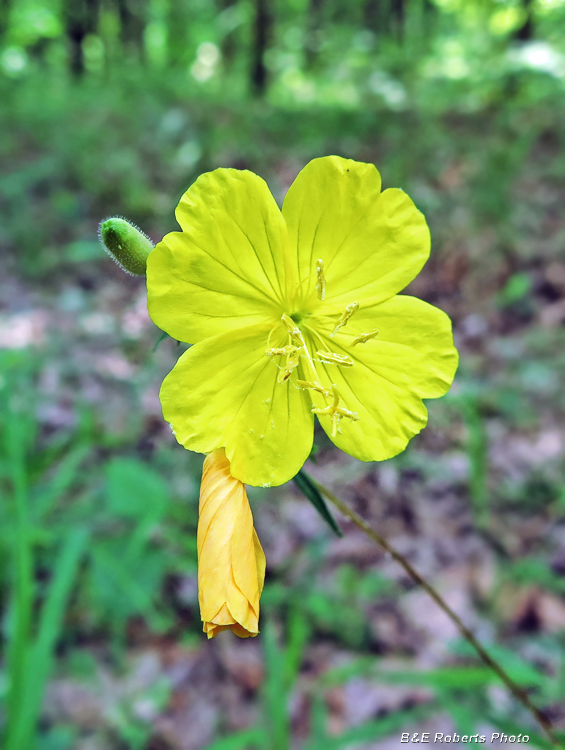 Narrowleaf Evening Primrose (Oenothera fruticosa)
---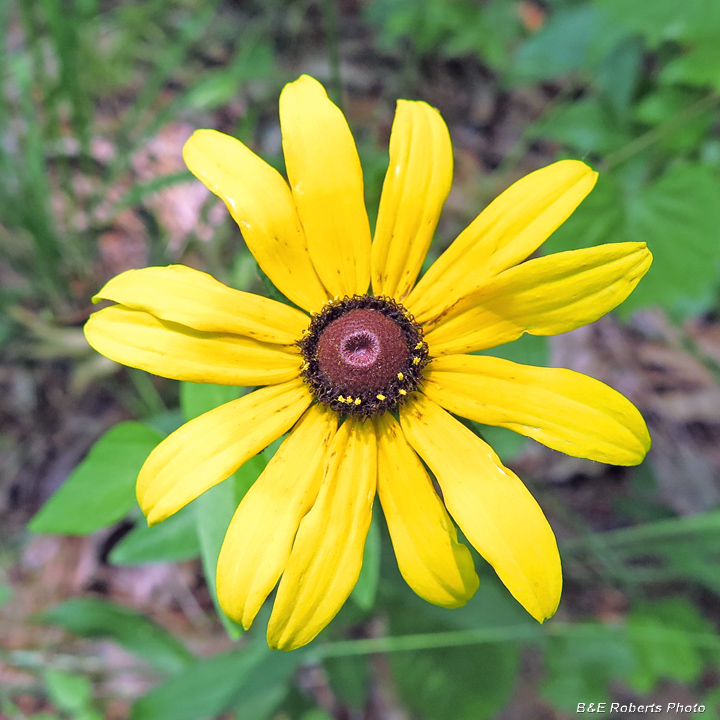 Black-eyed Susan (Rudbeckia hirta)
---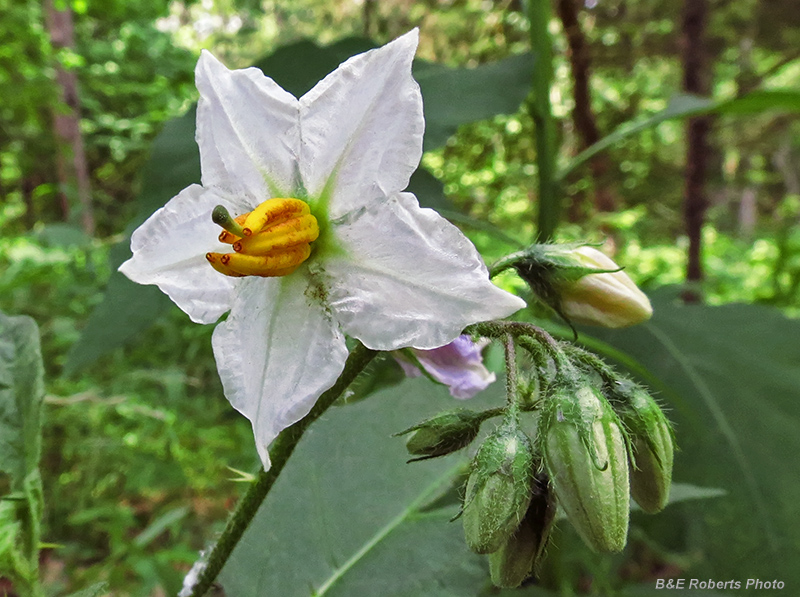 Horse Nettle (Solanum carolinense)
---