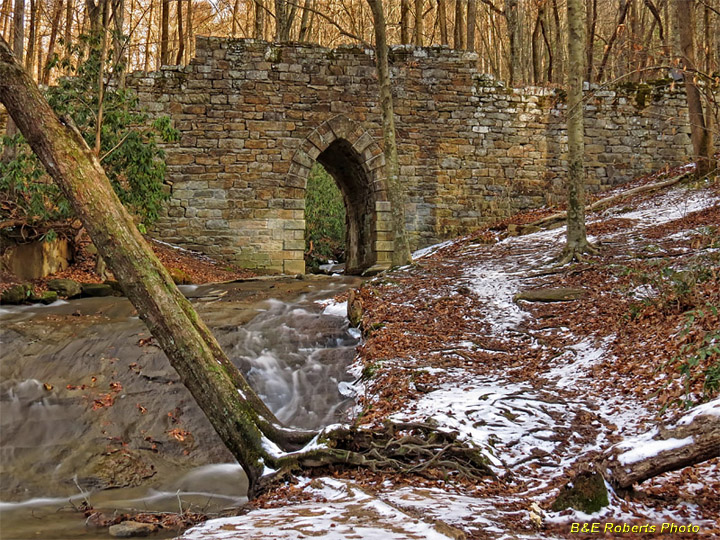 A stop at Poinsett Bridge in upper SC on the way to Asheville.

This bridge once served as a link in the old State Road, which connected Charleston, SC with the mountain
communities of NC. It was named for Joel Roberts Poinsett, head of SC's Public Works, who designed the
road in 1817-1819. Built in 1820, the Gothic arch across Little Gap Creek is believed to be the oldest intact
bridge in SC. Joel Poinsett later gained greater fame for introducing the poinsettia to the United States.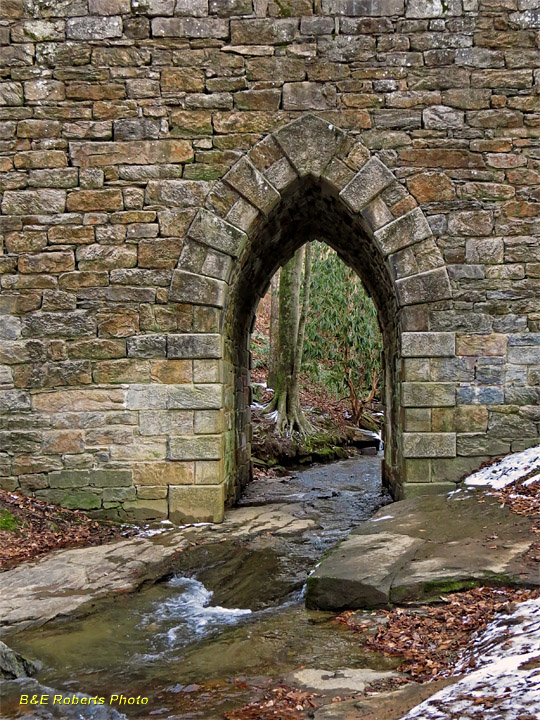 ---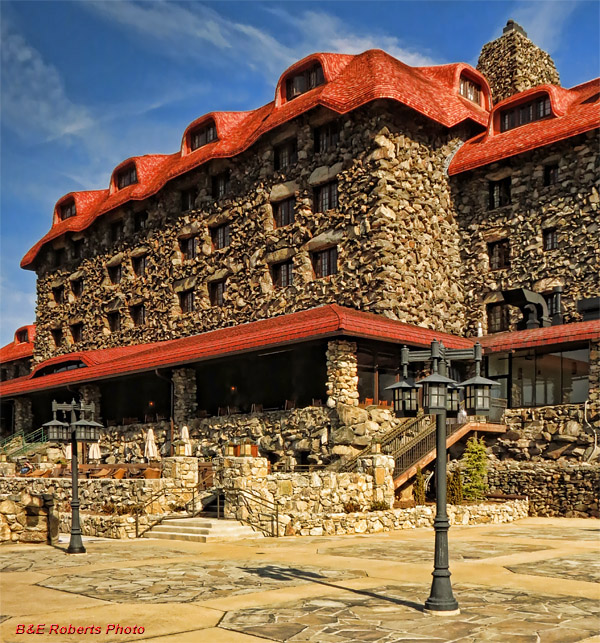 Grove Park Inn
---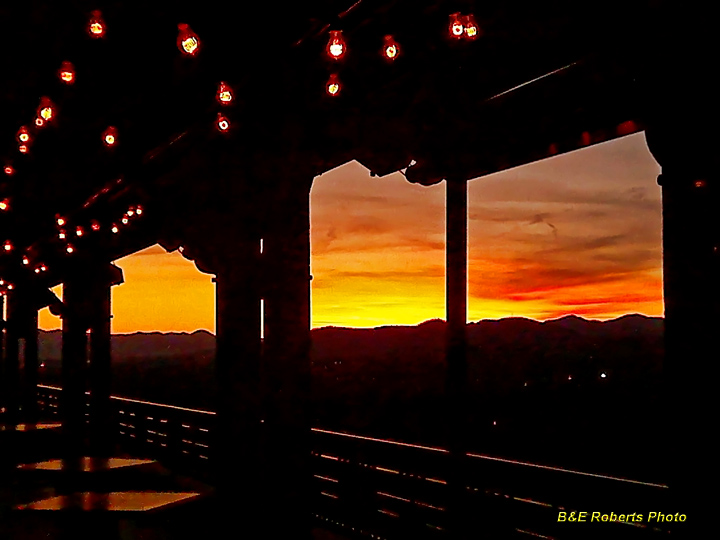 First night's sunset from Edison Lounge (cellphone shot)
---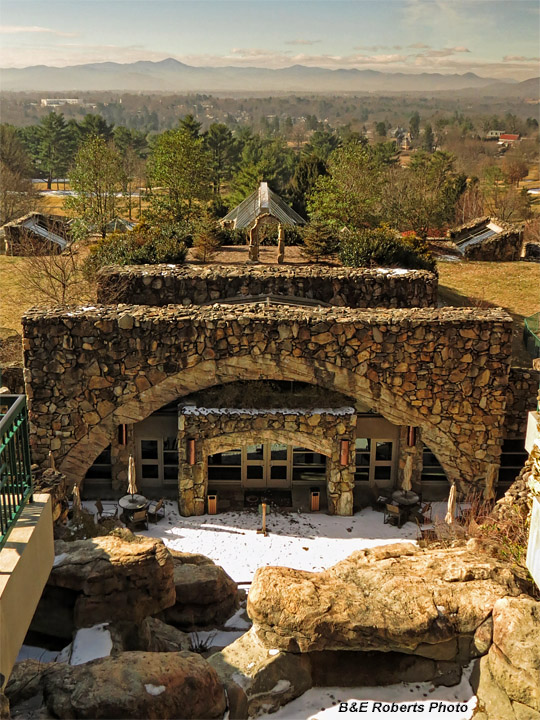 Spa view
The waterfalls were shut off for the first time in 6 winters that we've visited.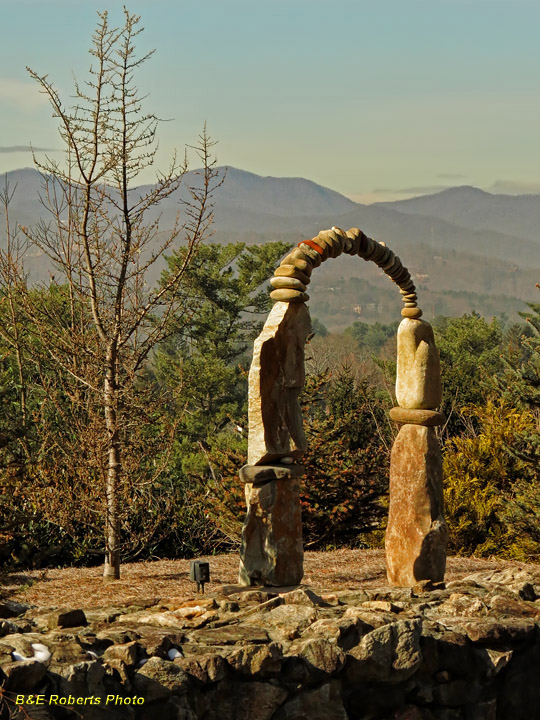 Arch at top of the GPI Spa
---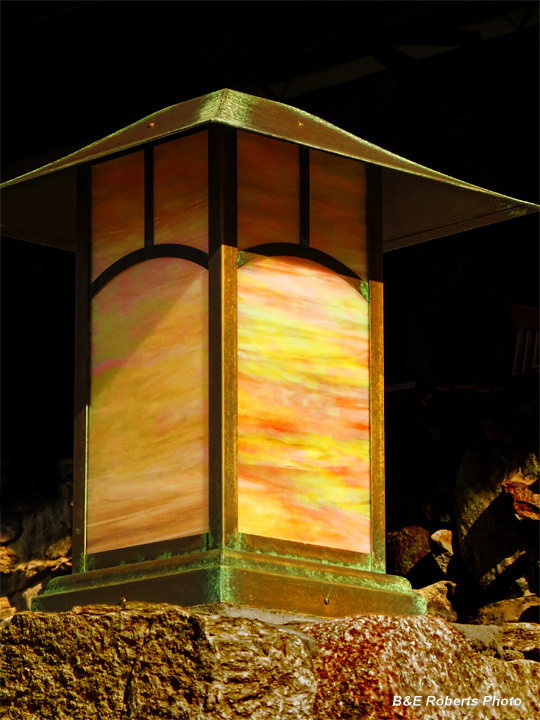 Outdoor lamp
---
Examples of outdoor art at the Grove Gallery: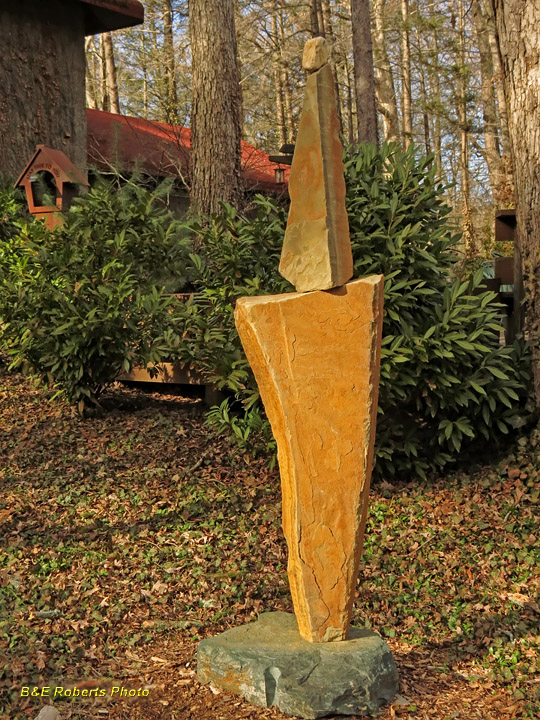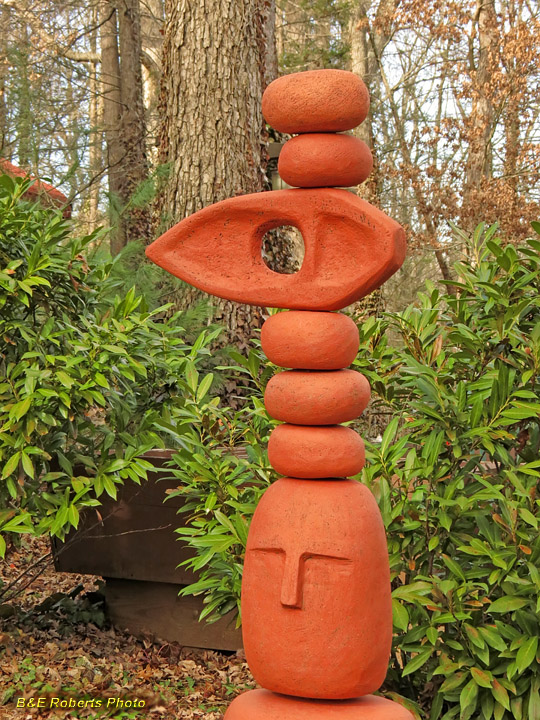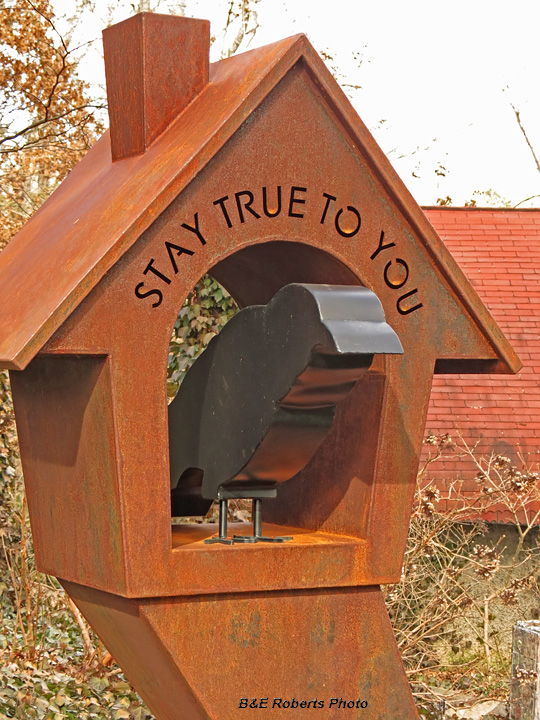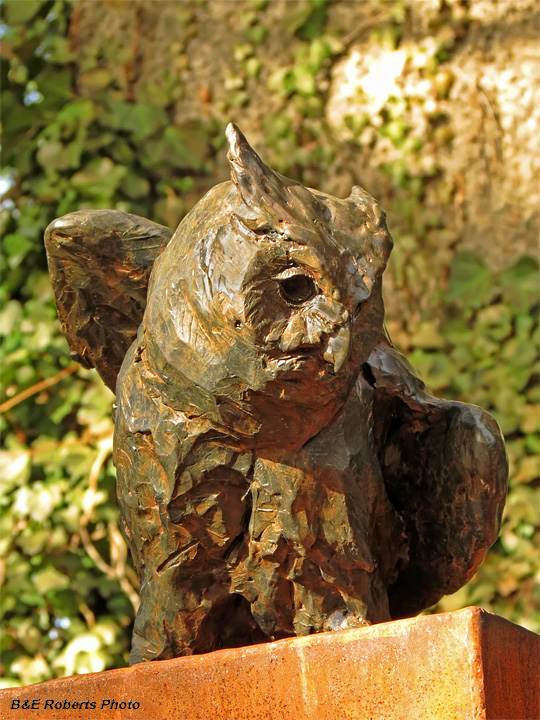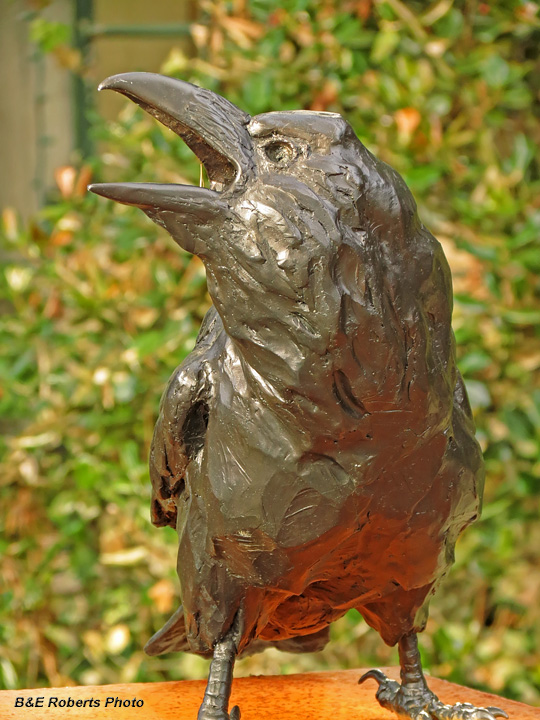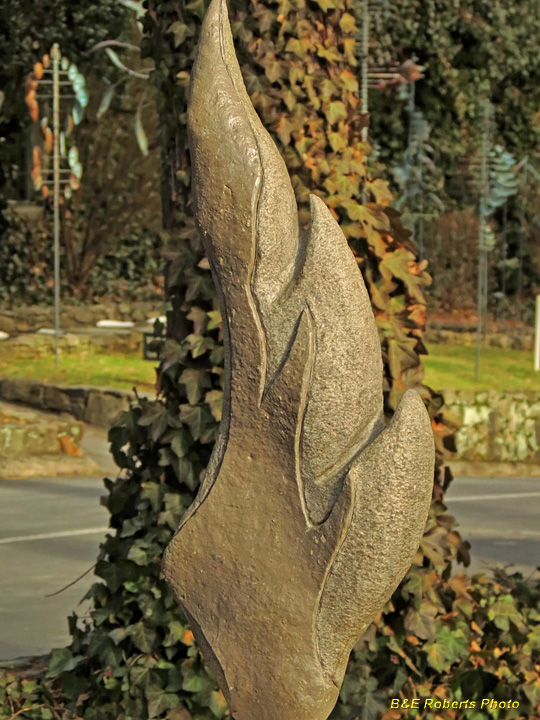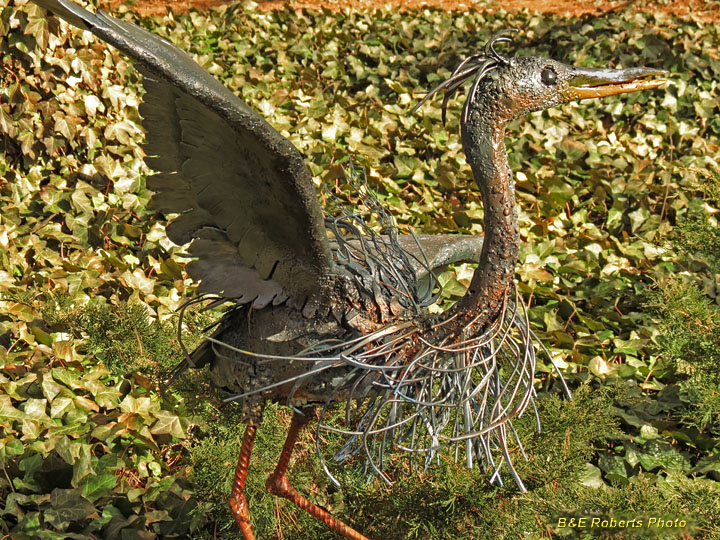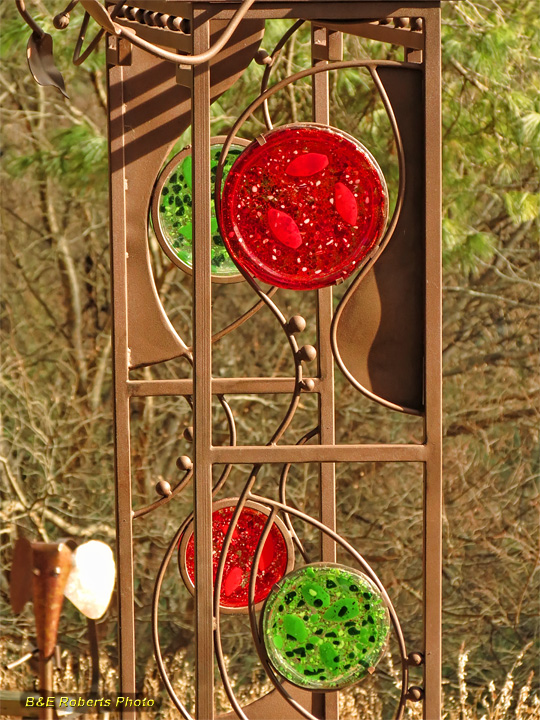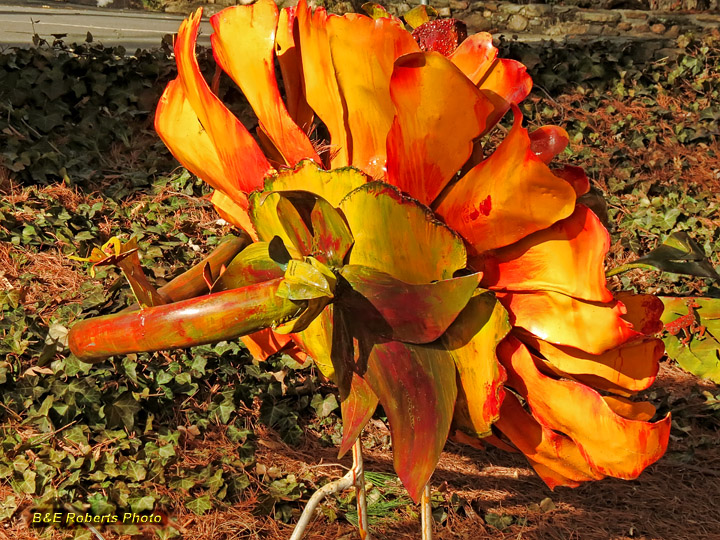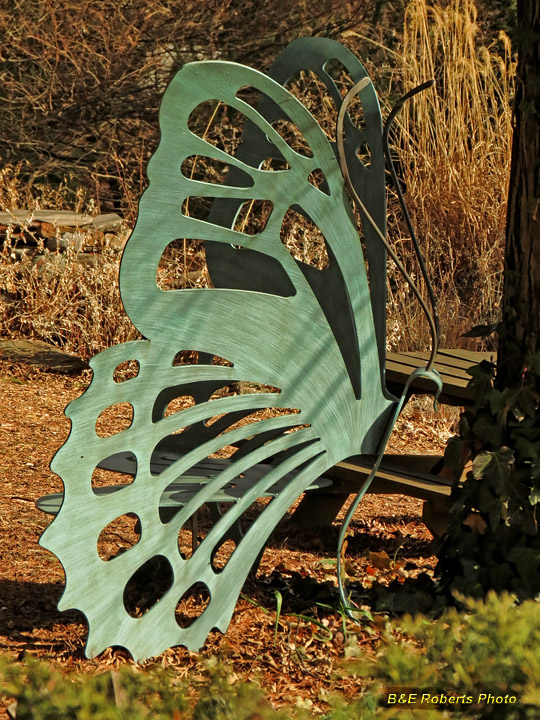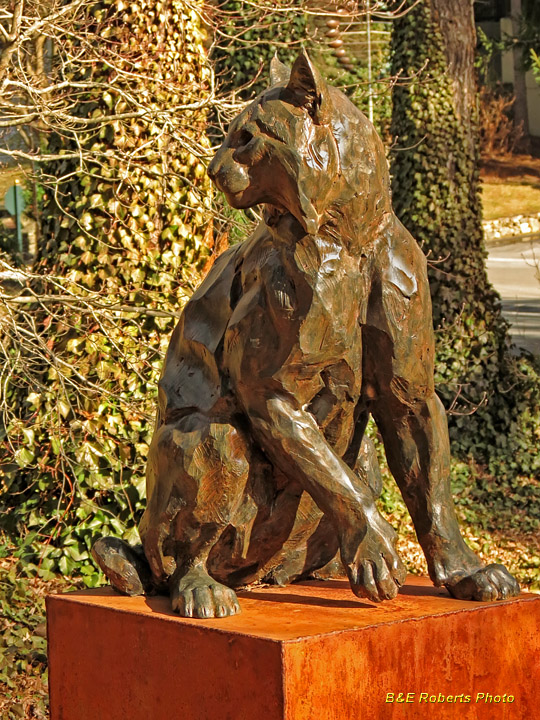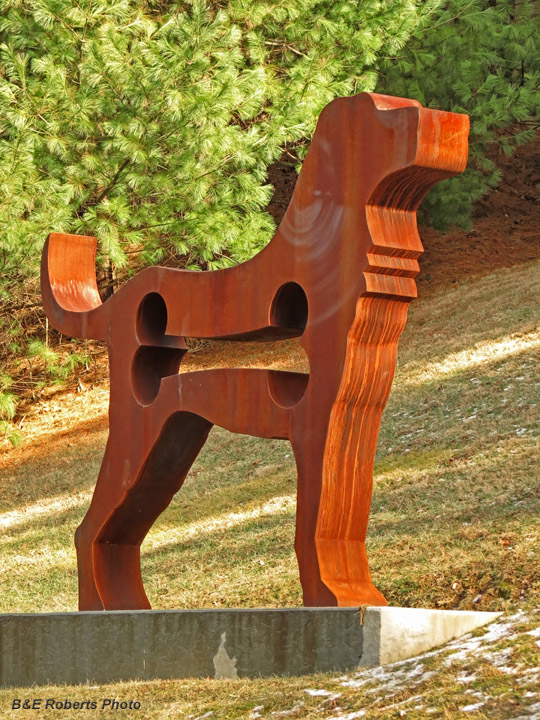 ---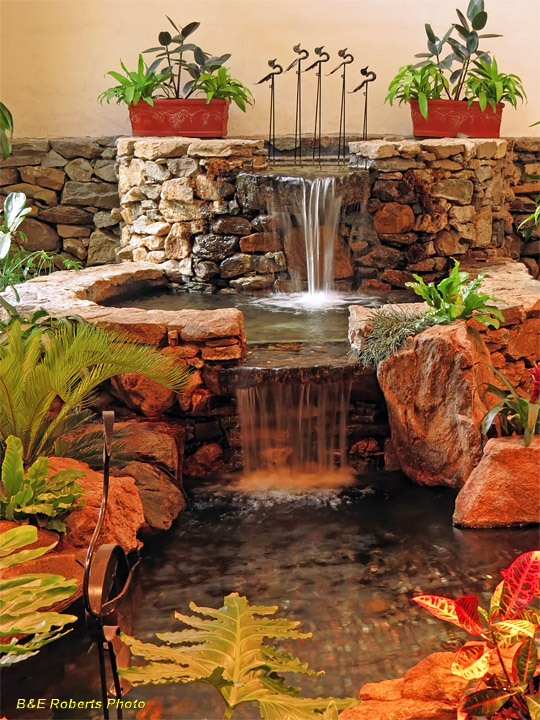 Fountain at lower level of Sammons Wing
---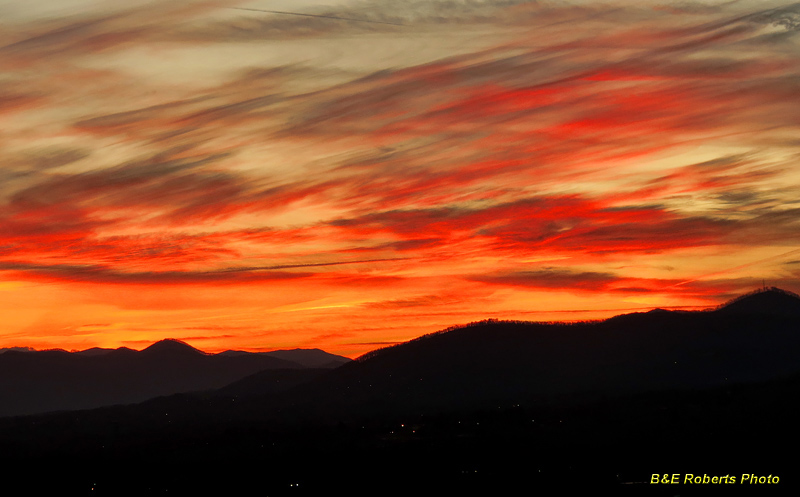 Sunset from Edison Lounge
---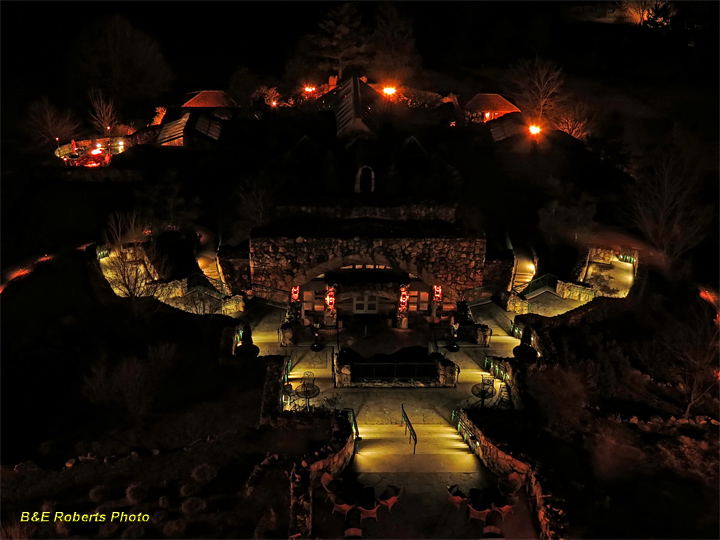 Night view of Spa from our room
---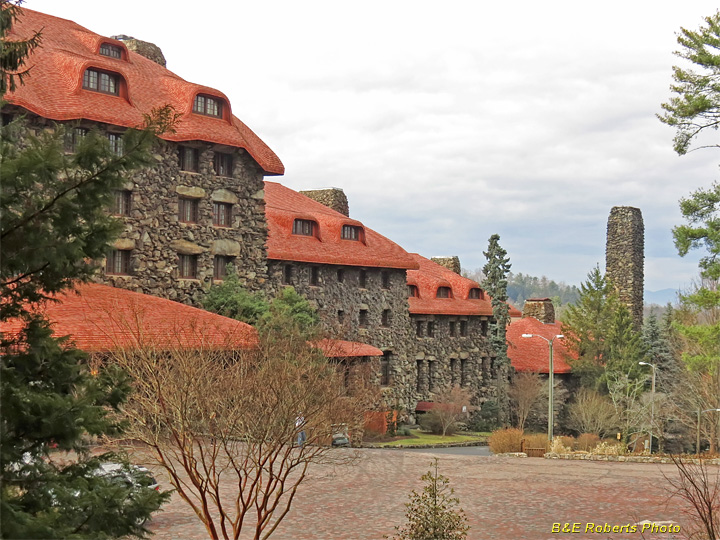 GPI entrance drive
---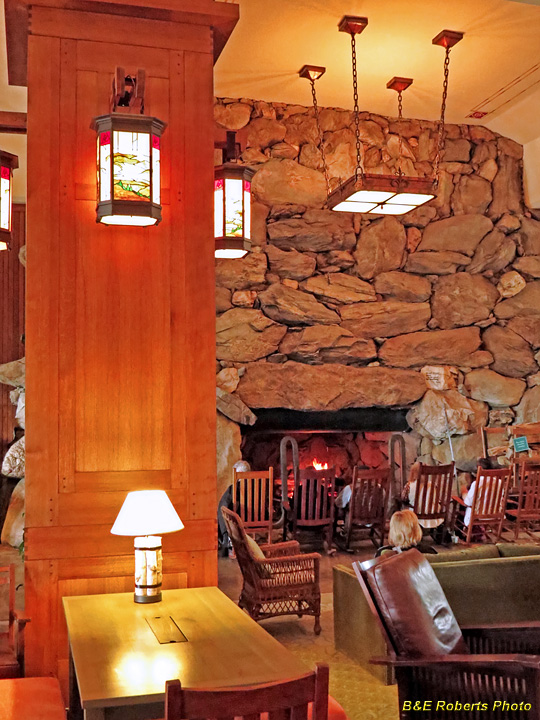 The Great Hall
---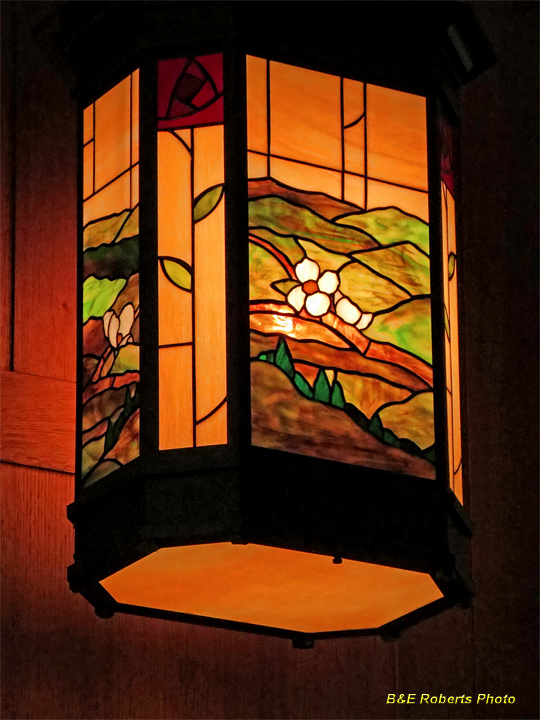 Light shade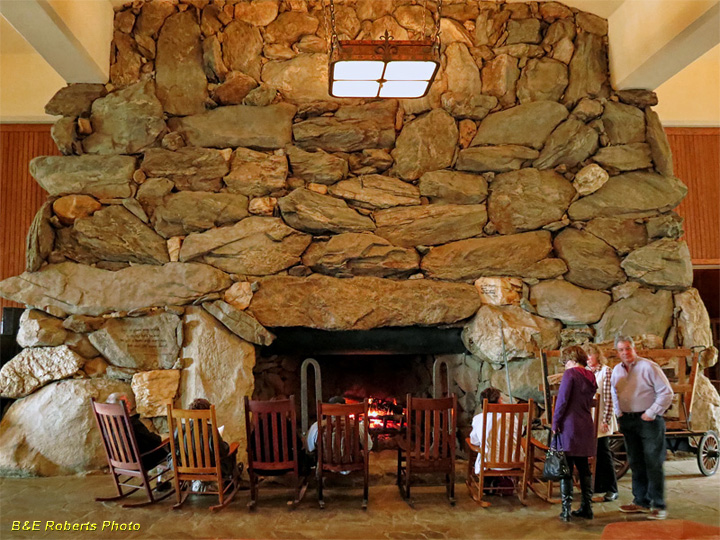 Fireplace in the Great Hall
---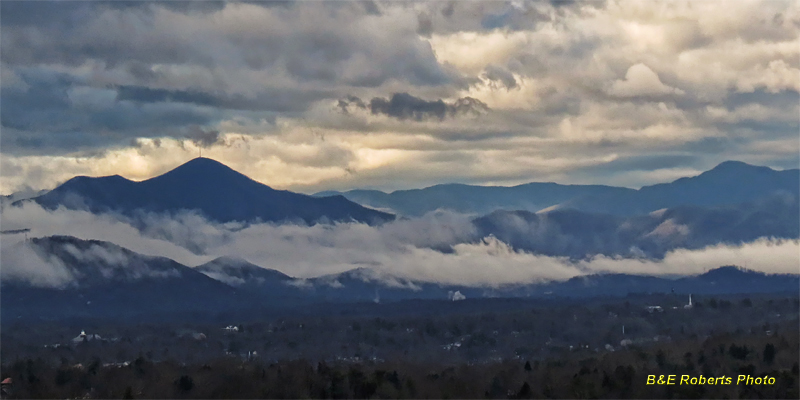 Clearing sky at daybreak
---
Click here for an afternoon visit to the North Carolina Arboretum
(Photos of 7 Nations and Gaelic Storm performances In Work...)
---