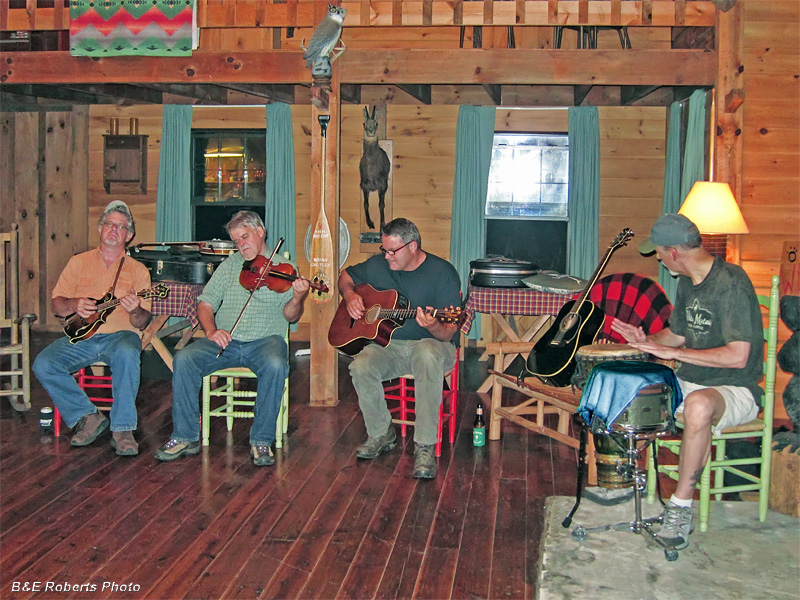 Playing music with Matt & some of the old Jupiter Coyote crew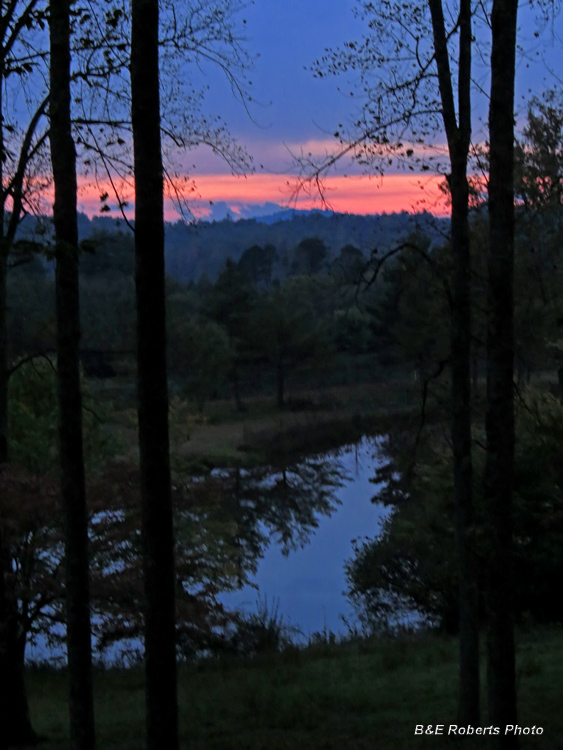 Dusk view from our deck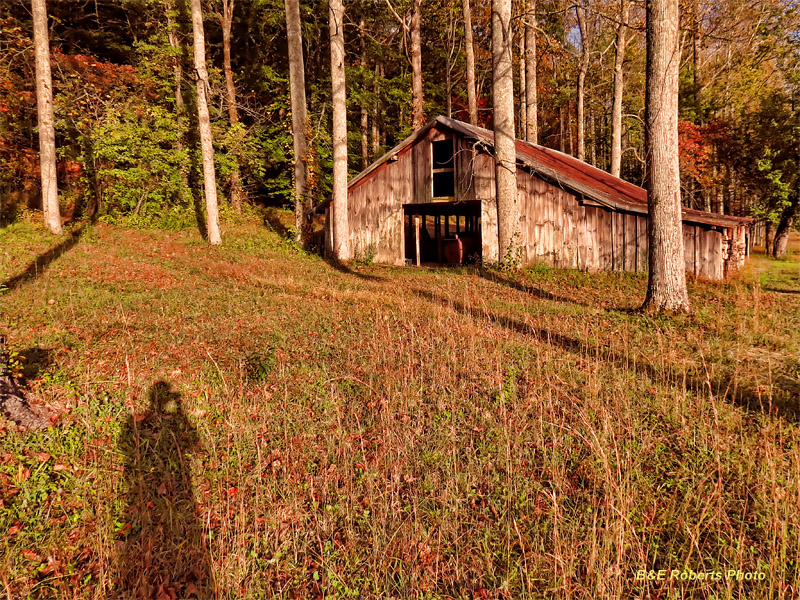 Barn selfie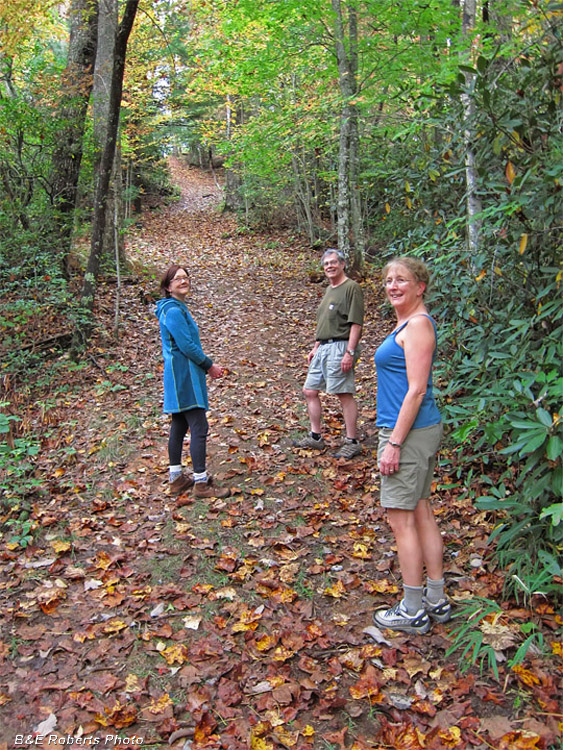 Deerwoode Trail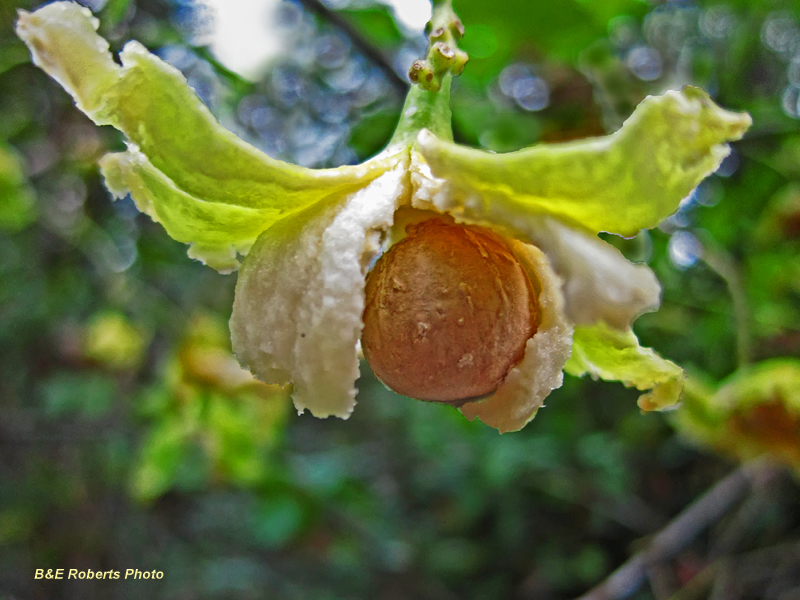 Buffalo Nut (Pyrularia pubera)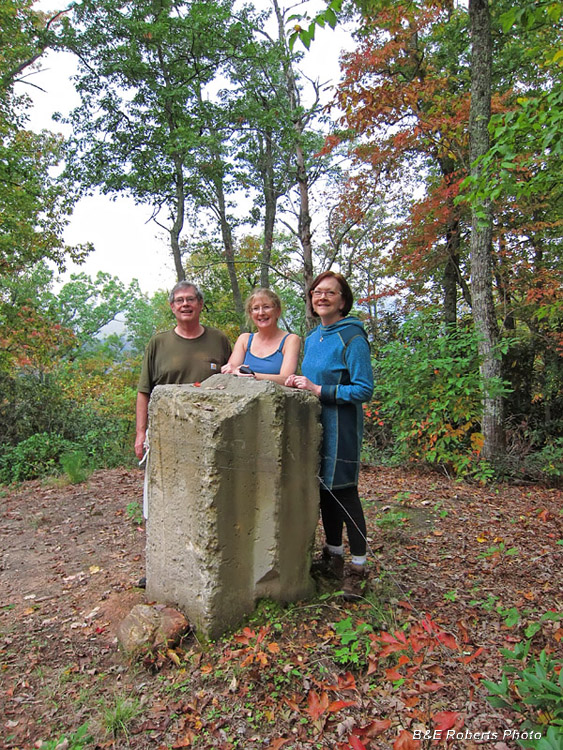 Deerwoode Trail, Sugarloaf Mtn.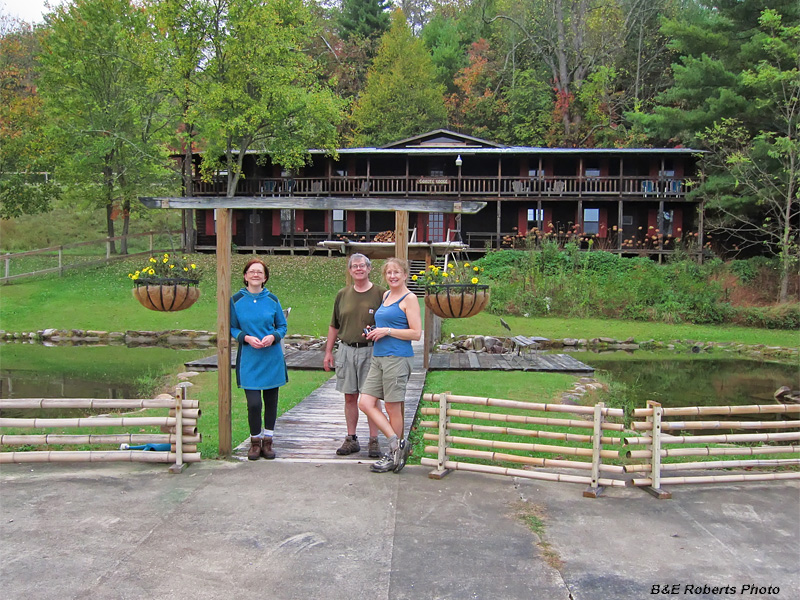 Coyote Lodge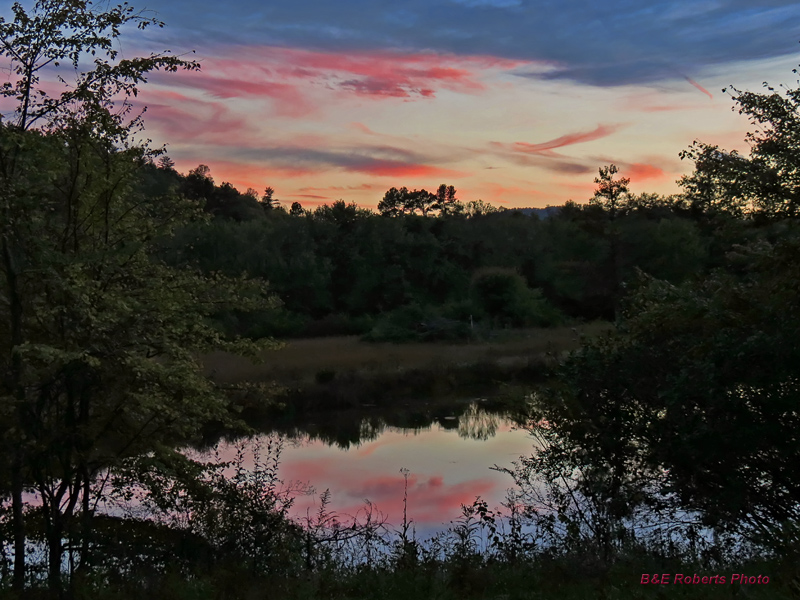 Evening sky across one of the ponds.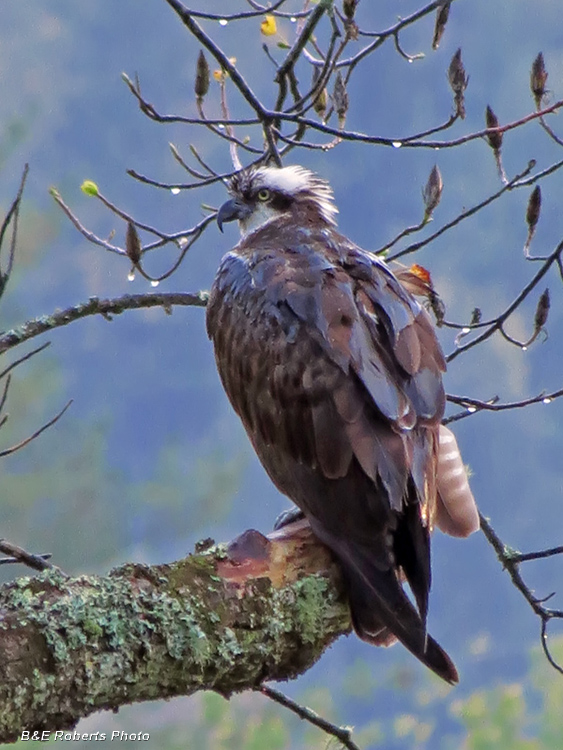 This osprey perched here for an entire day.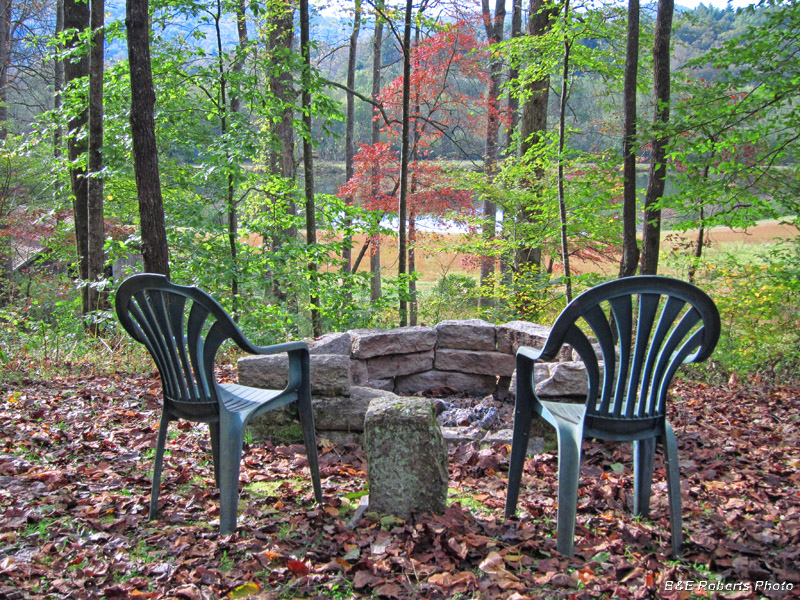 Firepit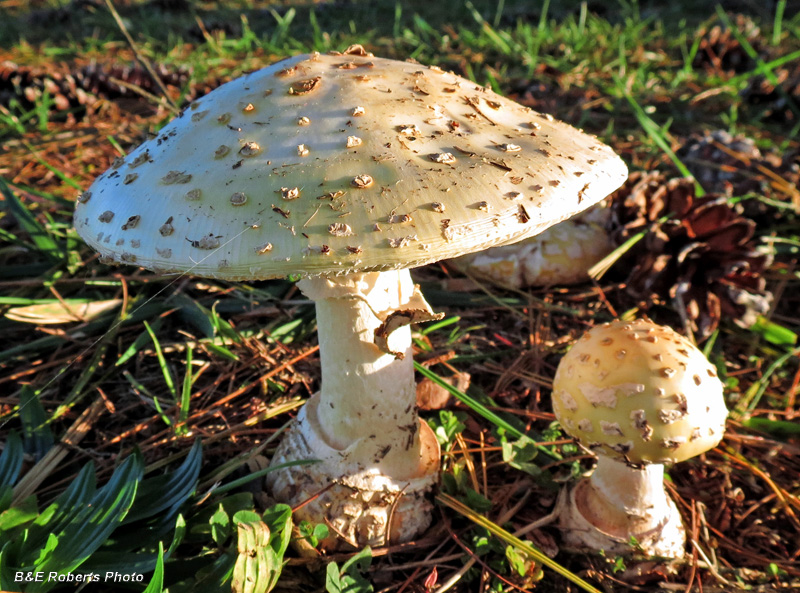 Mushrooms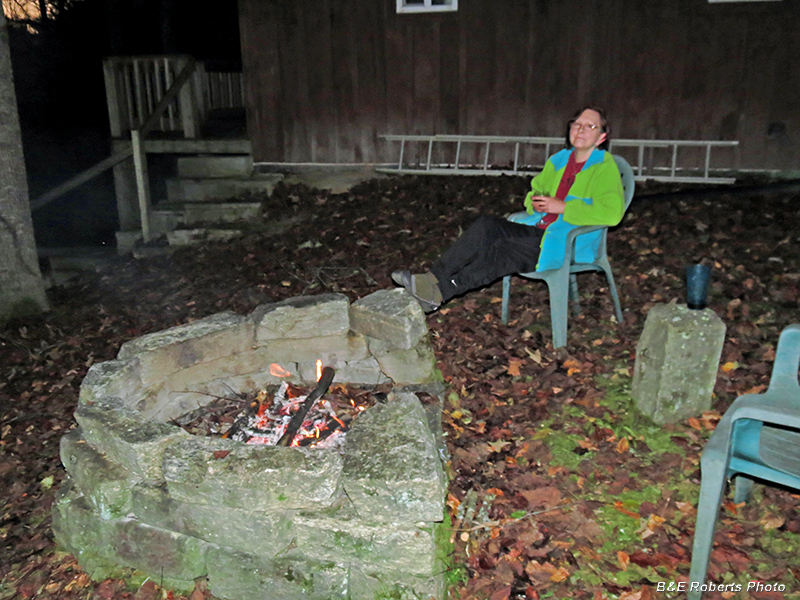 Enjoying a fire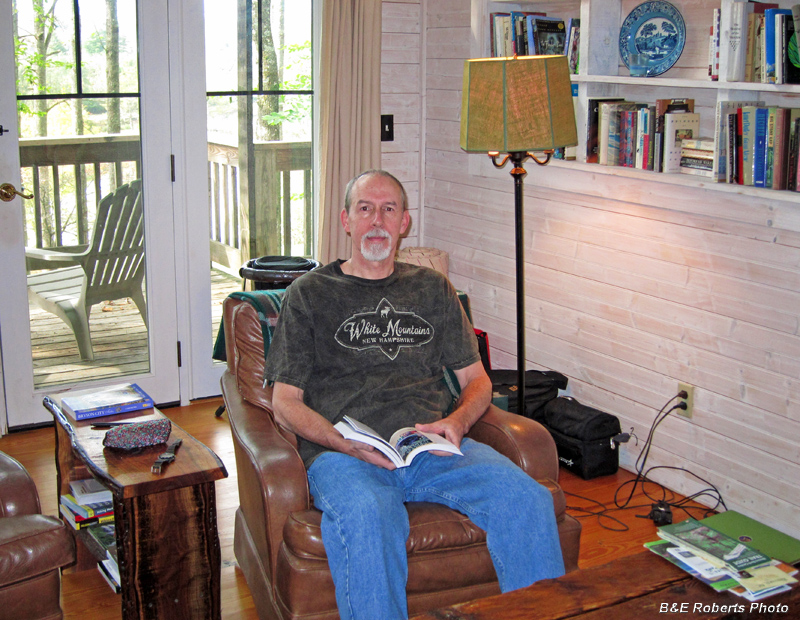 Inside our cabin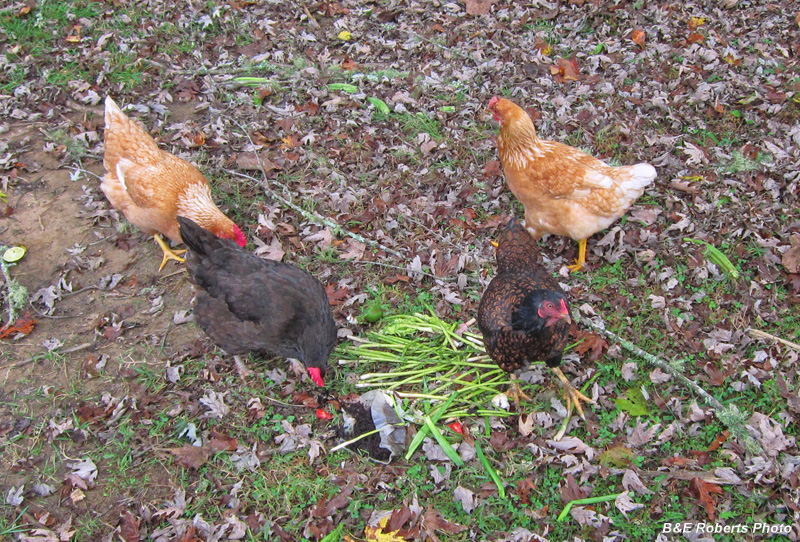 Hens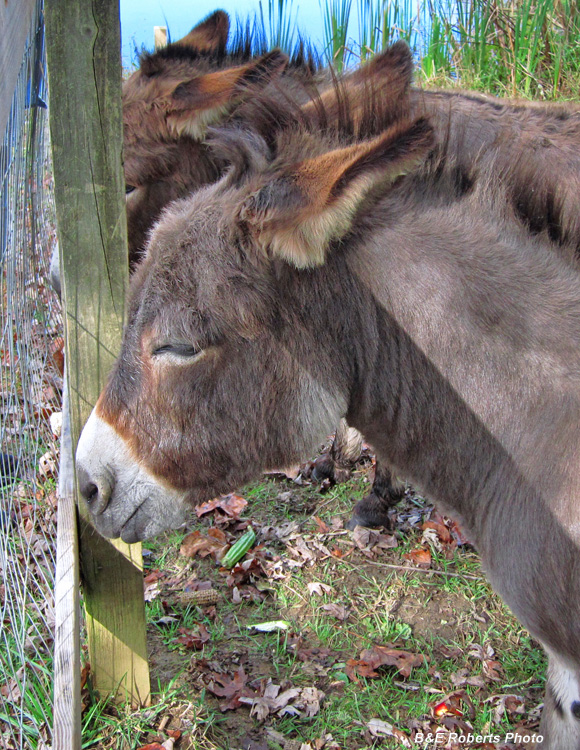 Donkeys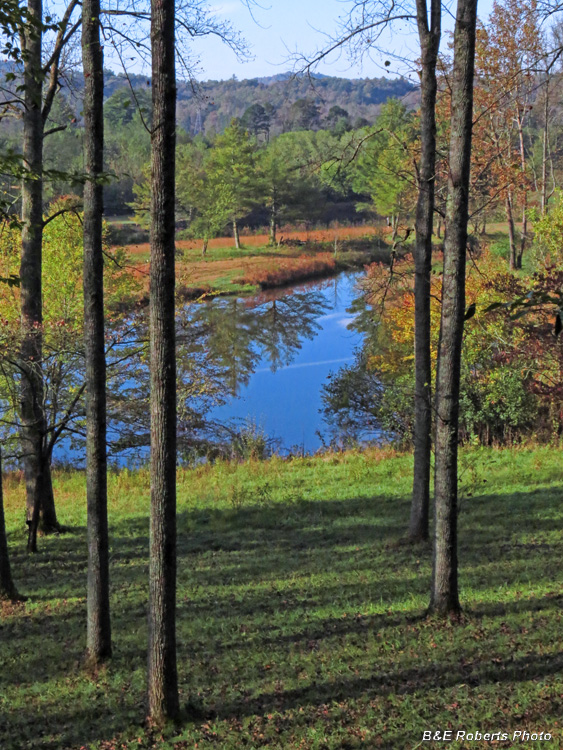 Daylight view of this pond shown earlier in a dusk view, from our deck.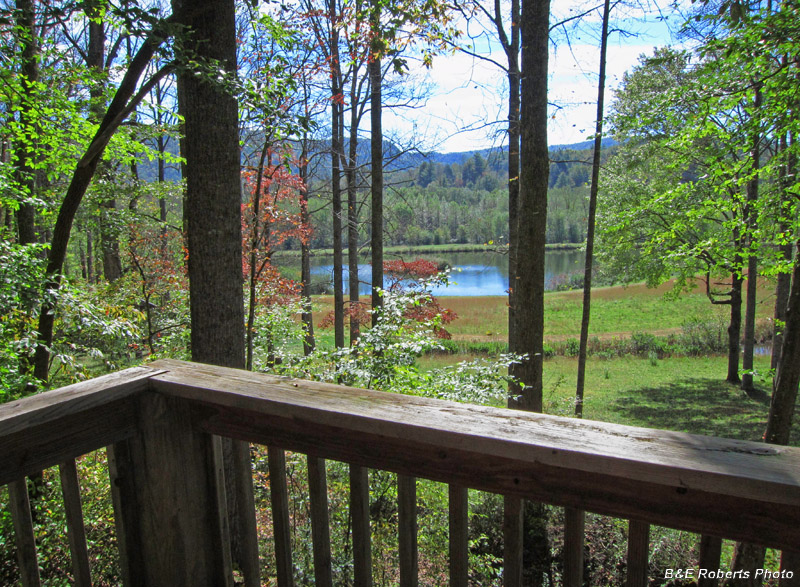 A different pond, from the other side of the deck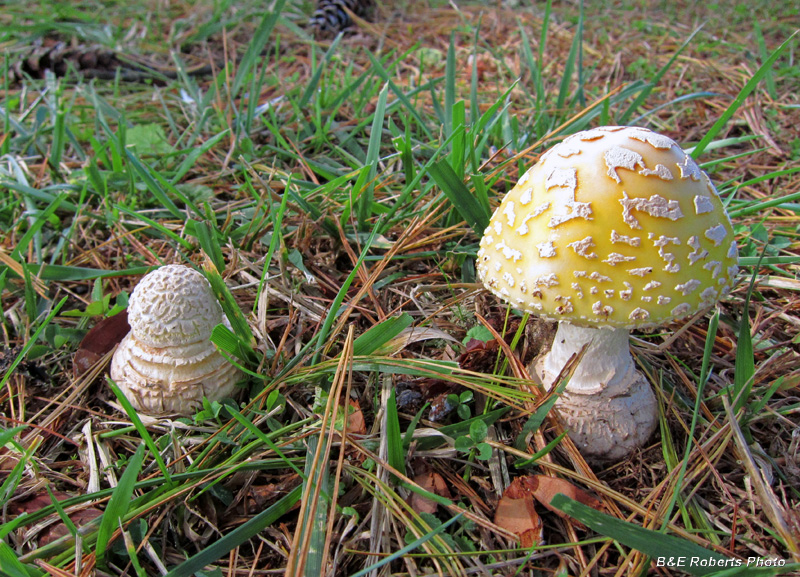 More mushrooms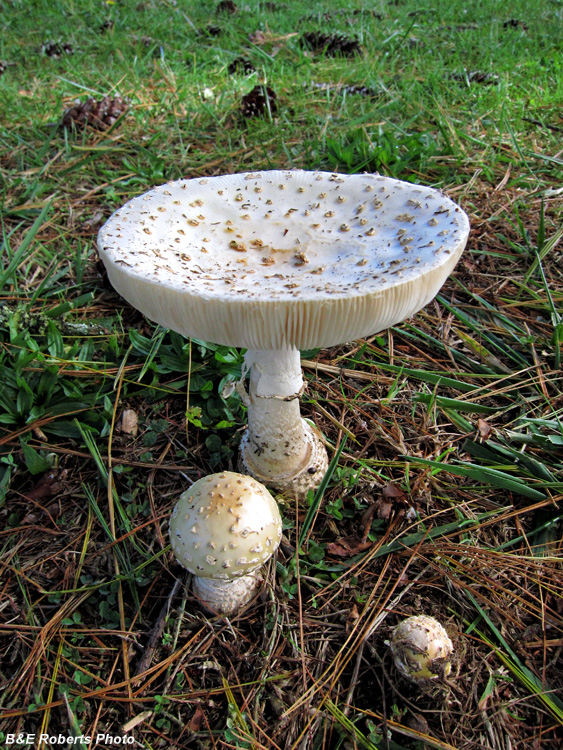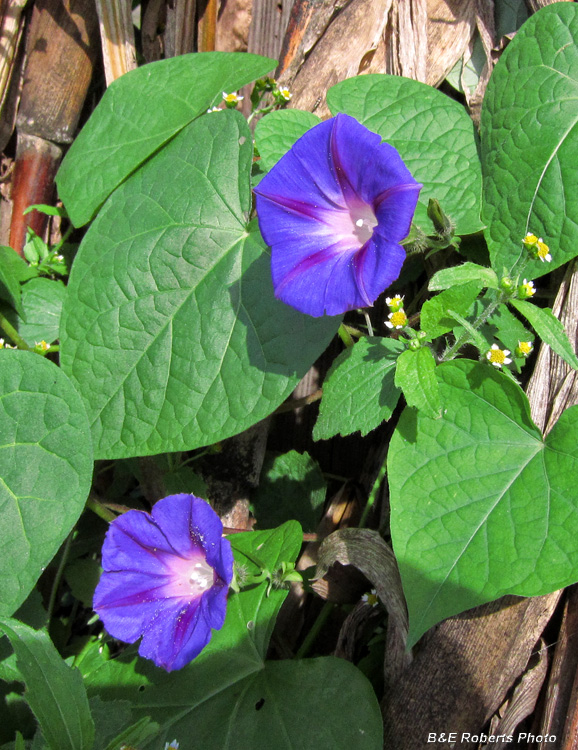 Morning Glories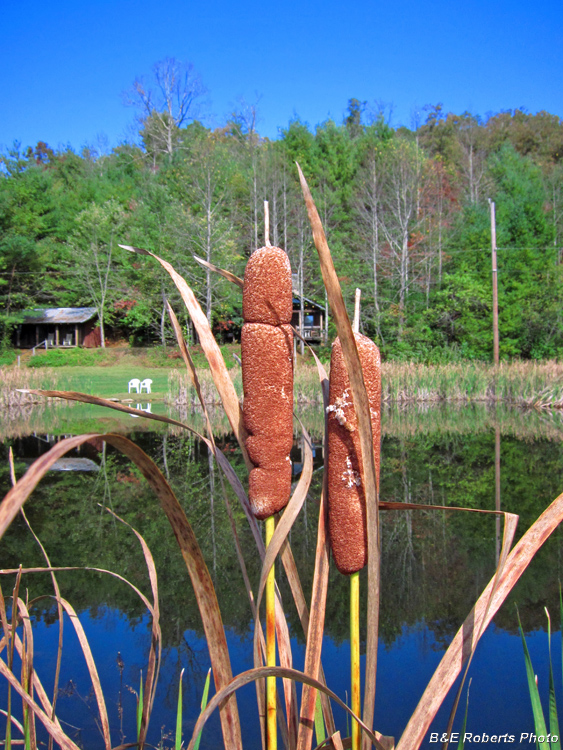 Cat-tails (Typha sp.)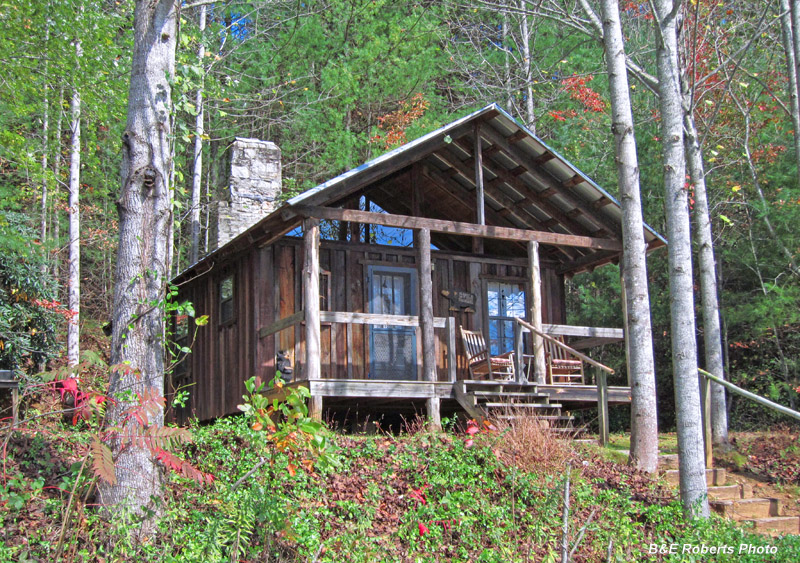 Checking out some of the other lodgings - Bear Cabin is shown here...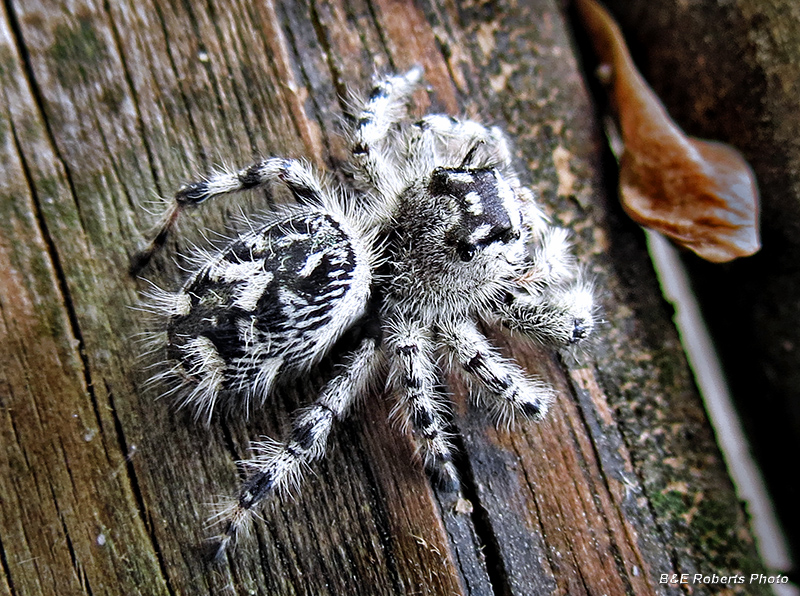 Canopy Jumping Spider (Phidippus otiosus)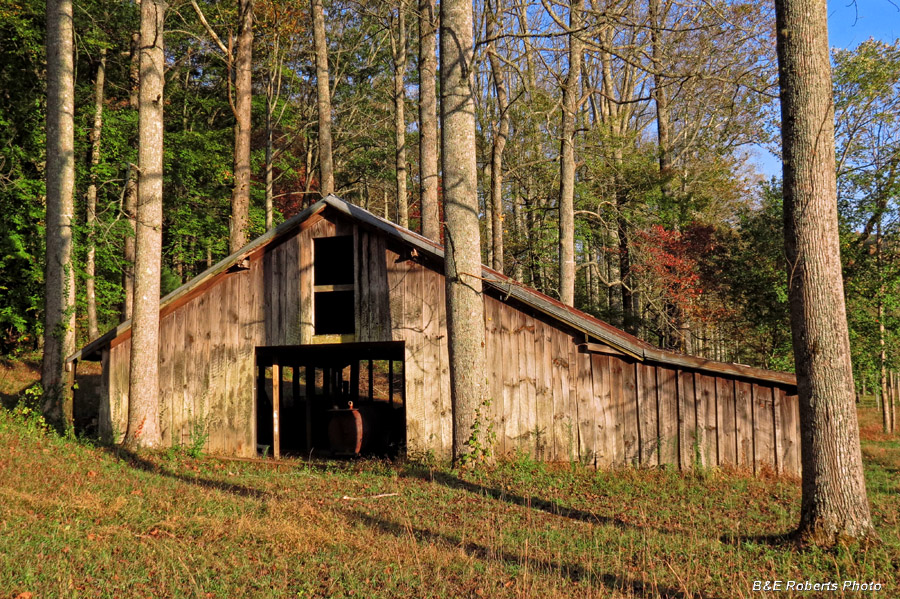 A couple of views of the barn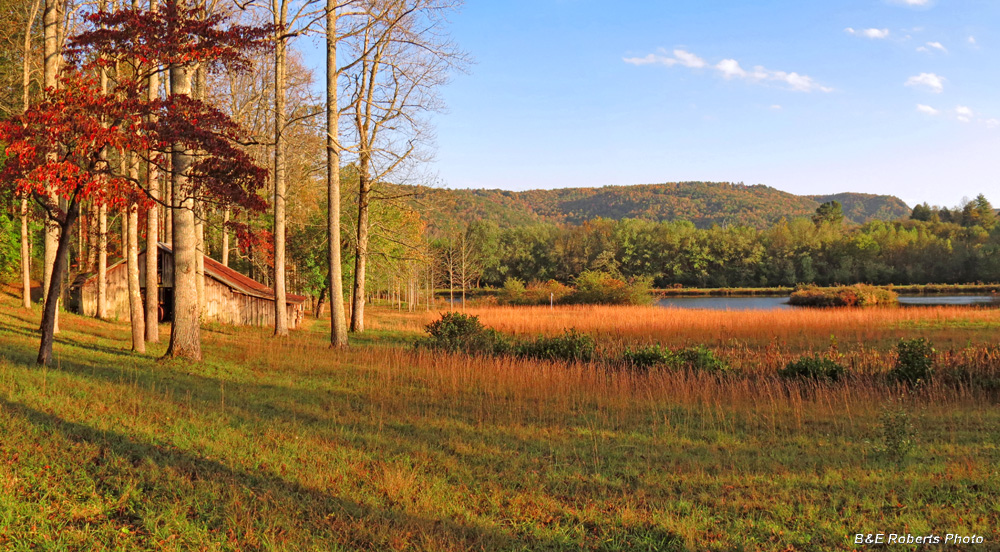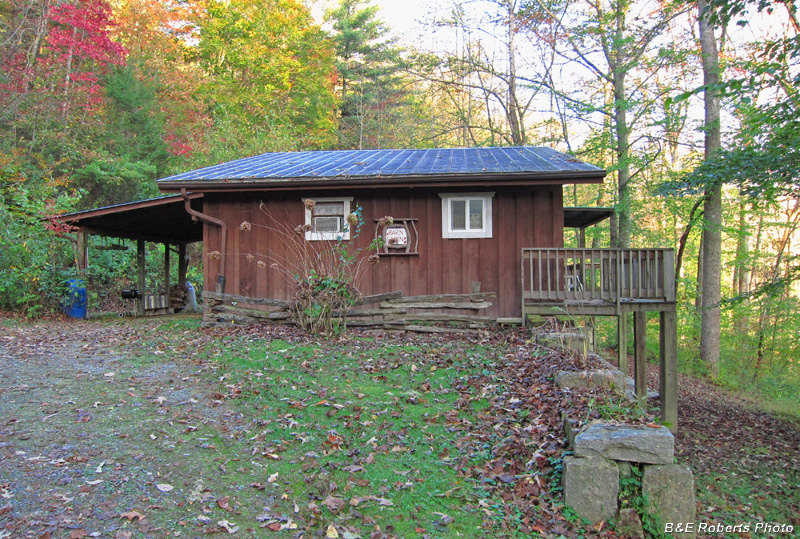 Our home for ten days - the Barn Cabin.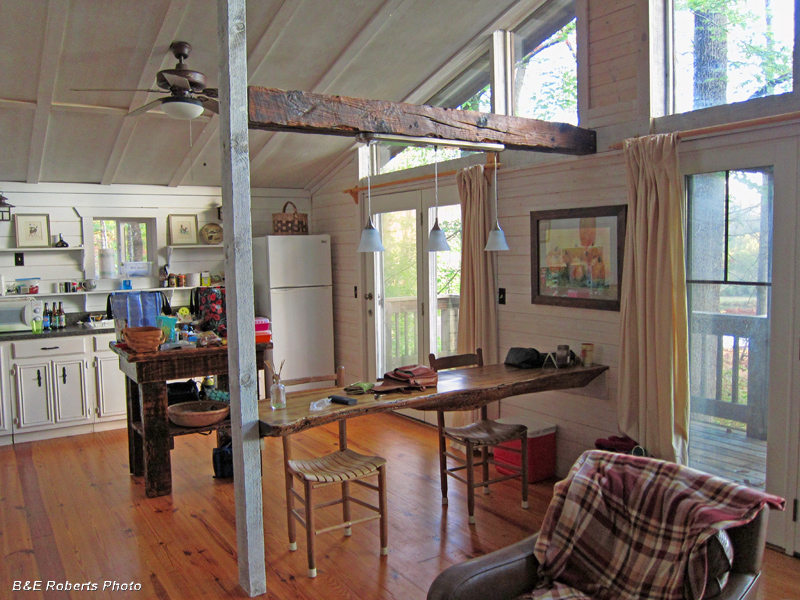 Kitchen area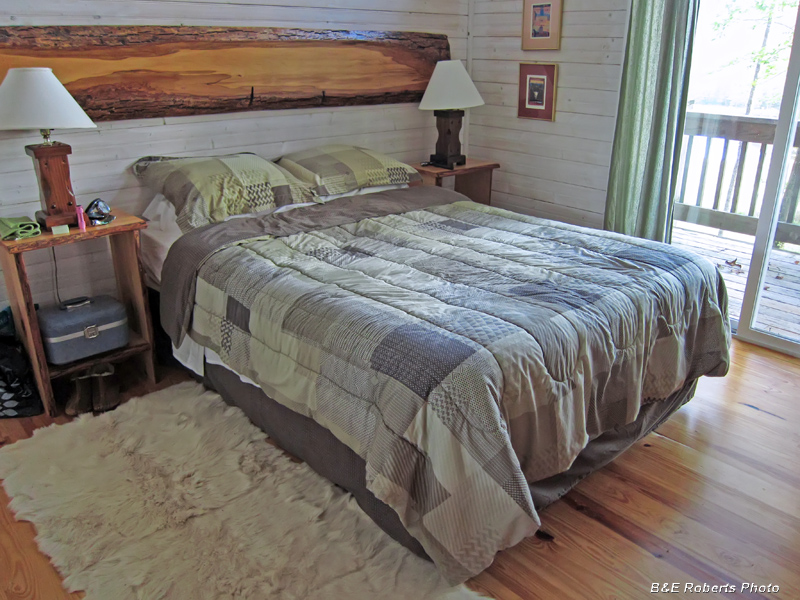 Bedroom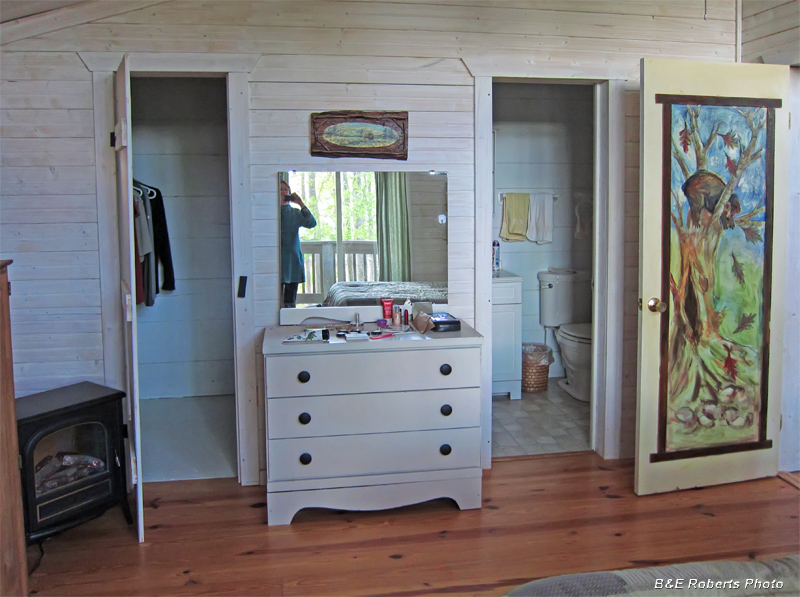 ---