The 2100 acre Crane Estate sits on Castle Hill in Ipswich, MA. The estate includes a historic
mansion, 21 outbuildings, and designed landscapes overlooking Ipswich Bay. Castle Hill's
name derives from a promontory in Ipswich, England, and predates the Crane mansion.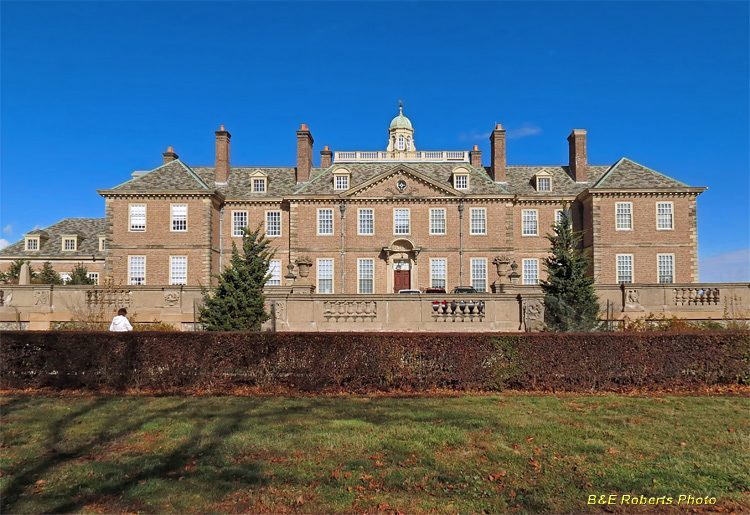 The Great House
---
The concrete walls around the Great House are decorated with recurring motifs: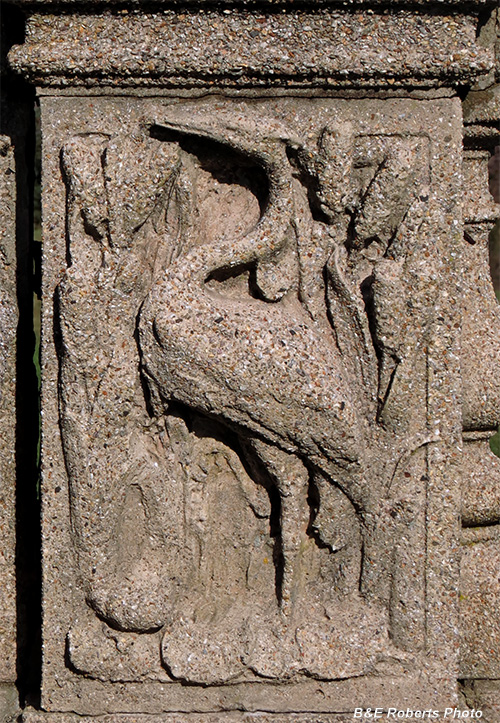 Crane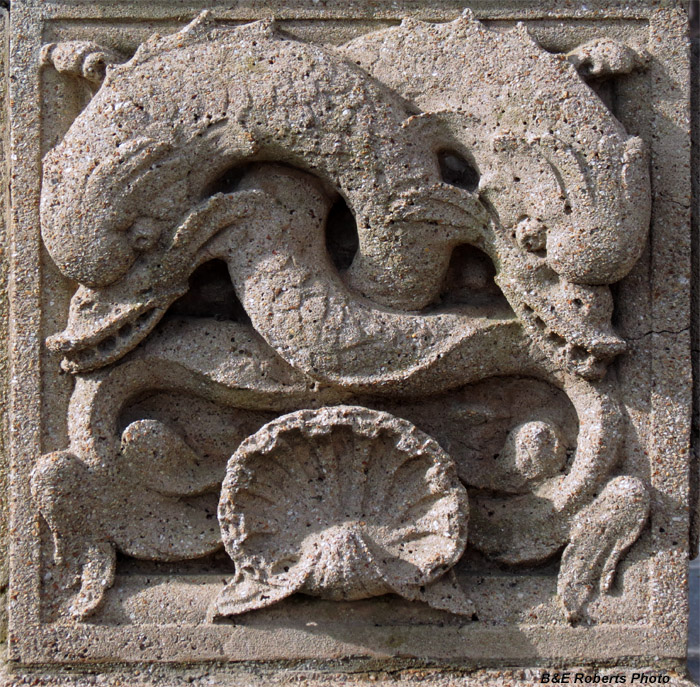 Sea-serpents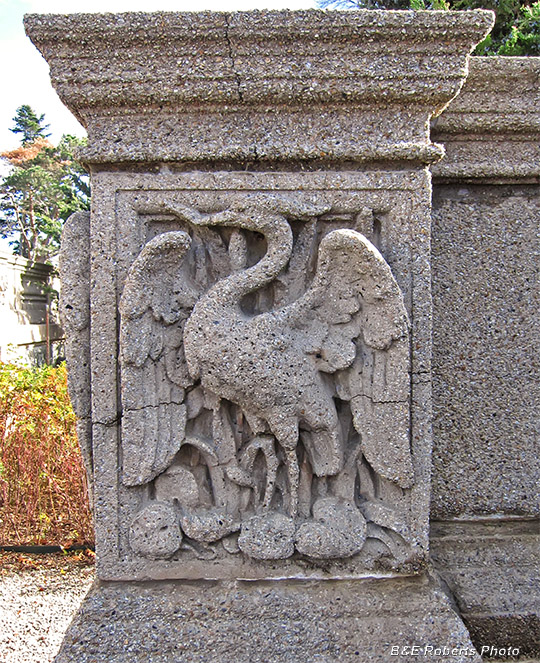 The spread wings remind me of a Cormorant,
but perhaps this is also a Crane.
---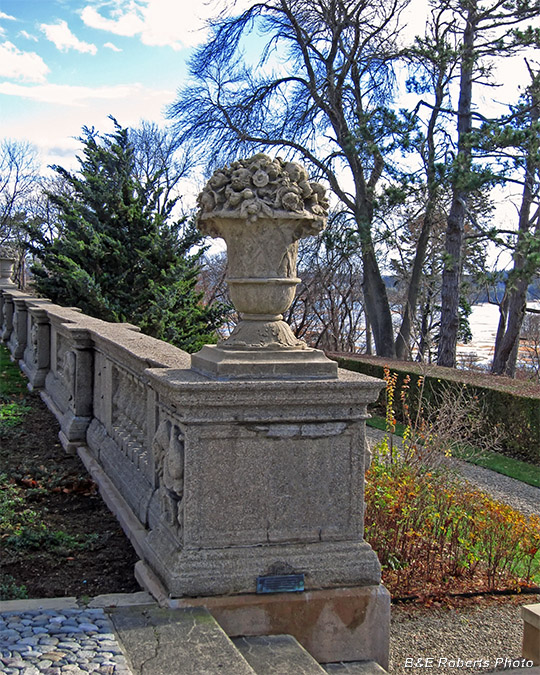 Urn on terrace wall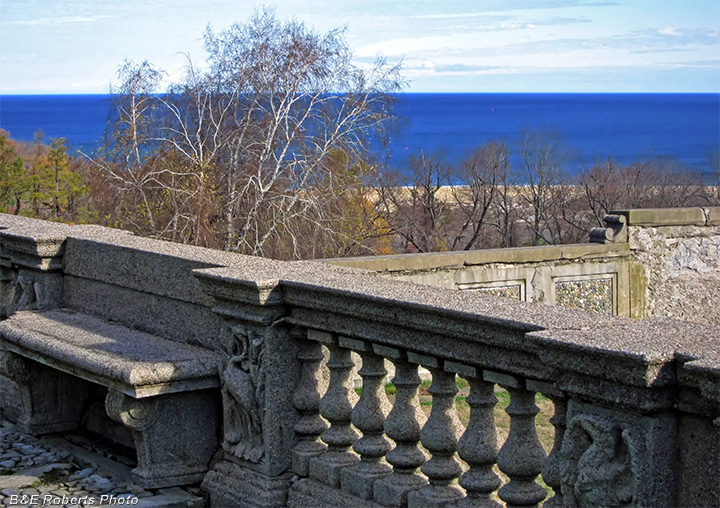 Wall, with Atlantic Ocean in the background.
---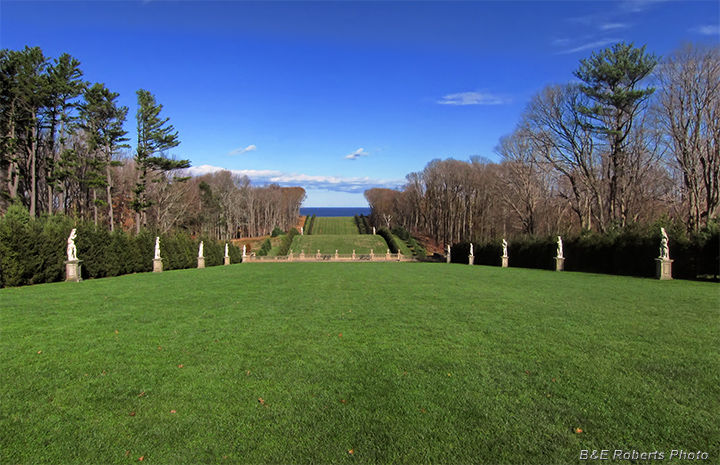 The "Grande Allee"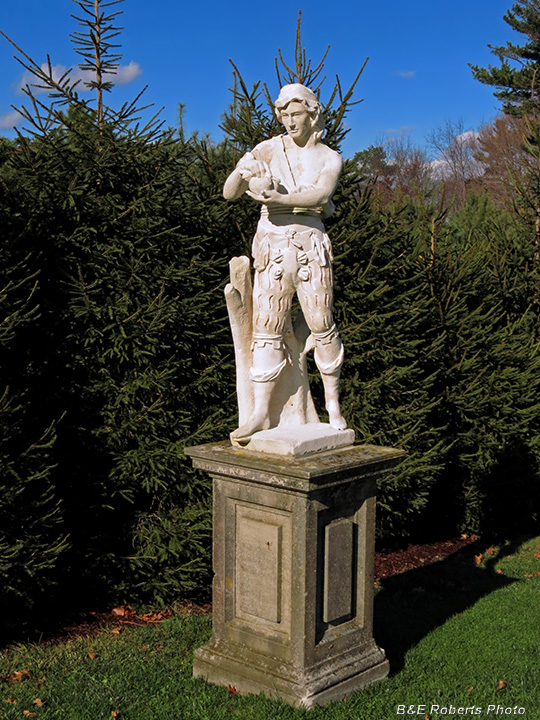 Statue bordering the Allee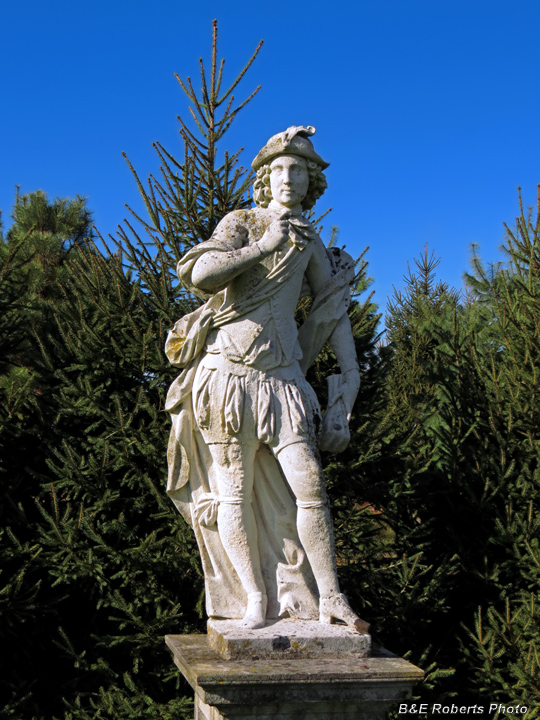 Another figure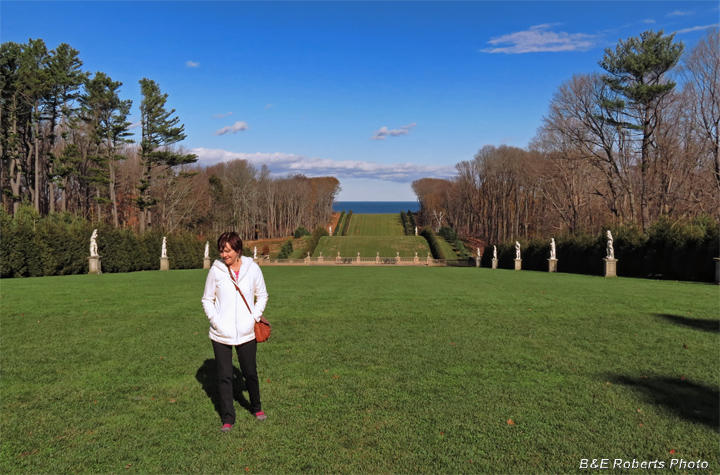 Grand Allee, bordered by stone figures
---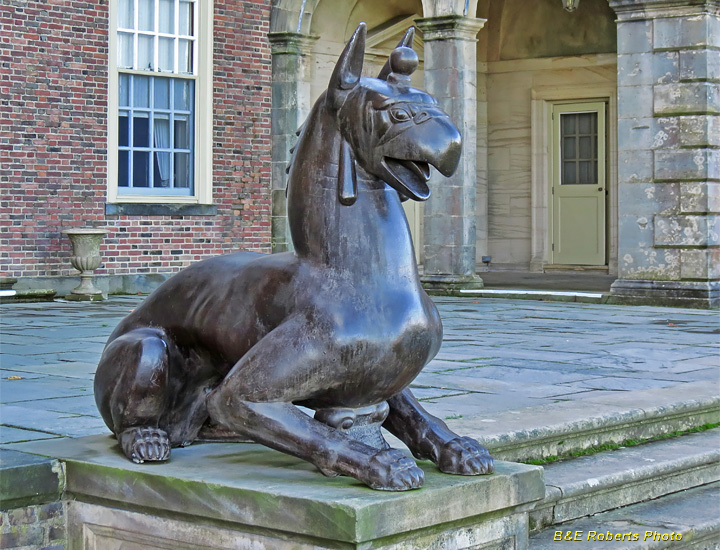 One of a pair of Gryphons, designed by Paul Manning
---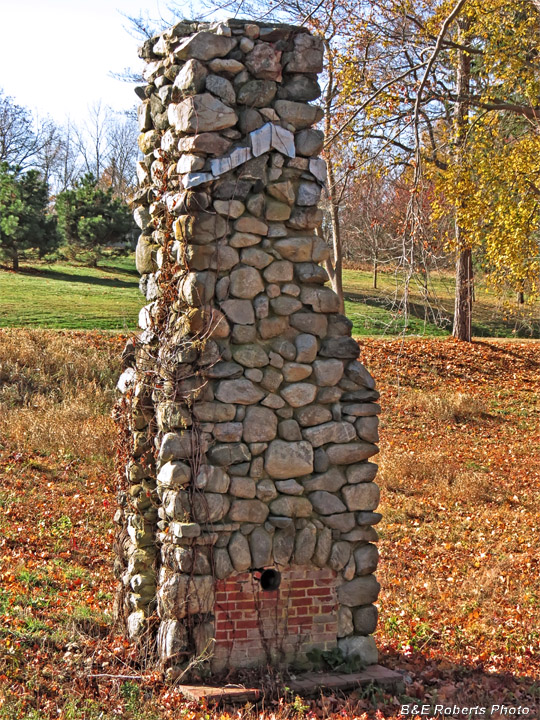 Only the chimney remains of a log cabin built for young Cornelius Crane.
---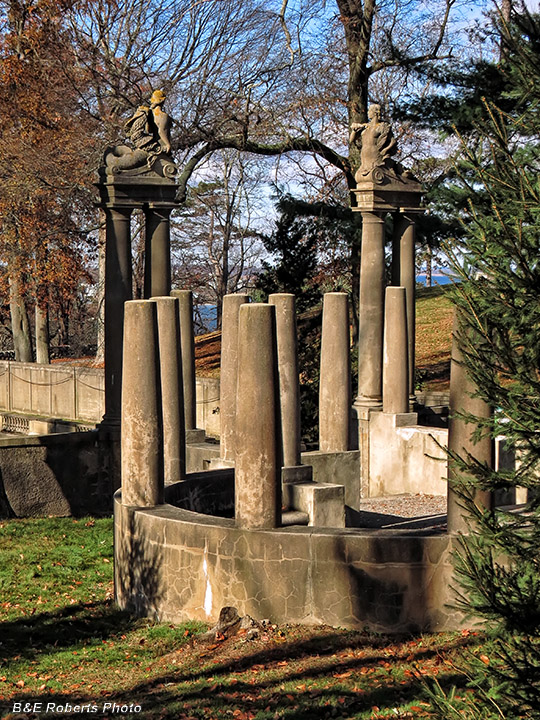 Garden Pillars
---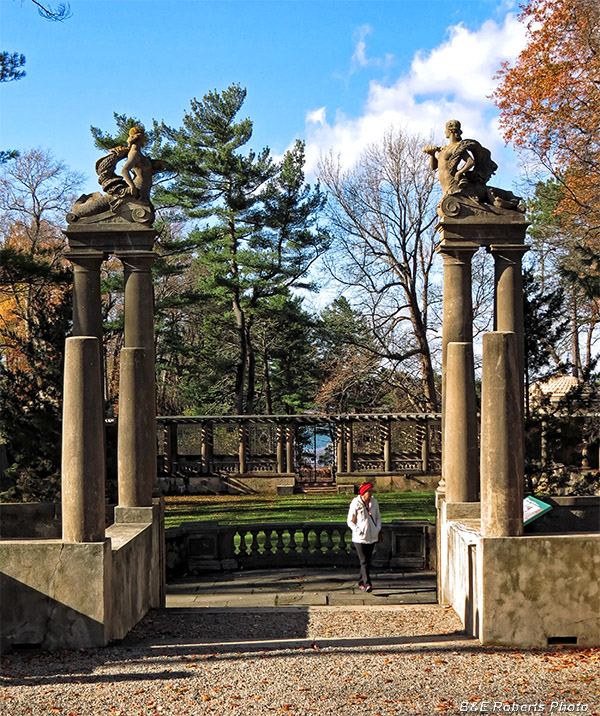 Italian Garden entrance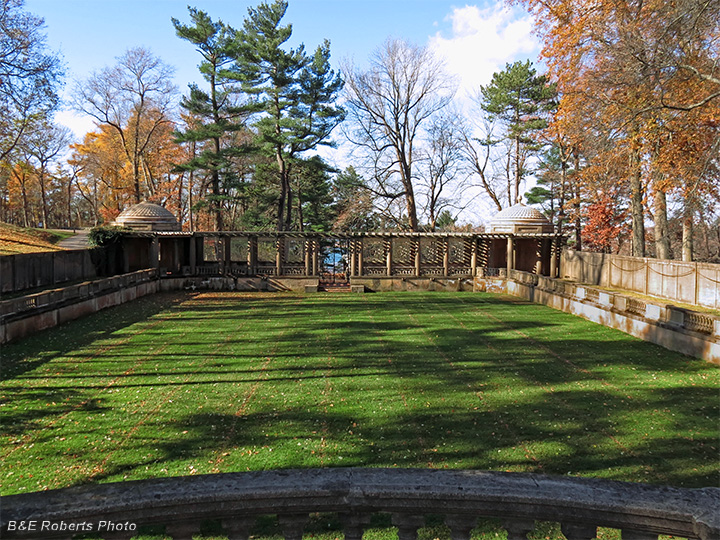 Courtyard of the Italian Garden
The garden landscape was designed by the famed Olmstead brothers.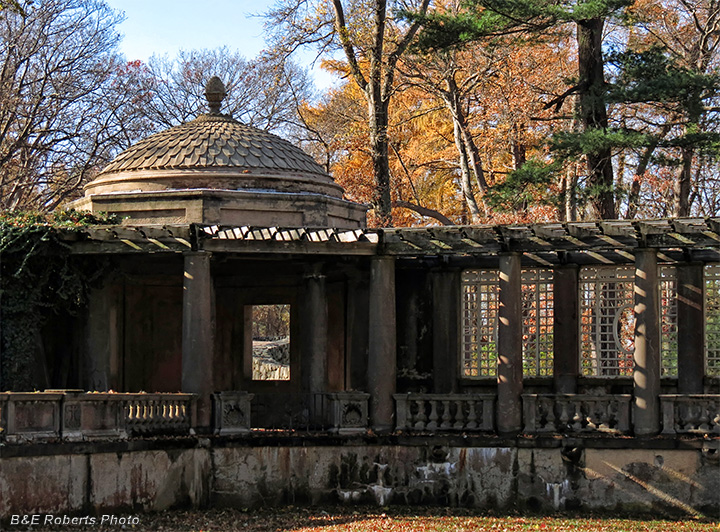 Gazebo at corner of the garden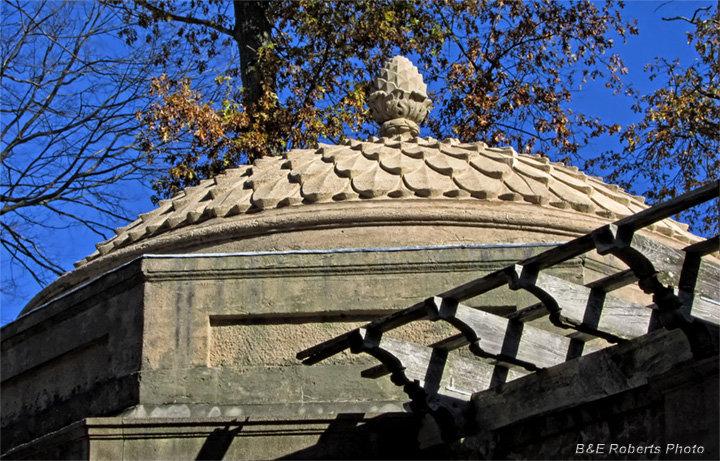 Gazebo Finial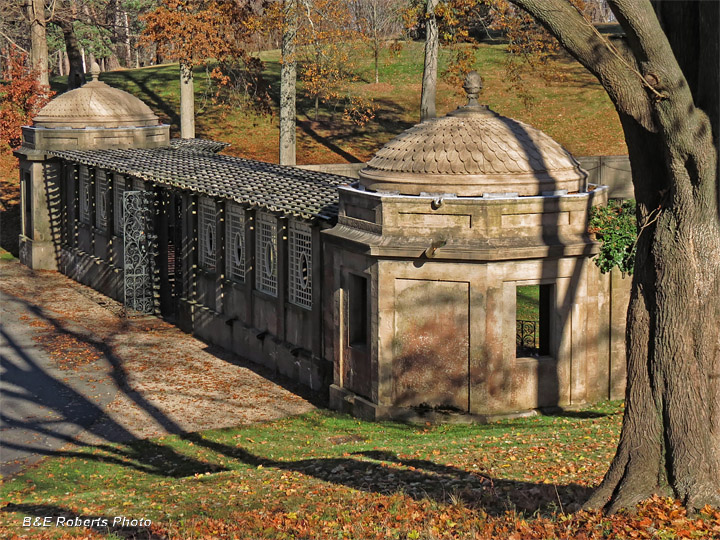 Lower side of the Italian Garden
---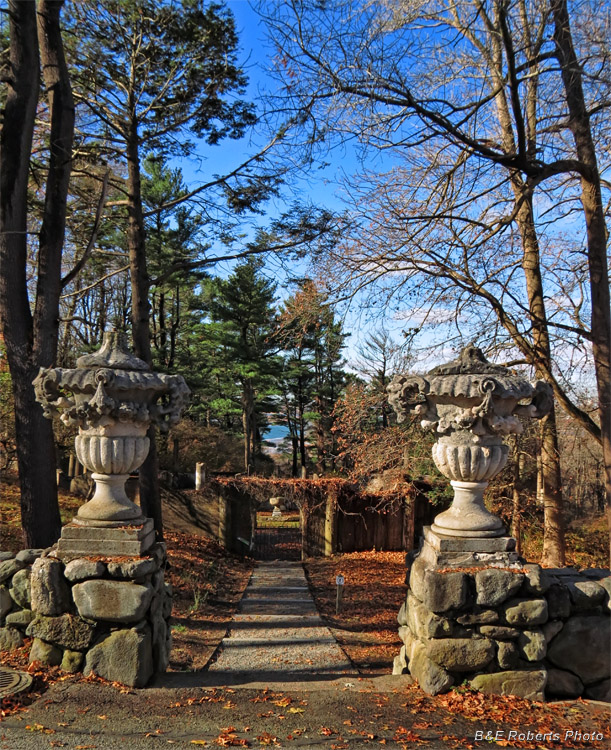 Walkway to the Rose Garden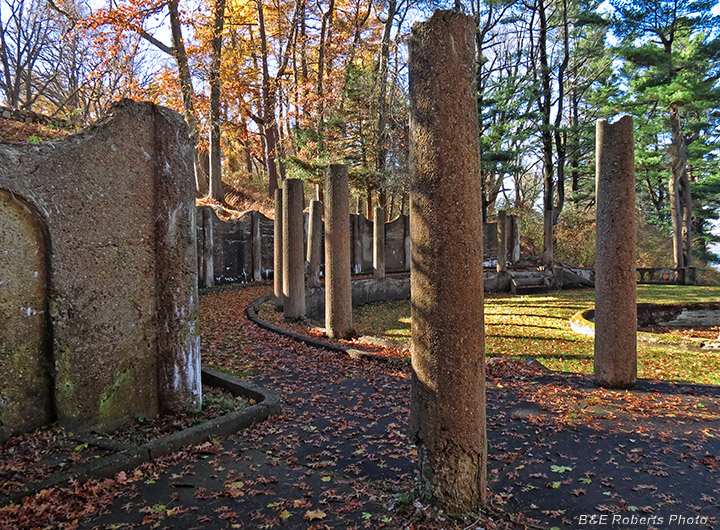 Rose Garden (plantings no longer exist, due to maintenance)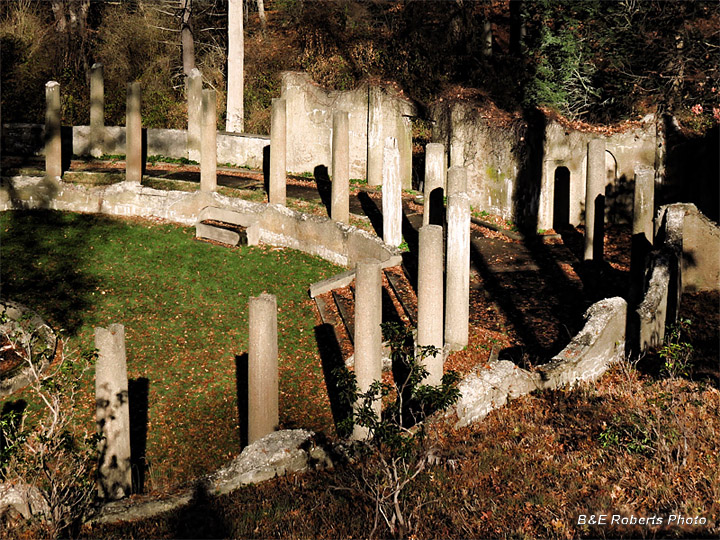 Garden from above
---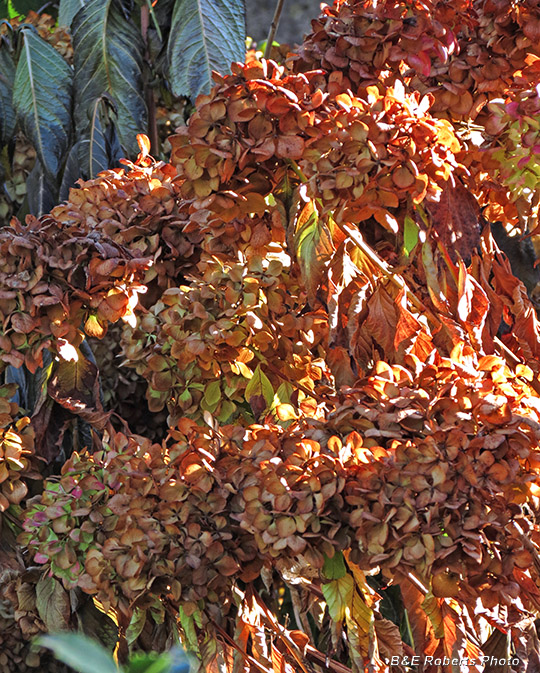 Dried Hydrangea
---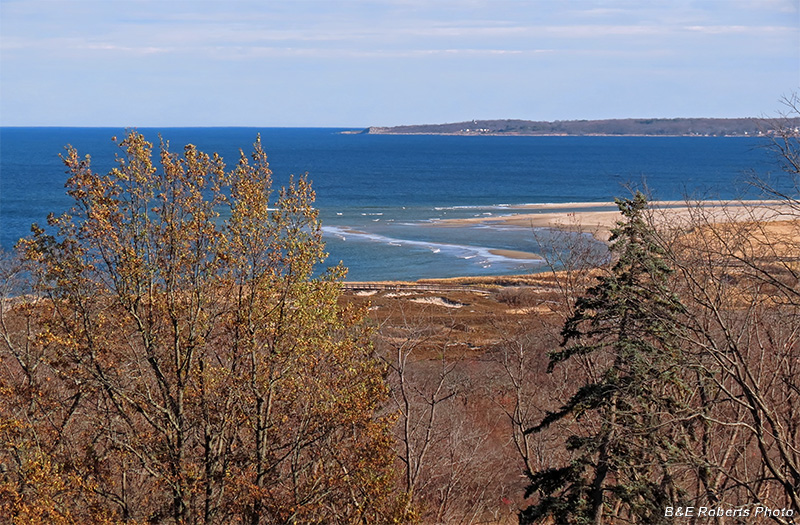 Looking toward Crane's Beach and Cape Ann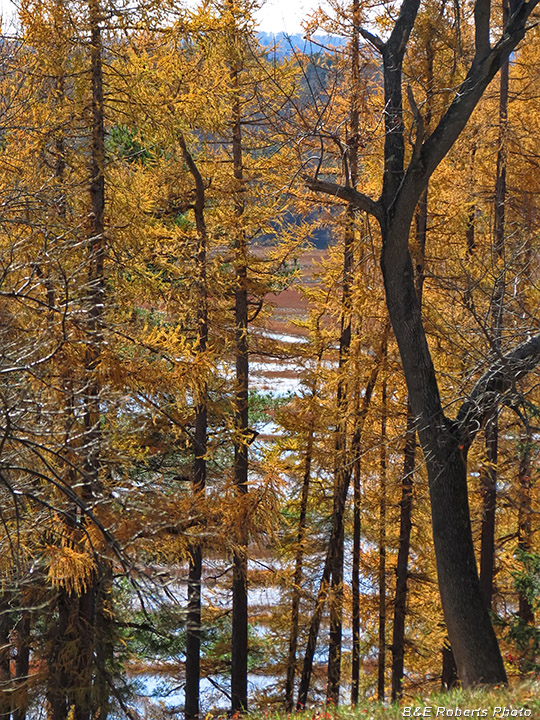 Marshland, through the trees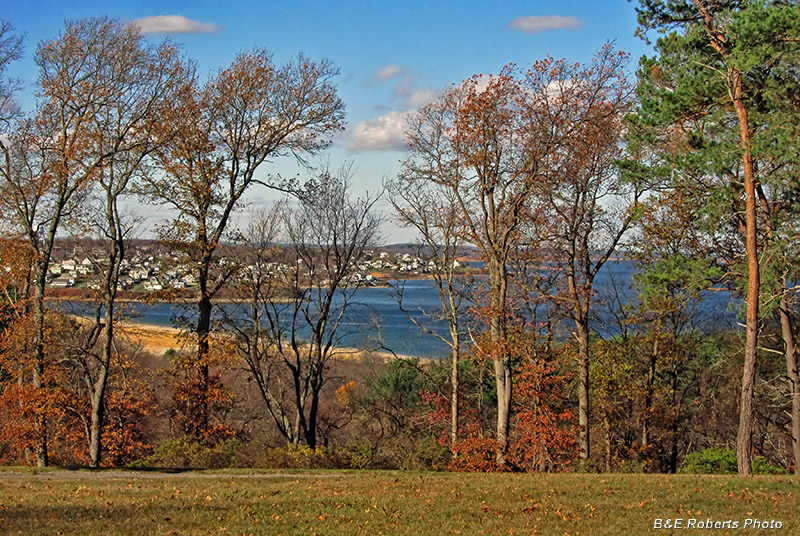 Ipswich Bay
---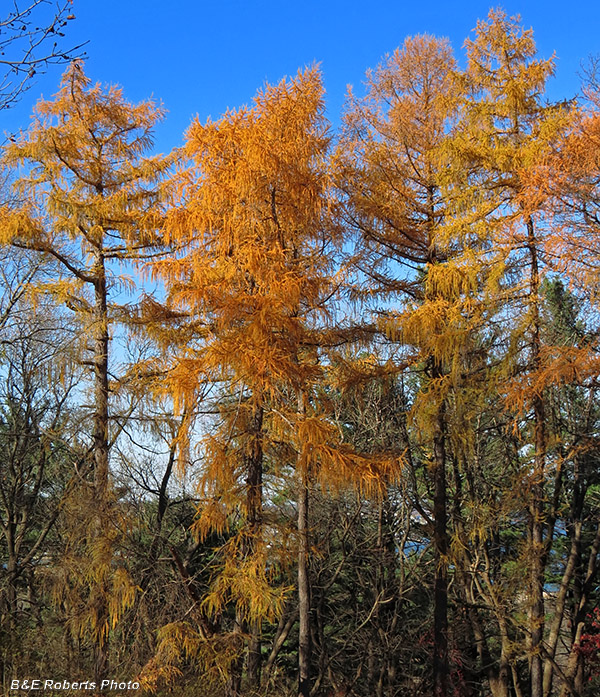 Colorful Larches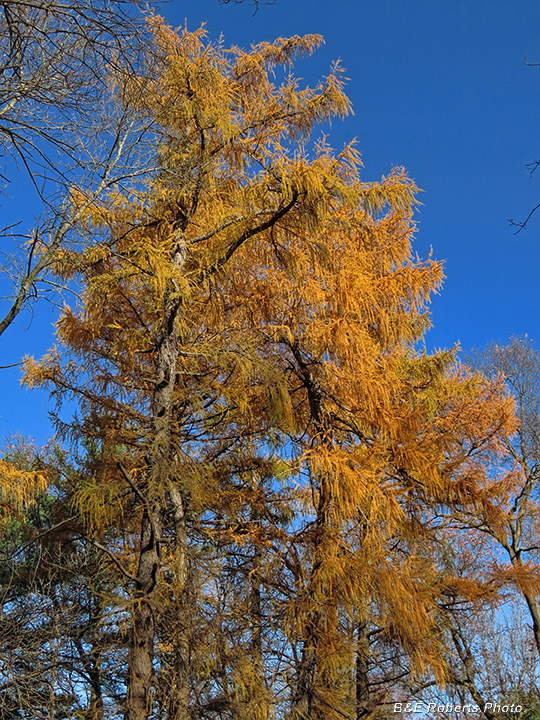 ---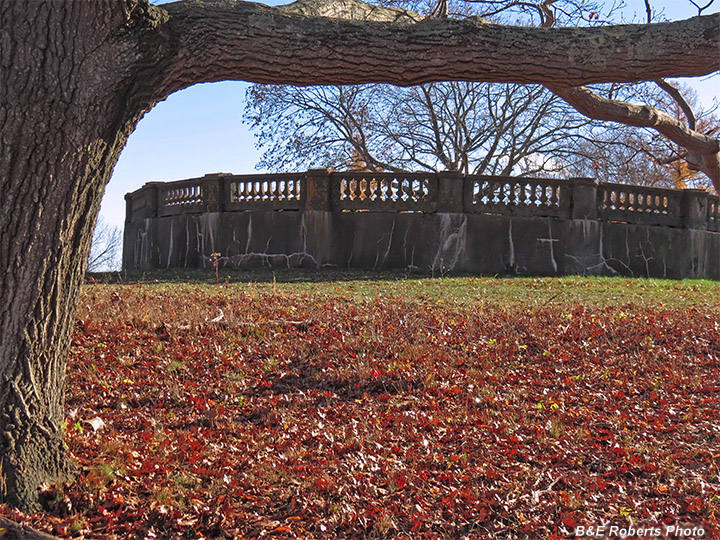 The Reservoir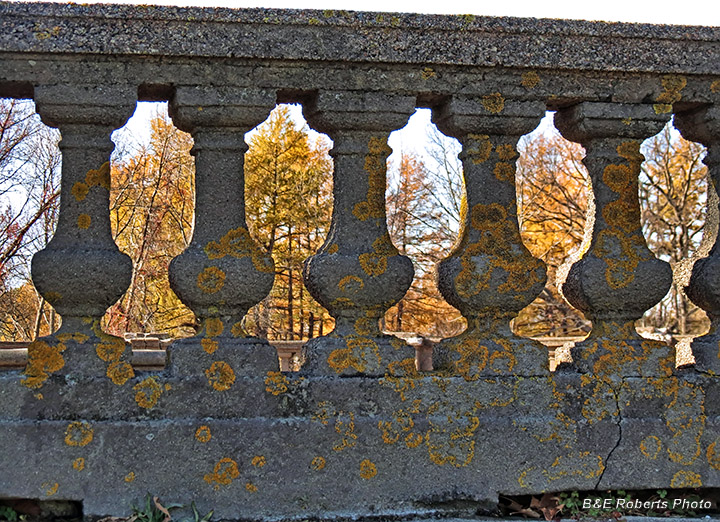 Concrete railing on the covered reservoir
---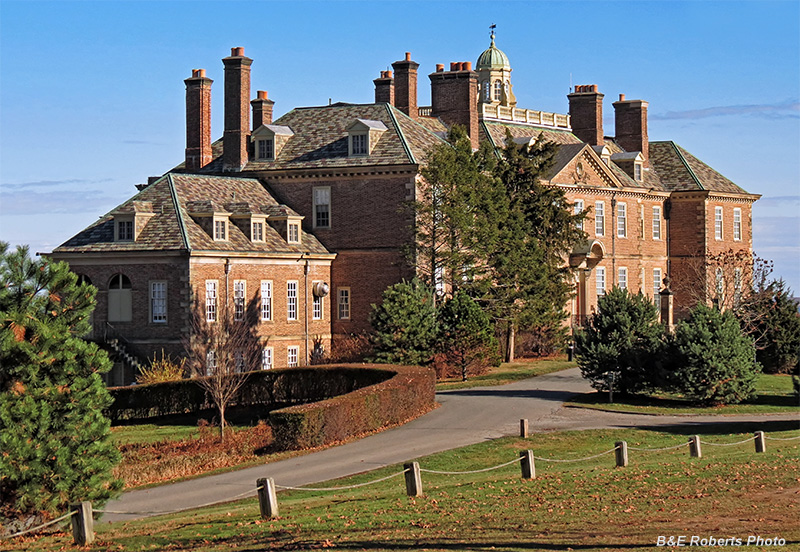 Great house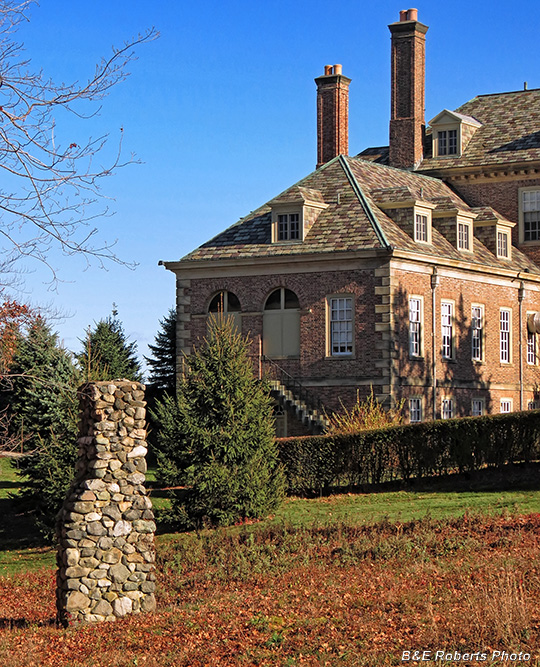 Chimney and mansion wing
---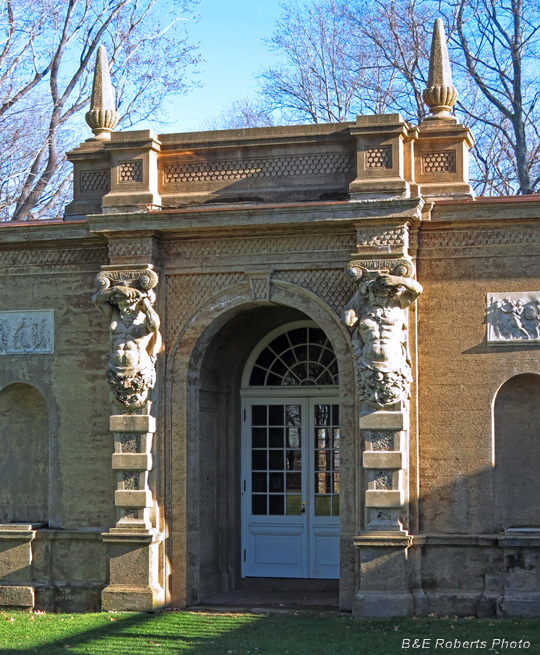 Casino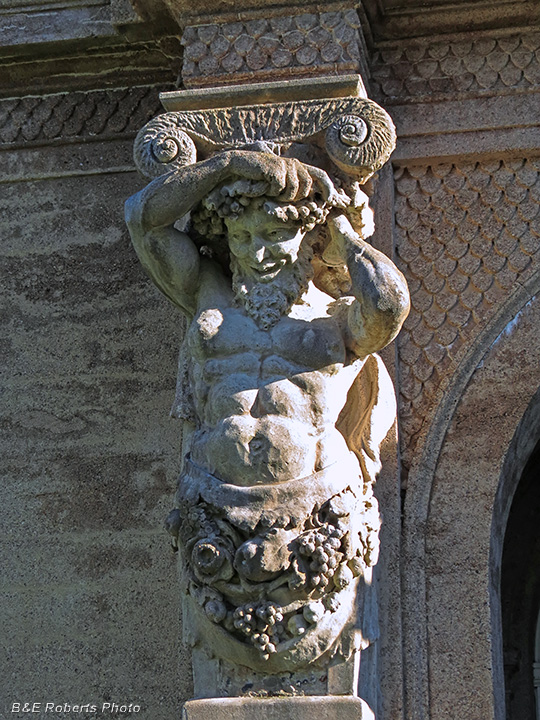 Casino sculpture
---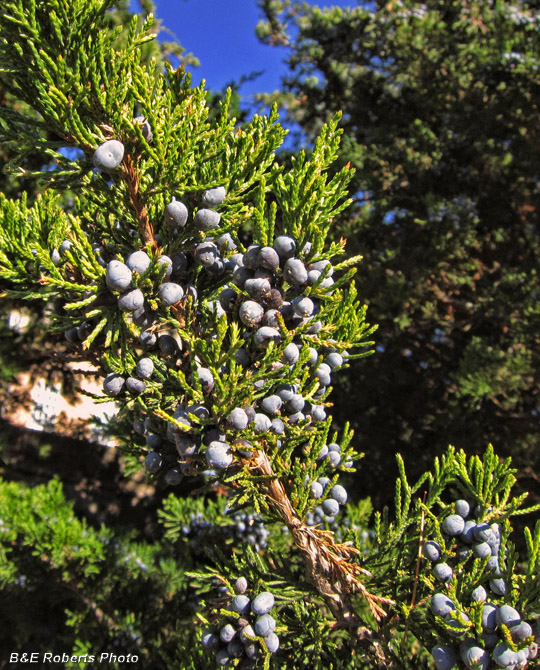 Cedar berries
---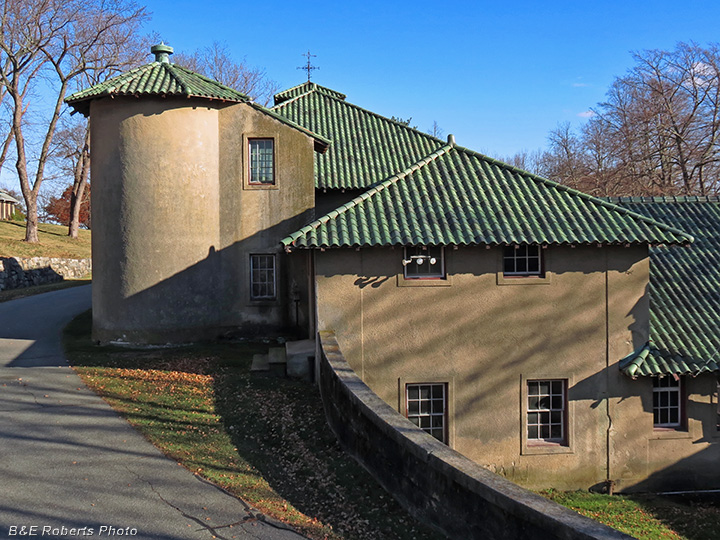 Estate barn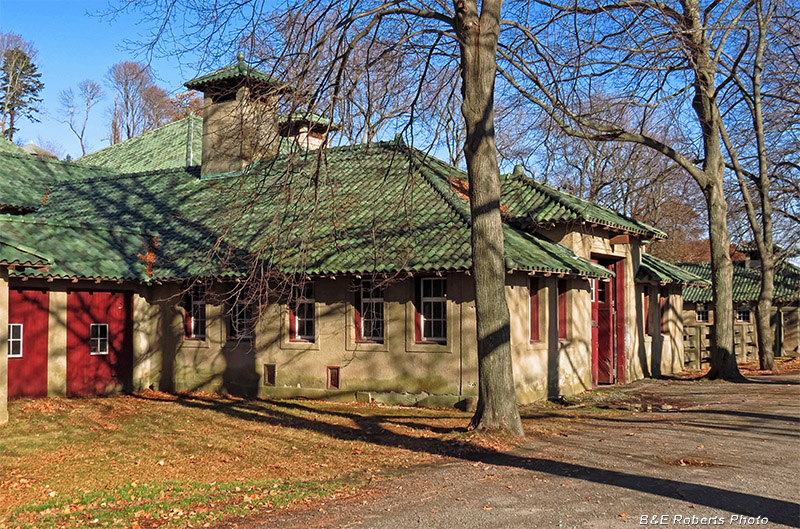 Barn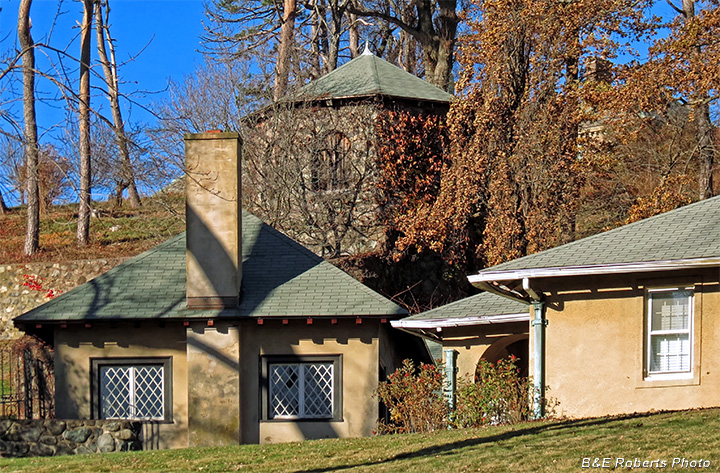 Inn-keeper's quarters and stone gazebo-tower
---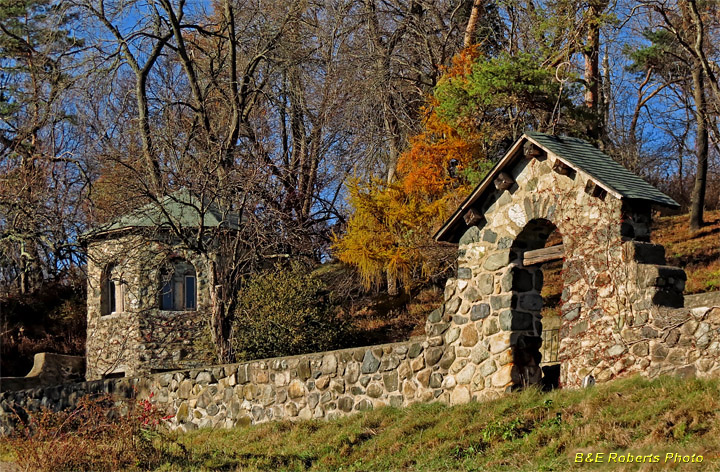 Terraced garden, tower and gate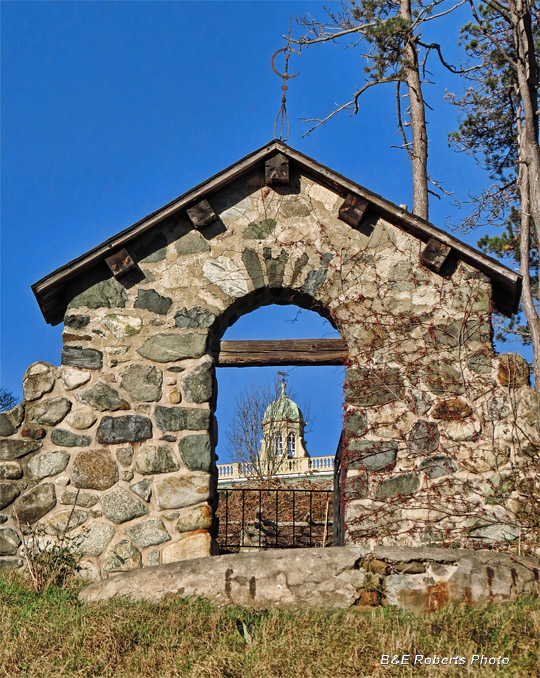 Great House cupola through gate archway
---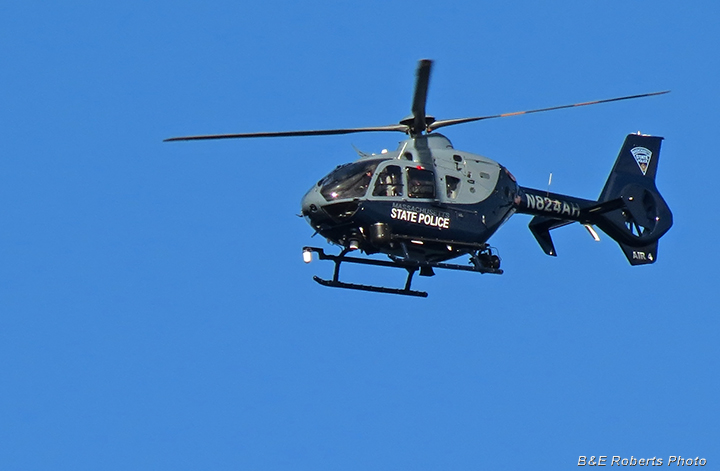 A helicopter flew over during our visit.
---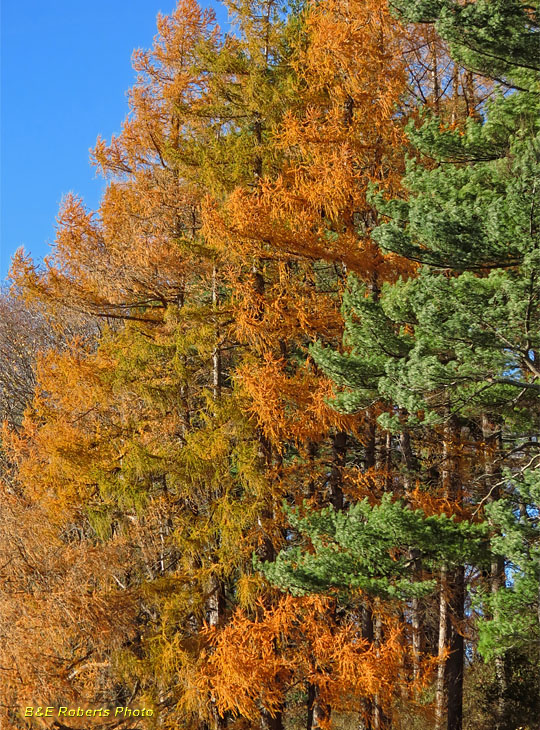 More Larches
---